A 41-year-old woman has been arrested and charged for stock theft of more than 400 cattle, as well as fraud, that has gone on for 10 years, the SA Police have said.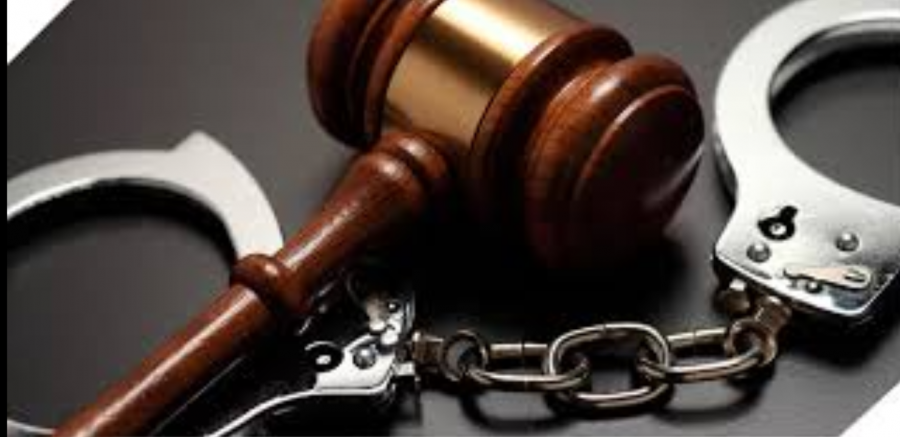 The woman was arrested on 27 May in Pietermaritzburg, and is suspected of being the mastermind behind a "ruthless stock theft syndicate" that began its activities in and around Grahamstown in 2011.
At least 411 cattle are suspected to have been stolen with an estimated value of R6,2 million.
She was arrested with a 29-year-old male. They both appeared in the Qumbu Magistrates Court in the Eastern Cape.