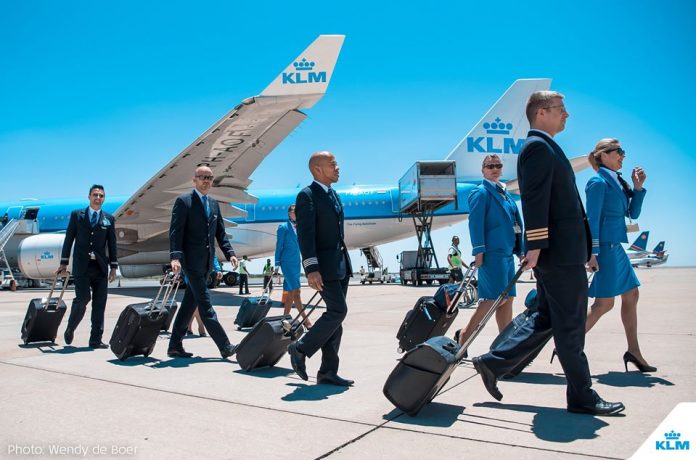 KLM / Air France have announced more repatriation flights scheduled from South Africa to Europe!
These flights will also be useful for the many South African expats, or those with work visas currently stuck in SA, to return to the UK.
KLM says they have worked hard to get the flights displayed on their websites to make it easier going forwards. "As of now you can book the repatriation flights on our websites. Please book flights only for the dates and flight numbers mentioned below."
KLM on the 5th of June from Johannesburg to Amsterdam; flight number KL506 bookable on www.klm.co.za.
AF on the 7th of June from Johannesburg to Paris; flight number AF645 bookable on www.airfrance.co.za.
IMPORTANT: Please be aware that you need to select One-Way trip to be able to see the flight AND that you are obliged to fill in a web form to submit information required by the South Africa authorities.
For those South African expats wishing to return to other parts of Europe, KLM says: "As long as all of your documentation required to enter the country are in order, you should be fine. The best is to check with the concerned Embassy."
The airline added: "If you are holding a voucher, this can be used as part-payment towards the repatriation flight."
The airline says it has sought approval to also put on flights from Cape Town to Amsterdam, and is waiting to hear from authorities. They will update their Facebook page as soon as they hear.
According to one SA expat, who begged KLM to put on more flights in June, "there are thousands of us needing to return to the UK for work by 1 July".
Please see more details about the two above flights here. Follow KLM here.
MORE: SAA has also announced several repatriation flights around the world in June.