Social media users are currently posting blank black images in solidarity with those protesting the death of George Floyd in the U.S. writes Tom Brown. But many of those well-wishers supporting the Blackout Tuesday movement are unintentionally obscuring vital information streams used by protesters… by including the #BlackLivesMatter and #BLM hashtag.
The #BlackLivesMatter and #BLM hashtags, which are essential for protesters of police brutality and prejudice in the United States, are being flooded with the Blackout Tuesday posts.
The aim had been for Facebook, Twitter and Instagram to be filled with black squares to free up social media users' time to instead research the Black Lives Matter Movement. But instead they clogged up important BLM channels.
Social media users in the know were quick to point out the problem, and urged those posting black squares to remove the #BLM hashtags, and stick instead to only using variants of the Blackout Tuesday hashtag.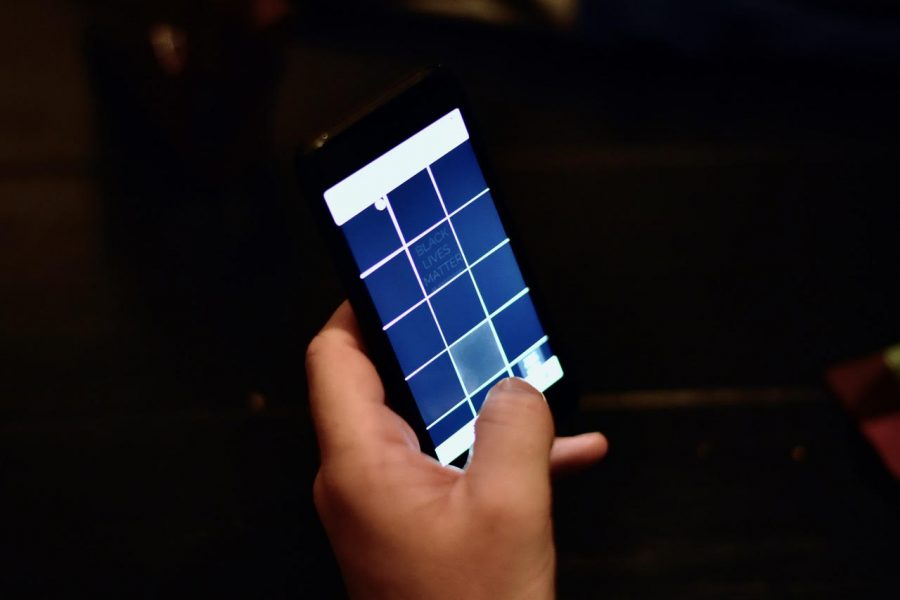 The campaign follows the fatal asphyxia of an unarmed African-American, George Floyd (46), at the hands of a Minneapolis police officer. Violent protests have erupted throughout the U.S. after a video of the incident went viral, showing the officer – Derek Chauvin – seen kneeling on the man's neck.
Actions outside a blackened White House prompted President Trump to take shelter in the building's nuclear bunker on Friday. The initial empathy expressed by the President has been overshadowed by his more recent combative threats of military mobilisation and calls to "dominate" protestors following the burning and looting of property.
Modern protest movements have increasingly turned to social media platforms to spread information, in order to organise protest actions. The phenomenon, as first publicised with the Arab Spring of 2011, has sparked debate, with some criticising contemporary movements as "leaderless rebellions".
Conversely, others have praised it as a 'democratisation of information' and instead criticise the perceived government-backed spread on disinformation and censorship, as the true culprit.
In any case, if you choose to post in solidarity with the Blackout Tuesday movement, it's probably best not to include the #BlackLivesMatter or #BLM hashtag.