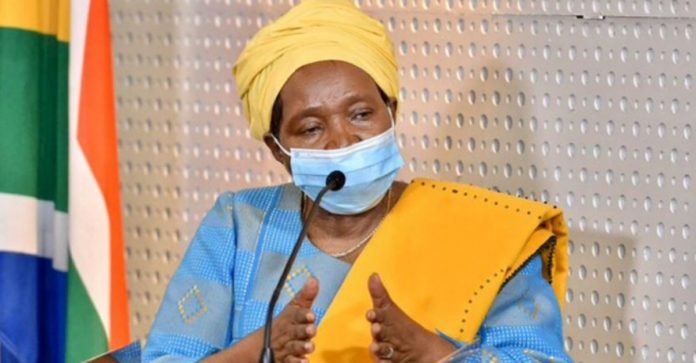 The regulations promulgated by the South African government relating to the lockdown Levels 3 and 4 under the Disaster Management Act have been declared unconstitutional and invalid, and the government has been given 14 days to rectify them.
In the Gauteng High Court, Justice N Davis said the invalidity was suspended for 14 days, and that the Level 3 lockdown would remain in force during that time. The minister of Cooperative Governance and Traditional Affairs, Nkosazana Dlamini-Zuma had to, with the consultation of other cabinet ministers, review, amend and republish certain regulations.
The regulation of the sale of tobacco and related products was excluded from this order.
According to the judgement, the regulations "in a substantial number of instances are not rationally connected to the objectives of slowing the rate of infection or limiting the spread" of COVID-19. The court found, however, that the declaration of the state of disaster in response to the pandemic was rational.
The case was brought by attorney Reyno Dawid de Beer, Liberty Fighters Network and Hola Bon Renaissance Foundation.