Two South African airlines, Airlink and FlySafair, will start flying again over the next two weeks, with Mango also possibly joining them.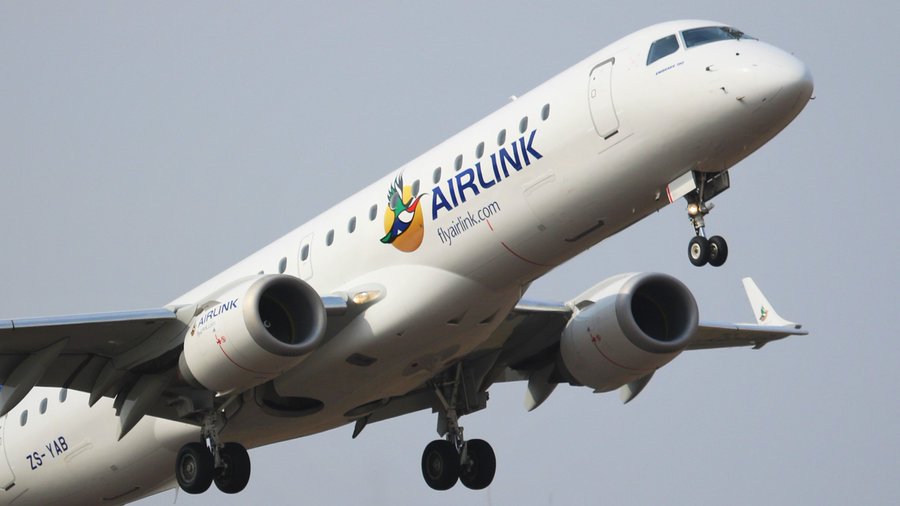 Airlink said it would launch a limited scheduled domestic air service from 8 June, with flights on the Johannesburg-Cape Town and Johannesburg-Durban trunk routes, using 98-seat Embraer E190 regional jets. According to the three-phase resumption of domestic flights, Phase 2 would see some of the inland airports brought on-stream once the system has been stress-tested and proven; and Phase 3 would enable services to the other coastal and inland cities.
FlySafari said it would start flying on key routes from 15 June. It will be flying the Johannesburg, Cape Town, Durban and Lanseria routes.
Mango Airlines is reportedly flying from 15 June, depending on government approval, although it still states on his Facebook page, "We are aware of the queries you have regarding bookings. Please be advised that we are still in the process of making final deliberations and will advise you on a way forward in due course.
Comair, which runs kulula and British Airways flights locally, has said it will not fly before November.