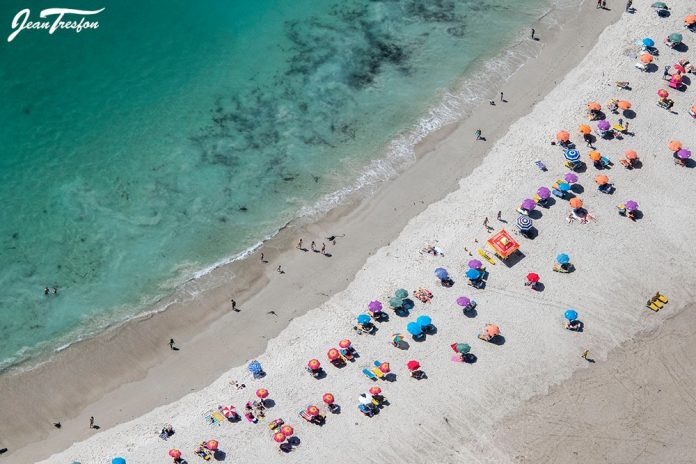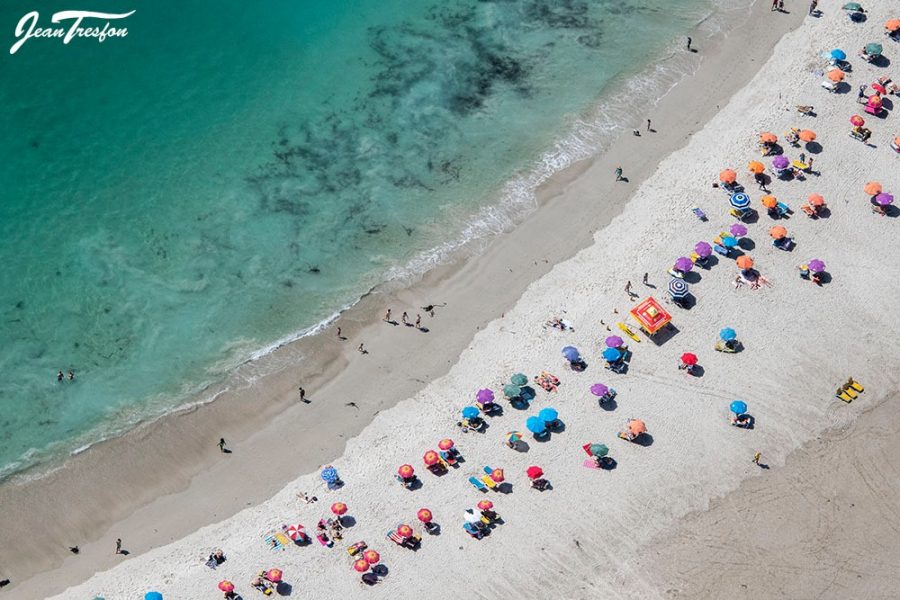 The Democratic Alliance said today that the minister of tourism's "see how things go" attitude could decimate the country's tourism industry.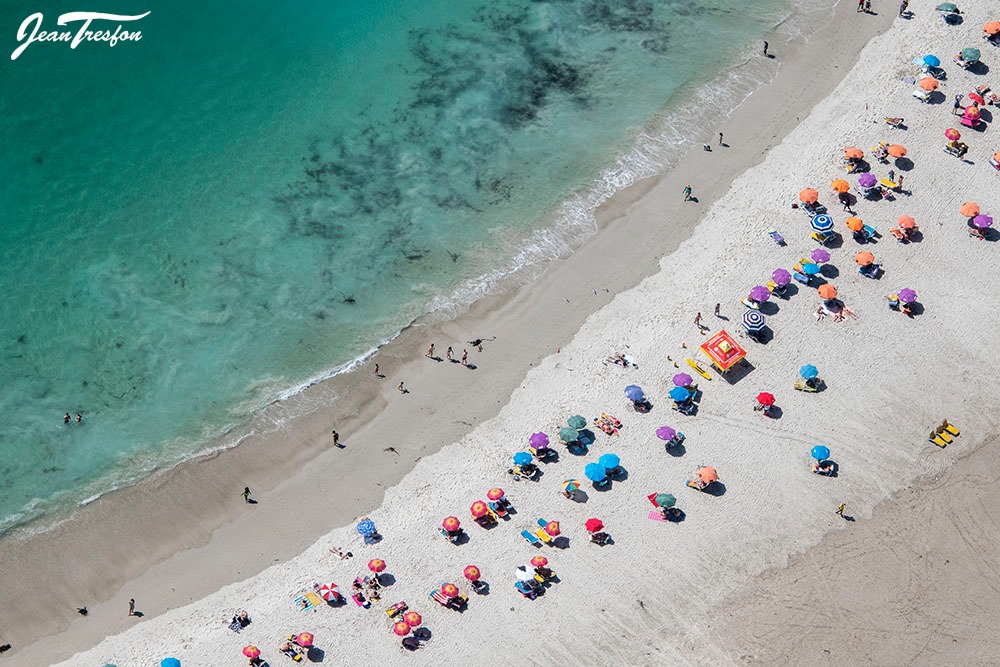 The minister Mmamoloko Kubayi-Ngubane has said that the sector would only reignite by December this year. "By that time most of the tourism, travel and hospitality industries will be decimated," the DA said.
"The DA is of the view that level 3 regulations must allow for the opening of all sectors in the tourism, travel and hospitality industries that can show that they can meet hygiene and social distancing protocols, as well as the opening of provincial borders to boost domestic tourism. The sector simply cannot remain in limbo while the Tourism Minister will 'see how things go,'" it said. It added that this contribution to the economy could save 1.2 million livelihoods.
The DA said the government's relief for the industry was wanting, by unfairly cutting off many businesses from the Tourism Relief Fund, not taking realities on the ground into account, not being informed by proper research, and not considering a phased reopening.
The DA said it did comprehensive research, consulting over 30 organisations and individuals within the tourism sector, and was informed by four surveys.
"Hundreds of thousands of livelihoods are directly dependent on the tourism, hospitality and travel sector."