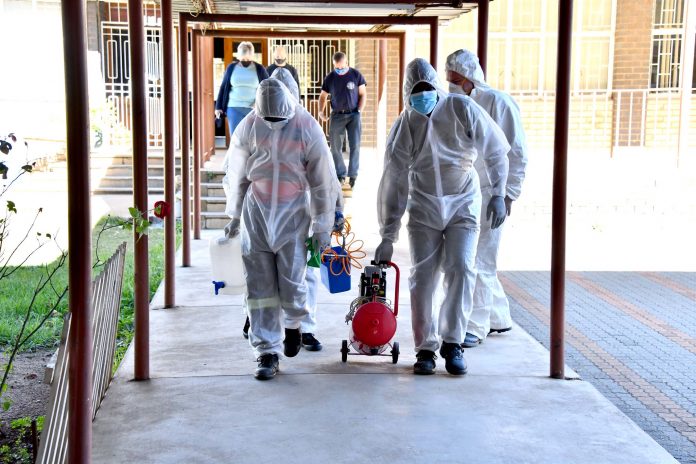 There are now 40,792 confirmed COVID-19 cases in South Africa as of 4 June 2020, according to the Department of Health.
This is an increase of 3,267 cases in the past 24 hours.
Health Minister Dr Zweli Mkhize said: "As of today, the cumulative number of confirmed #COVID19 is 40 792, the total number of deaths is 848 and the recoveries to date are 21 311, which translates to a recovery rate of 52,24%."
The Health Dept said that 820,675 tests have now been conducted of which 34,696 tests were completed since the last report.
There are 56 more COVID-19 related deaths: one in KwaZulu-Natal, one in the Free State and 54 in the Western Cape. Almost 80% of South Africa's cases are in the Western and Eastern Cape.
South Africa has still not begun to "flatten the curve" with the increase in cases and deaths still spiking.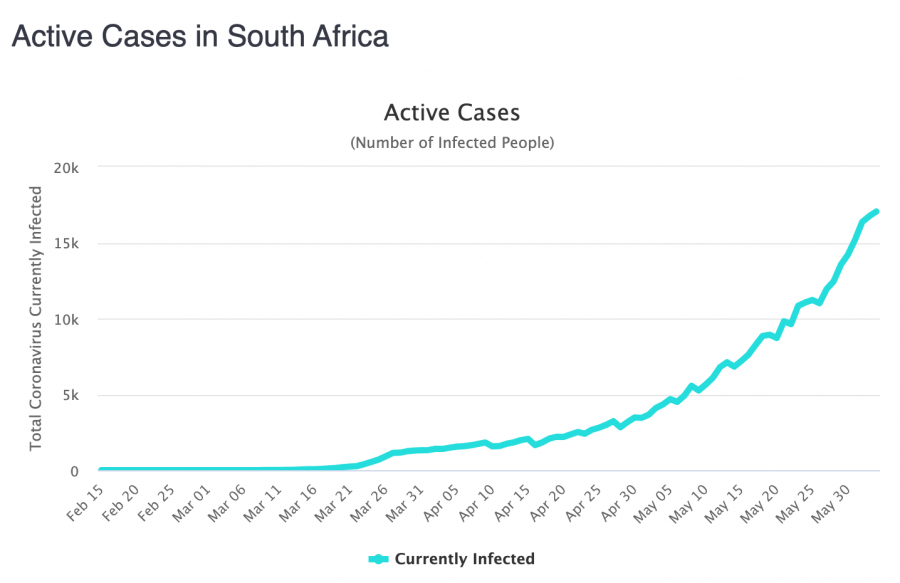 Dr Mkhize urged South Africans that "as we return to our workplaces, we should not forget basic #COVID19 prevention measures."