Once famous in international horse-racing circles and for his parties and mixing in famous circles in the Swinging Sixties, Sir William Pigott-Brown, 79, has died in a nursing home in Cape Town, where he chose to spend out his years living in Clifton.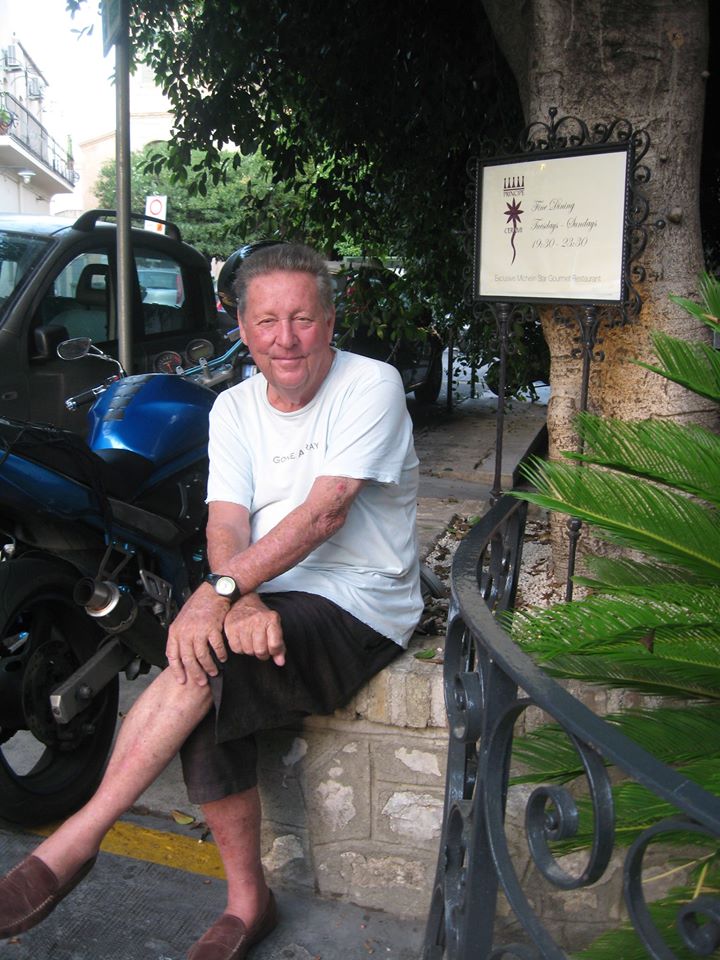 His country estate at Aston Tirrold in Oxfordshire, was, according to the Daily Mail, a "nexus of a vibrant social network of rock stars and film stars, aristocracy and celebrity, old money and new." Many famous rock stars spent time there, including Steve Winwood, Jimi Hendrix, George Harrison and Brian Jones of the Rolling Stones.
In its obituary Tatler called him "'part country squire part man-about-town' with an appetite in equal measure for women, horses and country sports – and who after losing his driving license bought a Rolls Royce convertible and hired a chauffeur to ferry him around."
"After a spell in Bhutan as a guest of an uncle of its monarch, he decided to relocate to South Africa where what was left of his fortune (after his businesses all slowly collapsed) would go a little further," Tatler said. He then spent half of the year in South Africa and half in England.
The Sporting Post, a South African publication, said Pigott-Brown was 79, a life member of the National Horse Racing Association, and had a "stylish home" on Third Beach.
The Daily Mail described him as "a louche playboy who wooed some of the most glamorous women of the age but never married." He was also a champion steeplechase rider.
Local trainer Dean Kannemeyer was quoted in Sporting Post saying, "An extraordinarily social man who loved racing, socialising and enjoying life. He introduced many influential friends to racing, and raced in partnership with the likes of Rupert Wragg."