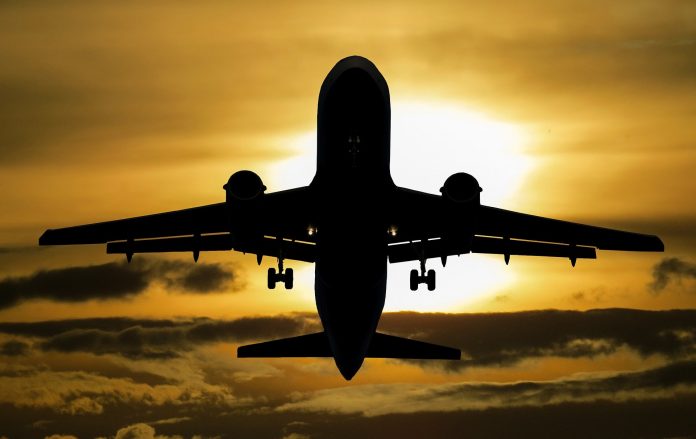 South Africans who have been stranded abroad for months were finally – and with great relief – set to return home today from Amsterdam, the Netherlands, on a TUI Airlines flight… however, at the last minute they have been informed that the flight is not cleared to land in South Africa!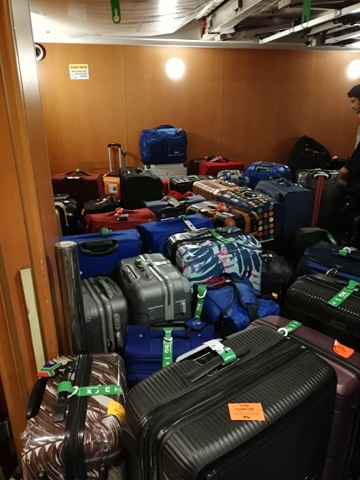 A few days ago, SAPeople posted the joyous video of the proudly South African seafarers, on board a cruise ship, singing the SA anthem as they celebrated that they were coming home. But today their spirits were broken by the SA decision to allegedly deny the flight permission to land in SA.
As one heartbroken seafarer, Natalie Joy Hendrickse, said to SAPeople: "Could you help. We are 250 South African seafarers stuck at sea for about 3 months. We had a flight scheduled from Amsterdam… however SA did not confirm it. Please help us get home…"
The DA's Darren Bergman and Alf Lees have confirmed that they have written to Ministers Pravin Gordhan (Public Enterprises) and Naledi Pandor (DIRCO) to request clarity on the allegations that South African authorities are refusing landing rights to international airlines that are repatriating South African citizens.
The DA said in a statement today that they have received reports that two Ethiopian Airline flights have also not been allowed to take off to land in South Africa due to not being given the necessary permission.
A fuming Craig Africa, the seafarer who posted the proudly South African video last week, wrote today on social media: "WHAT THE @#&! DOES THE GOVERNMENT THINK THIS IS FUNNY BEING STUCK AT SEA FOR SO MANY MONTHS AND WITH THE AMOUNT OF SUICIDES HAPPENING THAT THEY CAN PLAY WITH THE MENTAL HEALTH OF THEIR OWN CITIZENS THIS IS BEYOND ME! WE HAVE A FLIGHT HOME AND THEY REFUSE IT WTF!!!"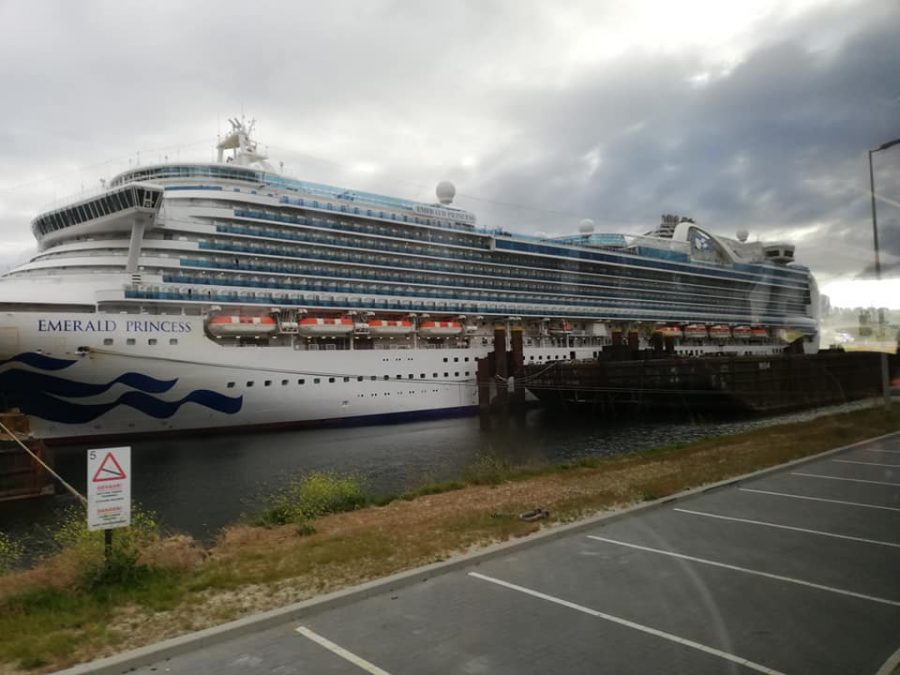 Craig said: "Cancelled again! Back to the drawing board! 😔😔😔😔 This is so disappointing and heartbreaking😓😓😓 I just Wana get home now… Enough!"
Blame pointed at preference given to SAA
According to the DA, there's a theory being bandied about that "South African authorities have allegedly unilaterally decided that the bankrupt SAA should be given preference for international flights repatriating citizens to South Africa."
Bergman and Less say: "As a consequence, there are reports that foreign airlines that are transporting South Africans home, may be refused landing rights in South Africa this weekend. This could potentially create a knock-on effect for foreign citizens currently in South Africa who want to return to their home countries."
Lucrative contract suspected
The DA has questioned why SA citizens are being "abandoned", and accuse the government of giving a "monopoly status to the SAA vanity project" and allege there is "a likely lucrative agency contract with a well-connected cadre".
The DA has submitted written parliamentary questions to SAA to obtain full details of all its repatriation flights during the Covid-19 pandemic. The replies to these questions have not been received despite the deadline for the submission of the replies to Parliament having passed, said Bergman.
According to the DA's statement: "Rumours are rife that massive funds being paid for SAA repatriation flights and that much of the funds do not get to SAA. It is alleged that the citizen repatriation flights may have become a lucrative operation for middle persons. Instead of the revenue derived from these flights being paid directly to SAA, the payments apparently get channeled through DIRCO."
The DA says it is seeking clarity on these allegations as it is "inconceivable that the government would risk the interest of our people in order to once again benefit the pockets of ANC cadres".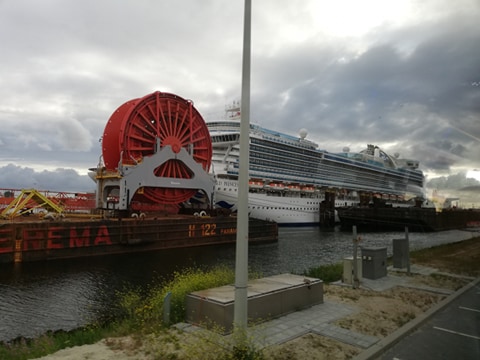 Fortunately for the seafarers their company is looking after them with room and board while they do everything to help the South Africans, who are from various cruise ships, get home to their families.
"However the company can do all they can but when the country isn't cooperating…" says Natalie.
Please Note: An earlier version of this article said it was a KLM flight. It was not. It was a UTI Airlines flight.