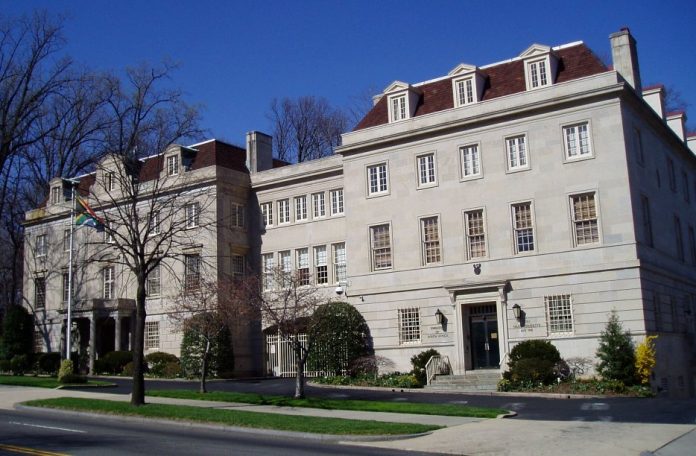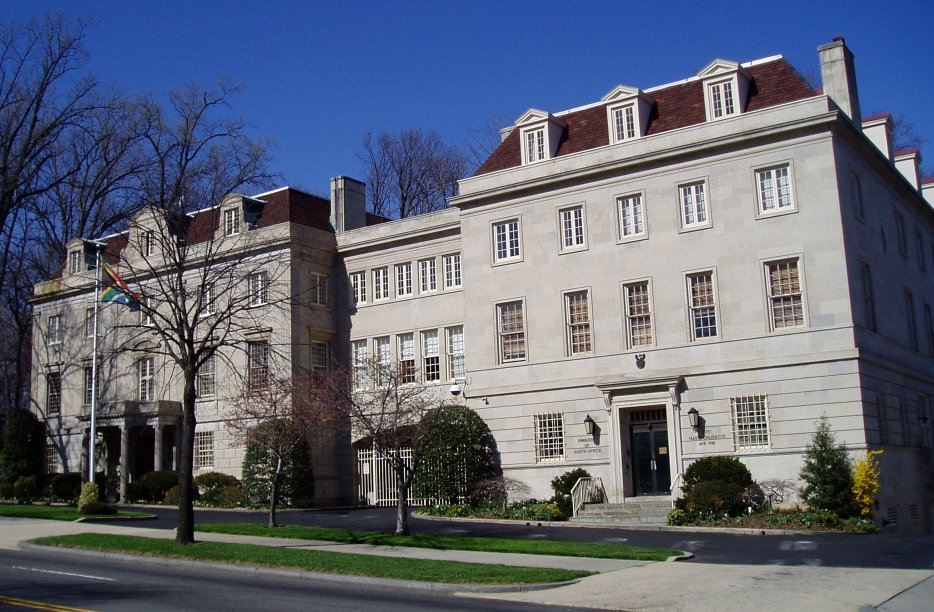 After a decade of South Africa's embassies around the world becoming a laughing stock and a dumping ground for Jacob Zuma's cronies, former cabinet ministers or people who allegedly had something on him, there might be some cause for celebration.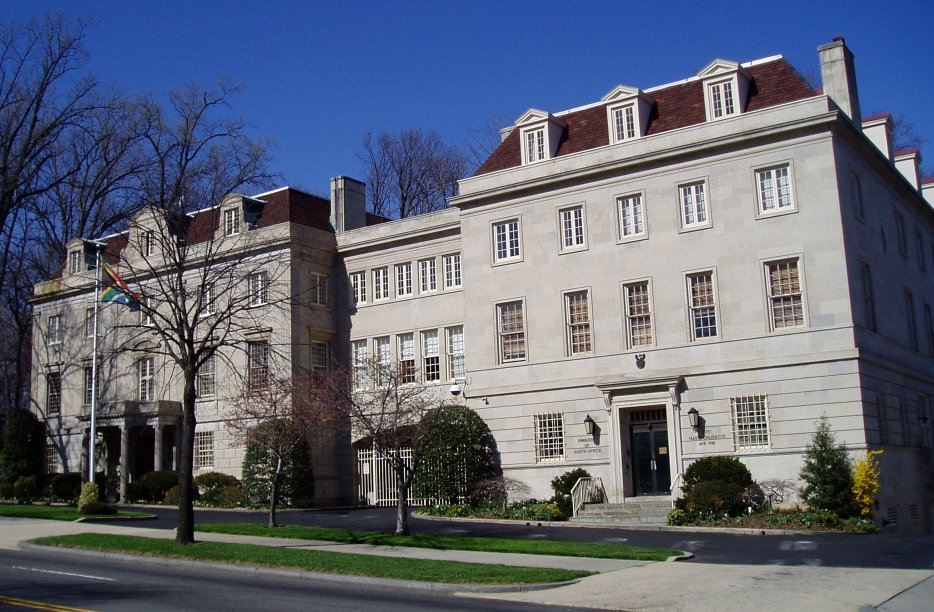 On Friday President Cyril Ramaphosa signed into law the Foreign Service Act, which "provides for the minimum requirements a person must meet to qualify for transfer to a South African Mission (and) regulates the appointment of Heads of Mission and the requirements that such persons should have in order to be appointed."
As many as 70 percent of South Africa's heads of mission are apparently political appointments, often with no training to run an embassy abroad. As recently as this year former human settlements minister Nomaindia Mfeketo was appointed ambassador to the United States.
The appointment of political cronies above experienced career diplomats has led to despondency in embassies and high commissions. Because they know political appointees will get the top positions, they are discouraged from even trying.
There have also been numerous calls to rationalise the country's 125 missions, way too many for a country South Africa's size, by putting a regional office in an area that can handle several countries. Countries where South Africa has embassies include such out of the way places as the Comores, Sao Tome e Principe, Kazakhstan, Fiji and Trinidad and Tobago.
South Africa's former ambassador to the Netherlands, Bruce Koloane, was recalled last year (and then resigned) after he gave evidence at the state capture enquiry about his involvement in the controversial Gupta plane landing at Waterkloof Air Force Base in 2015.
In 2016 Sibisiso Ndebele was recalled as high commissioner in Australia because of allegedly getting R10 million in kickbacks from tenders when he was a minister. The charges were withdrawn in 2018 and he is now high commissioner in India.
Zindzi Mandela, daughter of Nelson and Winnie Mandela, and ambassador to Denmark, has often been in the news for undiplomatic statements, most notably her apparent support for the Economic Freedom Fighters of Julius Malema. At one point she even jumped to his defence against Trevor Noah.
"The new law provides for the administration, accountability and functioning of a professional foreign service of the South Africa that will be managed by the Department of International Relations and Cooperation," Ramaphosa's office said in a statement.
"At present, the management of officials from various departments serving abroad is fragmented, not consistent and in many cases, not optimal. The new legislation outlines government's intent to address these concerns"
"The Act also deals with the recall of members of the Foreign Service and provides that a member of the Foreign Service, who commits any act outside the Republic that constitutes misconduct, will be prosecuted in South Africa, as if the offence had been committed inside the country.