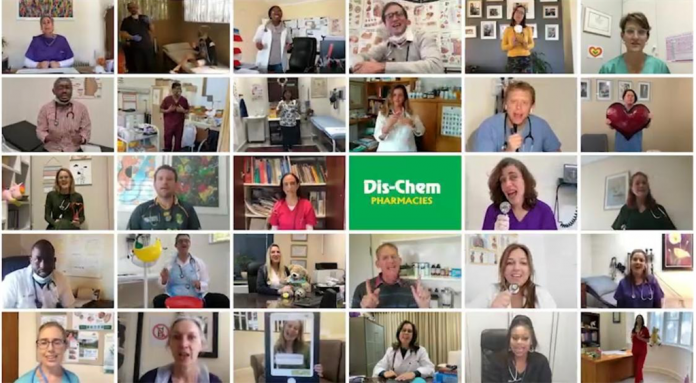 Thirty general practitioners from Gauteng, South Africa, have come together during lockdown, put aside their stethoscopes for a few minutes, and sung a ballad to show encouragement to others during this particularly tough time.
The Gauteng General Practitioners Collaboration celebrating the camaraderie of medical professionals as "Voices that Care" was posted by on the GGPC Facebook page.
The video was produced by Daniel Israel and under the musical direction (and arrangement) of Bryan Schimmel.
Schimmel was quoted by News24 saying, "I was inspired to create this project when I came across so many of these lockdown songs internationally done by professional performers, offering support to frontline workers. But nothing the other way round. I searched for a way for our doctors to offer encouragement to South Africans during Covid-19."