Use of a widely available steroid called dexamethasone on patients in England, increasing their survival rate, has been hailed as a "breakthrough" across the world and as exciting news by the South African government's COVID-19 task team.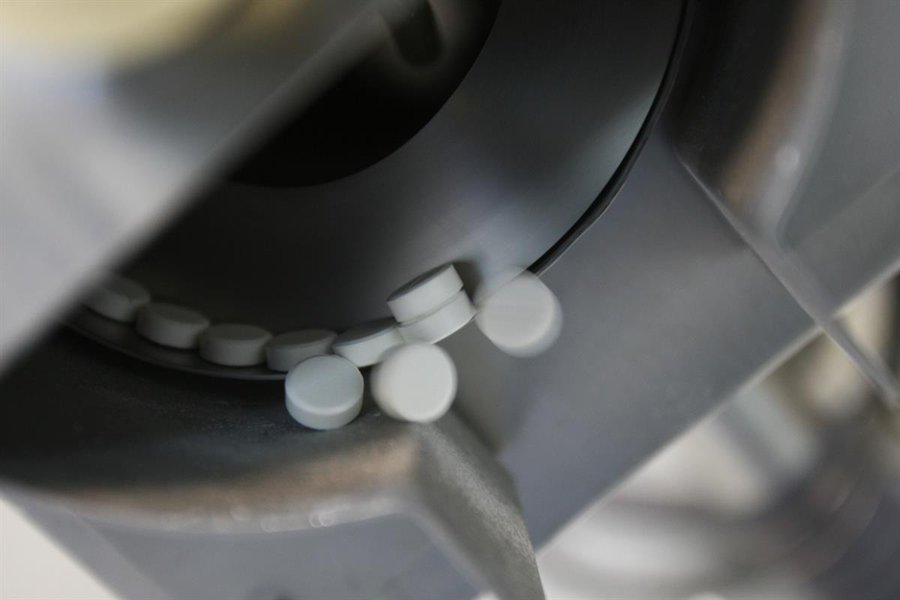 They have said that medical staff in the country should consider the use of  dexamethasone on patients on ventilators or receiving oxygen. The drug has been shown by the tests to reduce the risk of death by one-third and one-fifth, respectively. Patients suspected or known to be positive, but not on ventilators or oxygen, should not be treated with the drug.
"We are extremely excited that there has been an important breakthrough in one of the therapeutic trials for COVID-19 management," the Department of Health said in a statement yesterday.
The World Health Organisation said it "welcomes the initial clinical trial results from the United Kingdom (UK) that show dexamethasone, a corticosteroid, can be lifesaving for patients who are critically ill with COVID-19."
WATCH: Delighted to announce the first successful clinical trial for a life-saving #coronavirus treatment- reducing mortality by up to a third & further protecting our NHS

This global first exemplifies the power of science- huge thanks to the team, @oxforduni & Jonathan Van-Tam pic.twitter.com/654oPIsT8t

— Matt Hancock (@MattHancock) June 16, 2020
The result of the English tests "are extremely promising and easily implementable in our country," the Department of Health's Minister Zweli Mkhize said. The number of cases in the country yesterday stood at 76,334, with 42,063 recoveries and 1625 deaths.
Dexamethasone is a steroid that has been used since the 1960s to reduce inflammation in a range of conditions, including inflammatory disorders and certain cancers.
The Ministerial Advisory Committee on COVID-19 released a statement yesterday saying that the chief investigators of the UK-based Randomised Evaluation of COVID-19 Therapy had put out the results of one of its tests, for "a systemic corticosteroid (dexamethasone, prednisolone or hydrocortisone)." It tested oral or intravenous doses of the drugs, which reduced deaths by one-third in ventilated patients and one-fifth in those receiving oxygen.
The task team said it eagerly awaited the published results, but in the meantime it said the recommended doses should be considered for patients with confirmed COVID-19 diagnoses who were on mechanical ventilators and those requiring oxygen but were not ventilated.