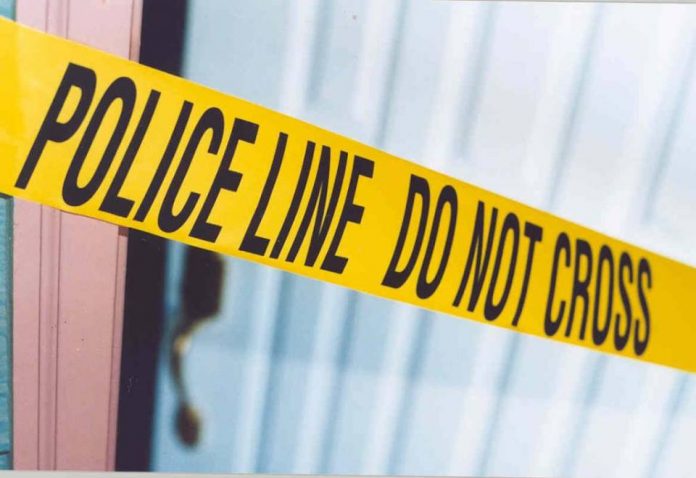 The Democratic Alliance (DA) in Gauteng says it is deeply concerned about the rise of farm attacks in Onderstepoort, North of Tshwane in South Africa.
This follows seven incidents of farm attacks in 24 hours within a 15-kilometre radius at the Onderstepoort smallholding farms.
Cases of house robbery, attempted house robbery and attempted murder have been opened at the Pretoria North Police Station.
In one of the incidents, two people sustained head injuries, and, in another incident, an 18-year-old boy was shot in the neck.
The DA says these incidents are some of many that indicate that "farmers are under attack by criminals, yet the ANC-led government is doing nothing to ensure their safety".
In a press statement on Thursday, the DA Gauteng Shadow MEC for Community Safety, John Moodey, said: "For far too long, the DA has been calling on the Gauteng ANC-led government to address the safety of our rural communities as the previous rural crime interventions proposed by government have yielded very little to no success.
"We have tabled a motion in the Gauteng Provincial Legislature (GPL) on violent crimes in the province, particularly crime against rural communities. In addition to this motion, we have also launched a petition on crimes in rural communities."
Moodey called on his ANC counterpart, Faith Mazibuko to urgently intervene and implement safety measures for rural communities.
"The DA calls on MEC Mazibuko to prioritise these farm attacks investigations and assist the police in these farm areas with additional resources so that they are better able to protect farm communities," he said.