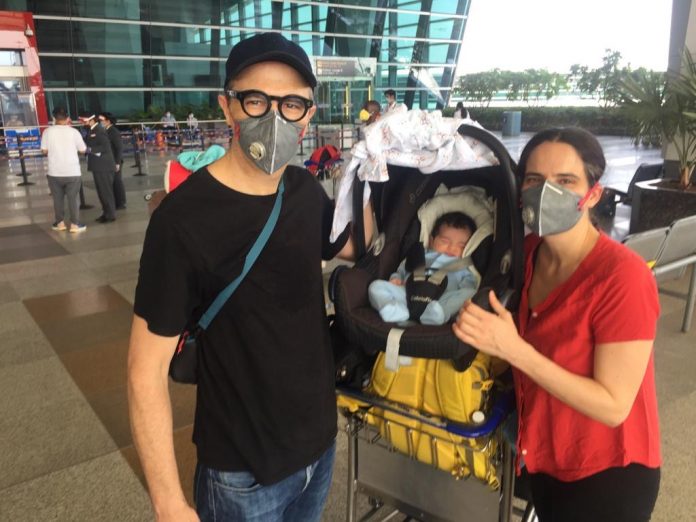 A one-month old baby and two South Africans who made an arduous two-day journey by car, arriving in Delhi only three hours before their departure, were among the 70 individuals repatriated from India to SA on Wednesday evening.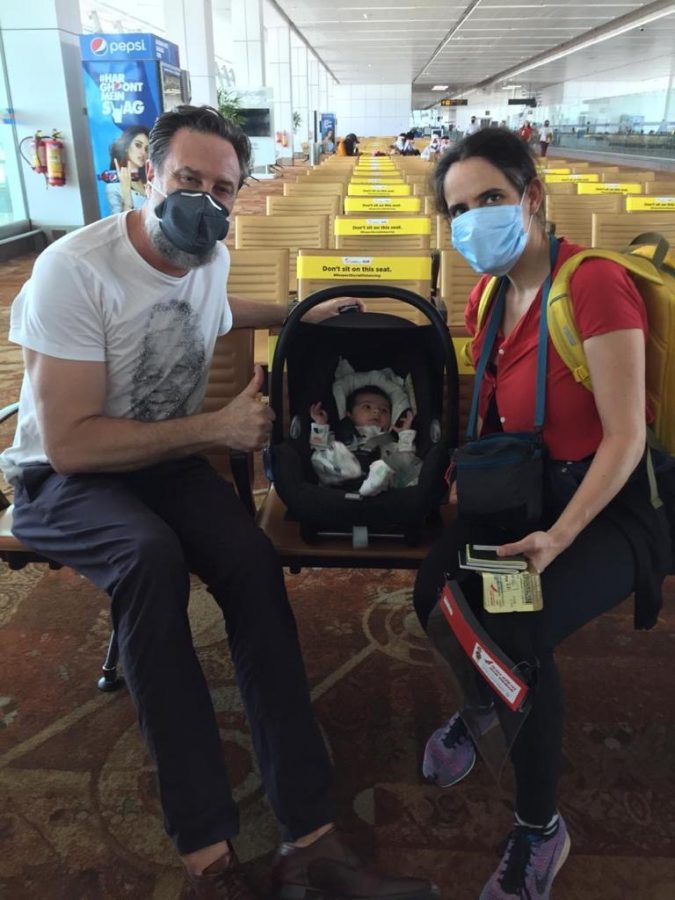 Following negotiations by the SA High Commission in Delhi and Consulate in Mumbai, South Africans were given permission to board an Air India flight, destined to bring Indian nationals stranded in South Africa back home.
This forms part of India's ambitious Vande Bharat mission, which thus far has repatriated more than 57,000 Indians from across the planet.
Delhi is currently in the midst of its summer season, with temperatures often exceeding 45° C. Many South Africans have been stranded in the country since 24 March, when the country's prime minister – Narendra Modi – announced an abrupt lockdown, sparking panicked mass-migration.
India's capital has further experienced a recent surge in Covid-19 infections, with 47,102 confirmed cases in the city alone. The city has now begun utilizing its extensive railway infrastructure to provide makeshift isolation wards.
Upon return to South Africa, all passengers have begun a mandatory two-week quarantine period at the St George Hotel near Johannesburg.