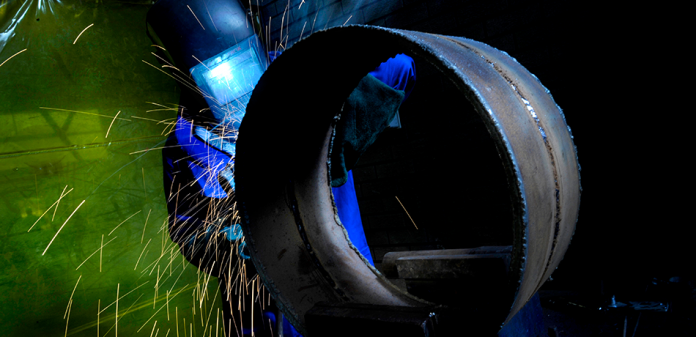 More than 2 million litres of fuel have been stolen since April from Transnet's pipelines that crisscross the country, the utility said in a statement this week.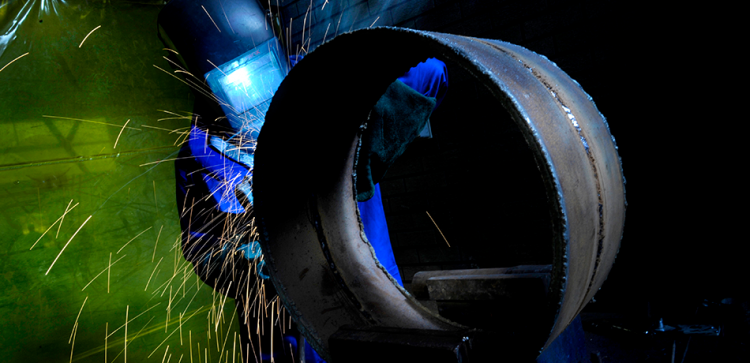 Transnet urged all stakeholders in the industry to fight against fuel theft, and to stop buying fule from unregistered traders.
"The tampering and damage to the pipeline because of theft continues to remain the biggest threat to the security of fuel supply, particularly to the inland areas," Transnet said, adding that this could also lead to fires and fatalities, especially to nearby communities.
There are some 3,800 kilometres of high-pressure pipeline crossing five provinces, supplying about 250 million litres of refined petroleum a week to the inland market, which accounts for 65 percent of the total demand.
About 26 fuel theft incidents have taken place from April to date this year, with over 2 million litres of petroleum products stolen from the pipelines.
In order to stop the theft, Transnet said it had increased security measures along the pipeline, and was working with the Directorate for Priority Crime Investigation ("Hawks"), National Crime Intelligence and SAPS.