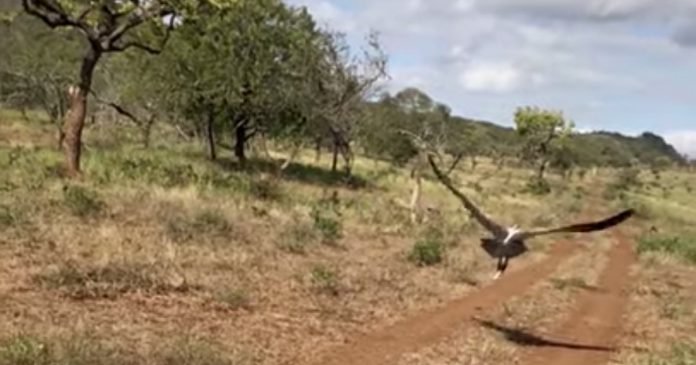 Today is a big day for vulture conservation, with Wildlife Act and Raptor Rescue in South Africa, as they will be releasing three rehabilitated African White-backed vulture back into the wild after they were poisoned in Zululand last year. (Watch video at bottom of page of a vulture being released.)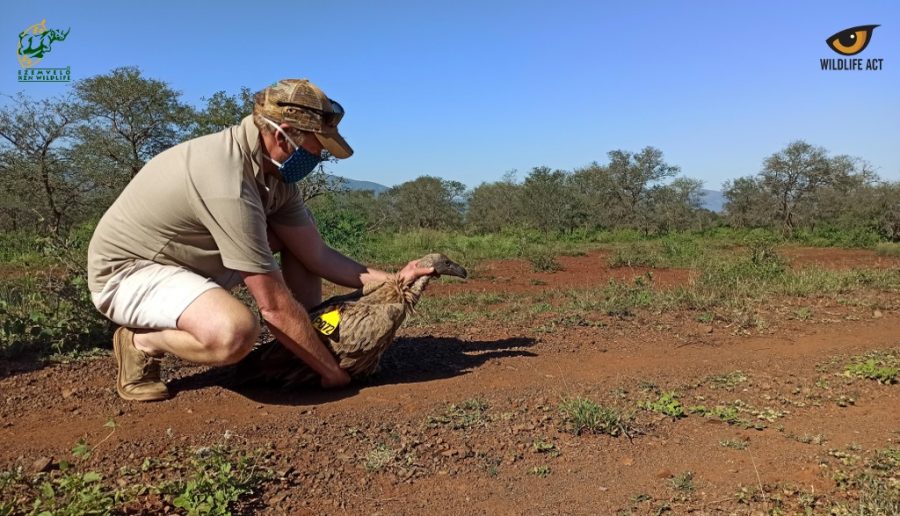 In spite of lockdown, conservation work has continued… and the Zululand Vulture Project is no exception – a combined effort by Ezemvelo KZN Wildlife, Hluhluwe-iMfolozi Park, White Elephant Safaris and Manyoni Private Game Reserve – which capture birds for tagging, fit light GPS 'backpack' transmitters to some and test the birds for lead levels in their blood.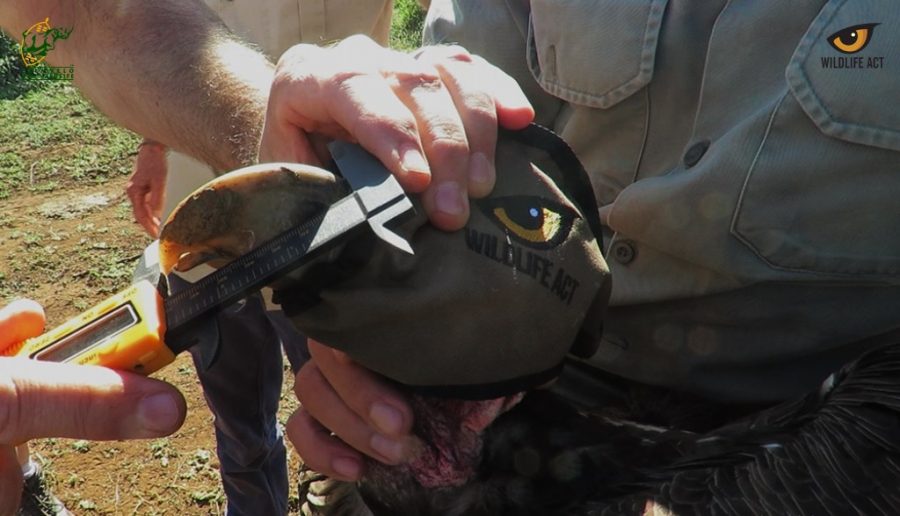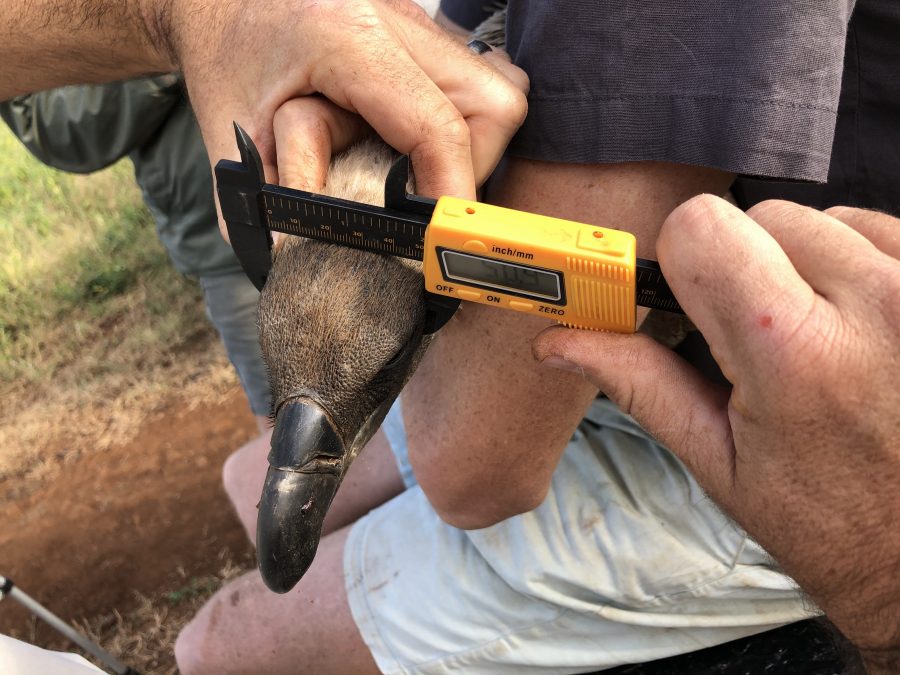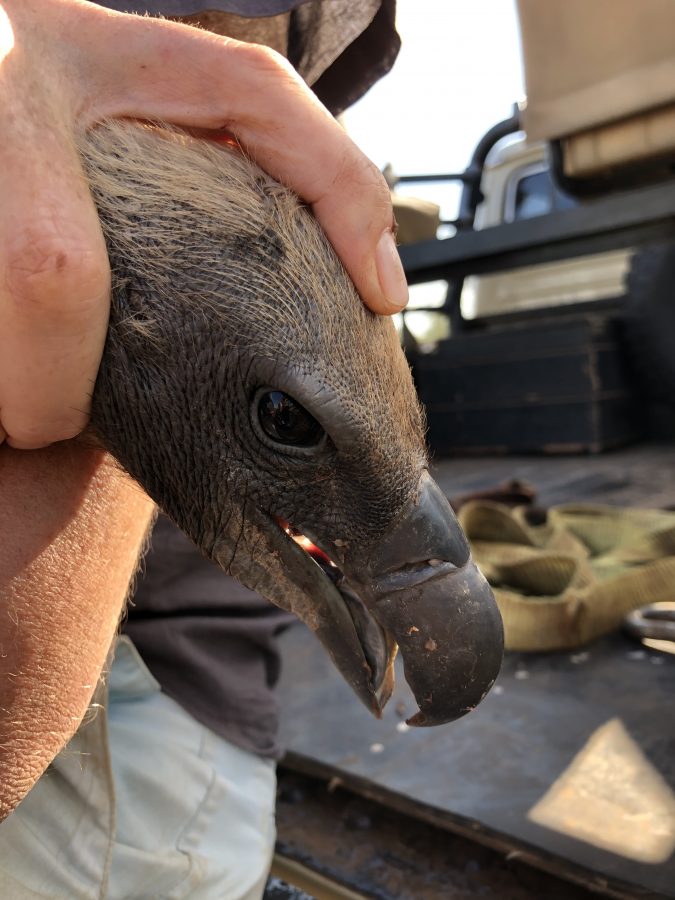 Chris Kelly (pictured above), Director – Species Conservation, Wildlife ACT, says: "Vultures play an extremely important role in the ecosystem, cleaning up carcasses in the field, recycling nutrients and reducing the spread of disease from such carcasses.
"This element of our work focuses on better understanding and learning from their fine-scale movements and habits to improve conservation measures, thus ensuring more effective protection of the species."
The numbers of African White-Backed, White-Headed and Lappet-Faced Vultures in KZN sadly show a rapid decline, so this work is essential. The conservation efforts also help identify and respond to poisoning events.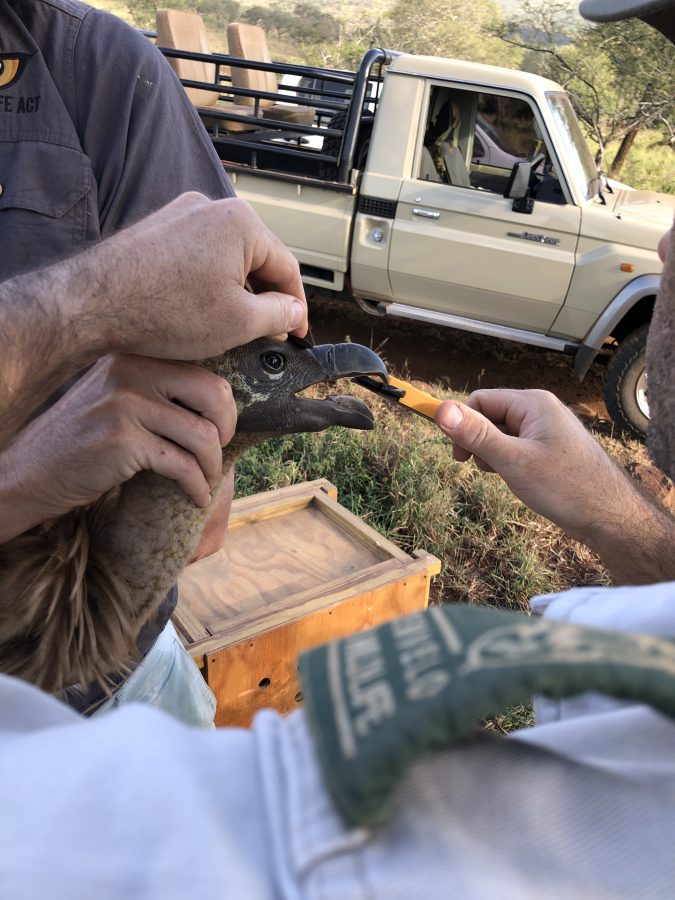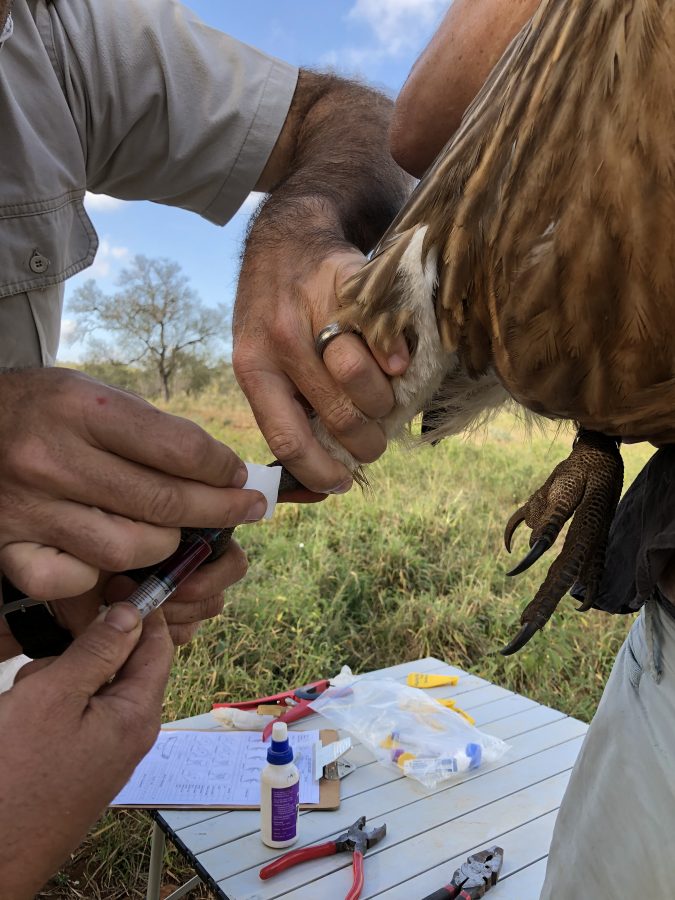 Nicola Gerrard from Love Africa Marketing says she was recently "privileged to witness the most incredible conservation efforts by Wildlife ACT and Ezemvelo KZN Wildlife with their work on vultures.
"This species is yet another one that needs careful monitoring, research and increased public awareness on their threats and the conservation needed to protect them."
If you can support these conservation efforts, your support would be greatly appreciated. Please donate here.
WATCH VIDEO Vulture flies free in Zululand Vulture Project, South Africa
Filmed by: Love Africa Marketing
Please follow Wildlife ACT – Focused Conservation or visit their website here.