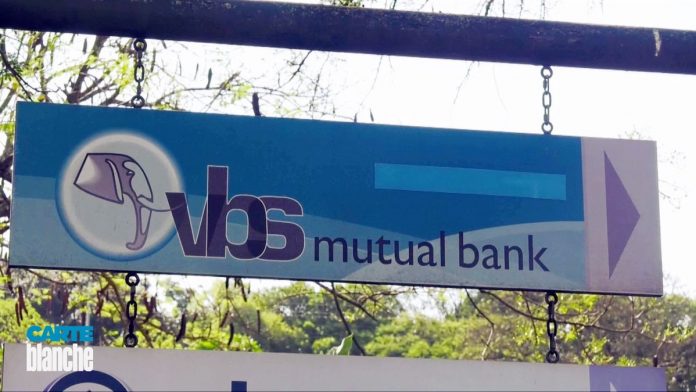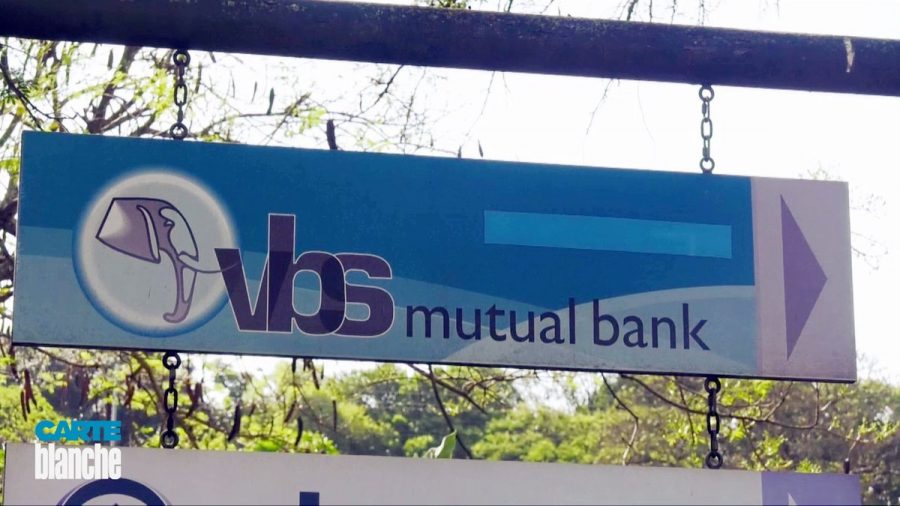 After the arrest of eight of the top officials of VBS Mutual Bank last week for their alleged involvement in the plundering of R2 billion from the bank, the first member of a municipality has been arrested.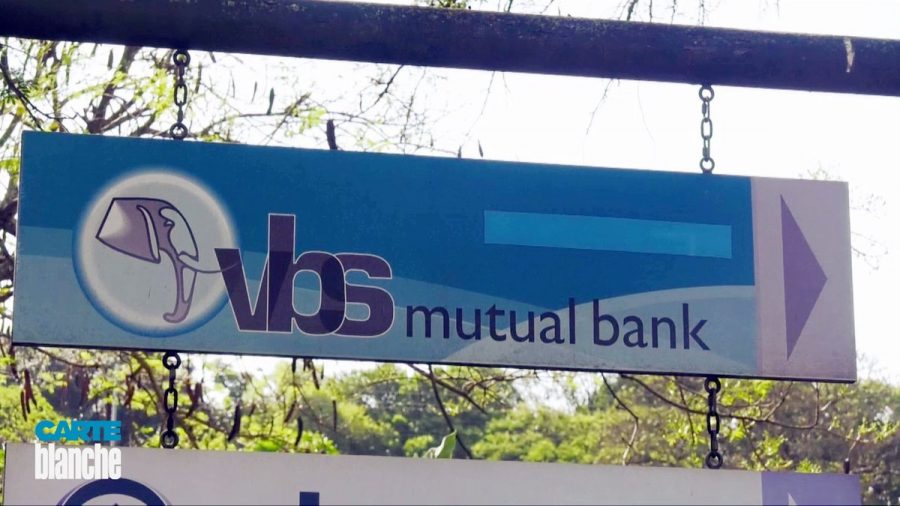 The acting CFO of the Merafong Municipality west of Johannesburg, Thys Wienekus, was arrested earlier today for his role in the municipality investing and losing money in VBS. Many municipalities invested in VBS only to see it get stolen. More arrests of municipal officials are expected.
The arrests last week and today by the Hawks, the Directorate for Priority Crimes Investigation of of the SA Police.
The Democratic Alliance welcomed the arrest, saying too few officials and councillors who breached their fiduciary duties had been prosecuted under section 173 of the Municipal Finance Management Act.
"While charges such as fraud, corruption and money laundering are difficult to prove, evidence of financial misconduct in South Africa's 267 municipalities is not in short supply," the DA said.