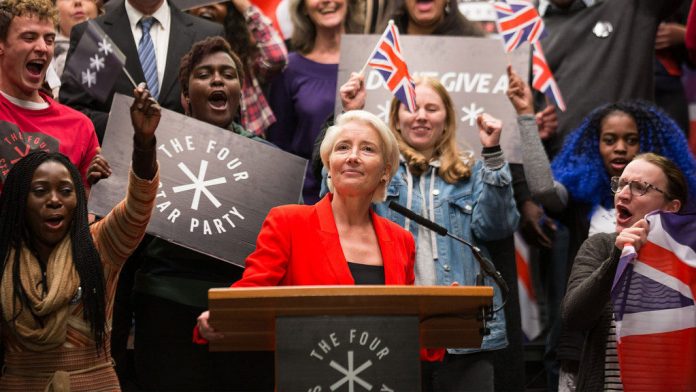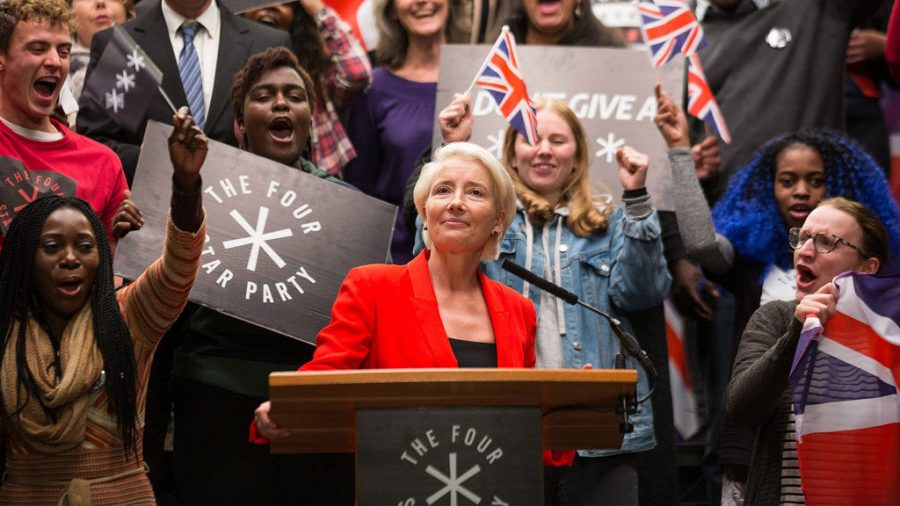 If you're in South Africa, give yourself a dose of good-old feel-good series on the DStv Now app.
All these series are in their first season on DStv and are building up to boxsets on Catch Up, so you don't need to worry about episodes expiring before you get to them. Climb under the covers and watch them on your phone using the DStv Now app!
This dark comedy starring Kirsten Dunst as a water park employee cons her way up the ranks of a cultish, multibillion-dollar pyramid scheme. Look out for Alexander Skarsgård as you've never seen him before.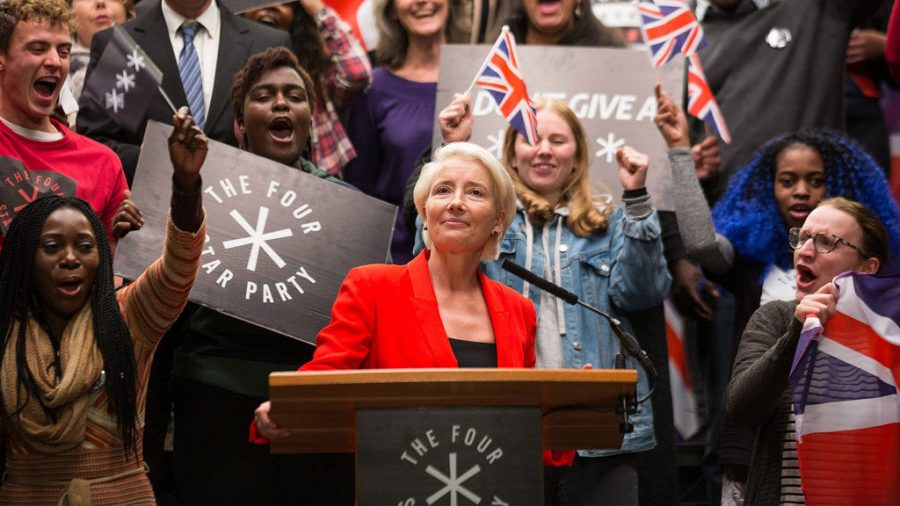 This limited series has only 6 episodes and sooo good! With hints of Black Mirror, this British sci-fi series starring Emma Thompson is set in the near future; a dystopia that looks a whole lot like a real possibility.
Hold onto your heartstrings. After coming to terms with a diagnosis of terminal illness, a man forms a council of dads to be there for his family when he is gone.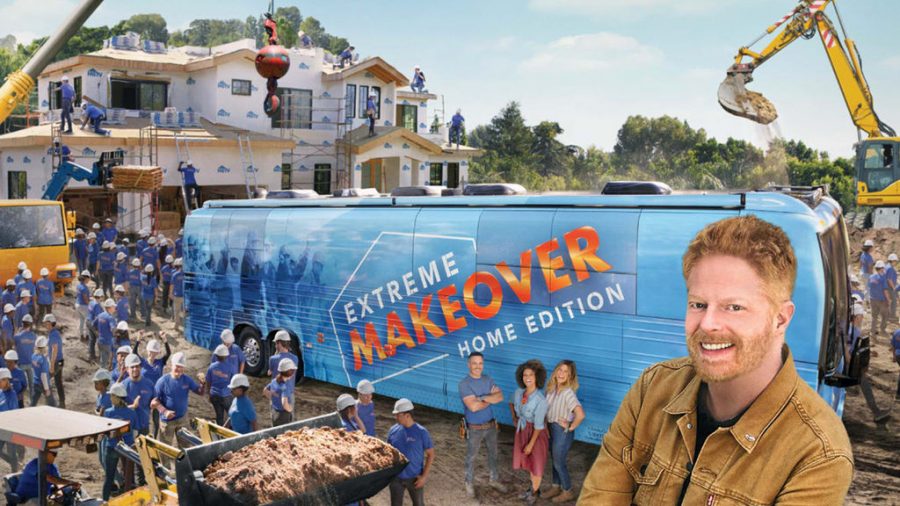 Just when you thought the ultimate feel-good show couldn't get any better, it's hosted by Modern Family star Jesse Tyler Ferguson!
Loved Scrubs? Loved The Middle? This is the perfect in-between, starring Patricia Heaton as a retired teacher who decides to pursue a new career – as a doctor. But first, she needs to survive her internship!
How to watch DStv on your phone
There is no extra cost to watch DStv on your phone, you just need to be a DStv subscriber and Wi-Fi or mobile data.
Here's how it works
Go online to

now.dstv.com

or download the DStv Now app from the

Google Play

or

Apple App

Store.

Create a username and password OR log in using your DStv details. 

Go to Catch Up and find something to watch.

Start watching!