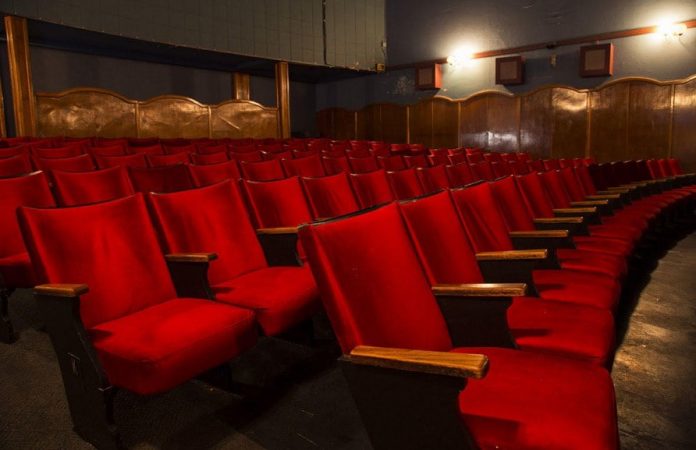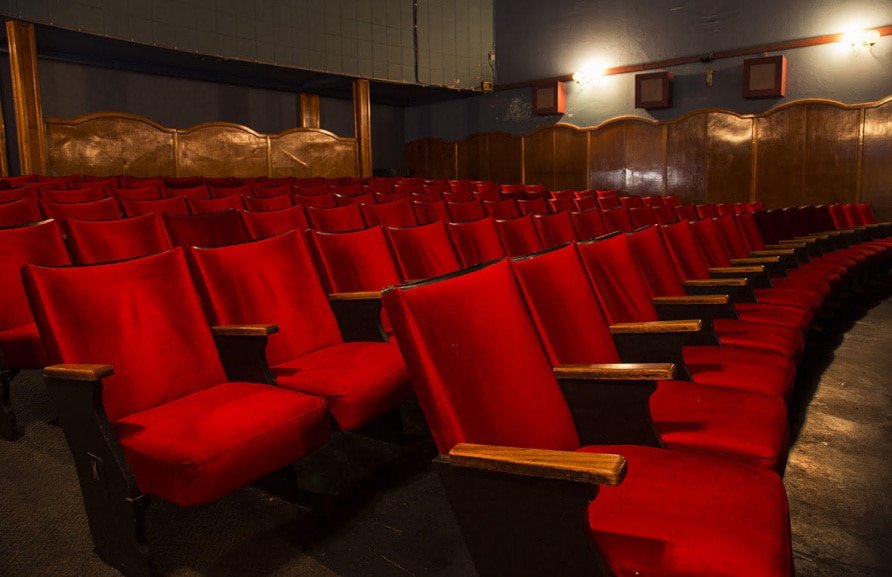 Cinemas, restaurants, theatres and casinos can start operating again, albeit under strict conditions, after having closed for three months in the COVID-19 enforced lockdown.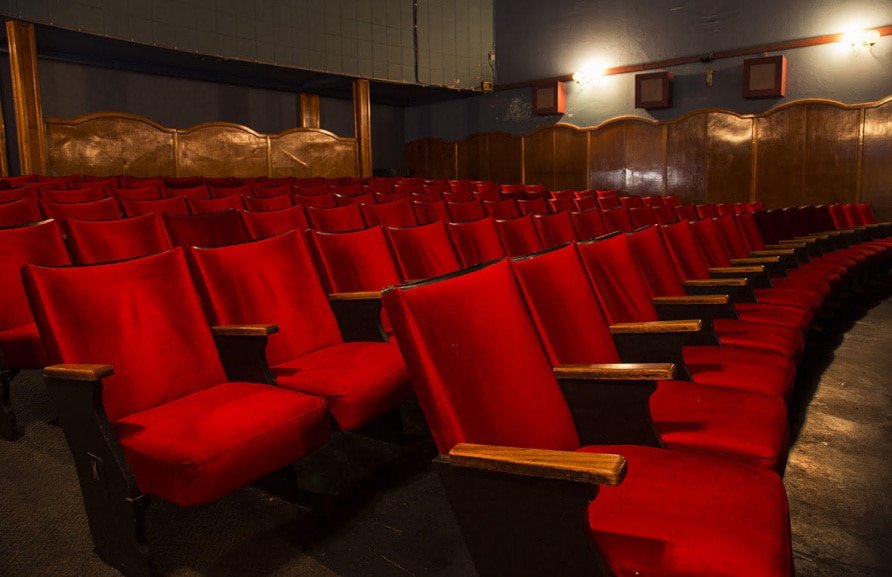 Cooperative Governance and Traditional Affairs (Cogta) Minister, Dr Nkosazana Dlamini Zuma, on Thursday signed and gazetted an amendment to the regulations for the advanced COVID-19 alert level 3 lockdown.
Restaurants have been hard hit in SA where it's estimated that at least 368 restaurants have closed their doors so far, according to Wendy Alberts from the SA Restaurant Association.
Frequent diner and Gauteng publicist Georg Knoke says: "How tragic is this! Just work out how many people have aready lost their jobs – directly and indirectly – including the demise of the whole supply chain."
In a recent Carte Blanche episode (watch below), the current affairs show revealed that dining out may never be the same again.
The new regulations were gazetted yesterday by the Minister after consultation with other Cabinet members and the Health Minister.
In the regulation, the Ministry said these services may be provided subject to the strict adherence to all health protocols and social distancing measures.
The amendments expand the sectors that are permitted under level 3. Regulation 33 has been updated to allow movement for the purpose of provision and procuring the services permitted in these regulations.
The Minister urges South Africans to continue to exercise caution and protect themselves and others from avoidable exposure to COVID-19 infection.
The amended regulations are published on the following websites: www.gov.za and www.cogta.gov.za. – SAnews.gov.za
WATCH: The Future of Restaurants – Carte Blanche
Carte Blanche investigated the impact of Lockdown on restaurants a couple of weeks ago. (You can watch Carte Blanche in South Africa on DStv Now or stream it on Showmax International overseas in most countries.)