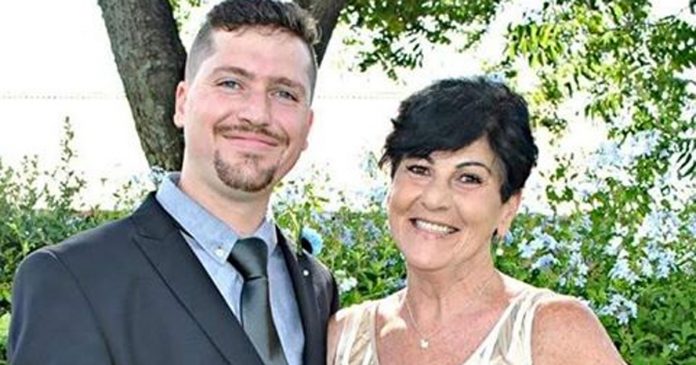 All across South Africa there are amazing people stepping up to help each other though Lockdown. Many motorists are now travelling with extra food to give to the increasing number of homeless people begging at traffic lights. Strangers across the land are cooking or donating to help starving families in townships. But it's not only strangers who need help, and this letter from SA mom Jennifer Hunter, as she goes through a tough time, truly touched us…
It has been a hard road for Jennifer since her husband passed away two years ago, and the current situation in South Africa has made things tougher.
Jennifer sent this letter to SAPeople on Friday morning:
"I want to publicly honour my son Guy Wayne Hunter on this page. He has made a massive sacrifice and one I will be eternally grateful to him for.
1. I became unemployed on the 8th May. My contract was rescinded because the project I was working on has been placed on hold, indefinitely. I'm doing everything I can to find alternative employment but at age 60 it really is tough.
2. Not having an income forced me to give notice on the place I was renting. Tomorrow I move in with him and his new wife (they got married in December and she is an amazing young woman).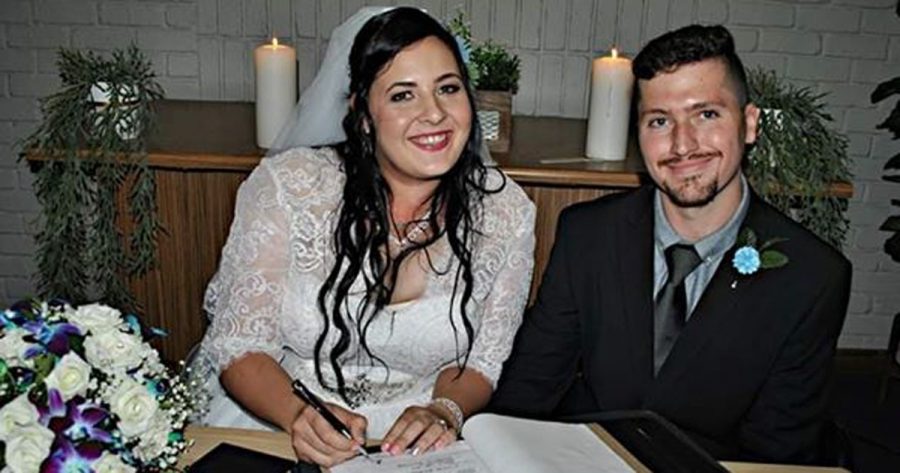 3. My car needed repairs at the cost of R8,600. I did not know where the money was going to come from…. But he did. He sold his car to pay for repairs to my car and free up some cash towards his now increased cost of living.
"He did this without missing a heartbeat. When I asked him why he simply said: 'You are my mother, and in your life you made many sacrifices for me. I need to take care of you now that Dad is gone. It is my honour and privilege to do this for you.'
"How does one even begin to repay this? I hope I live long enough to restore to him that which he so willingly sacrificed. He is such an incredible young man."
#BeautifulSouthAfricans #ThankYou #Gratitude #TrueLove