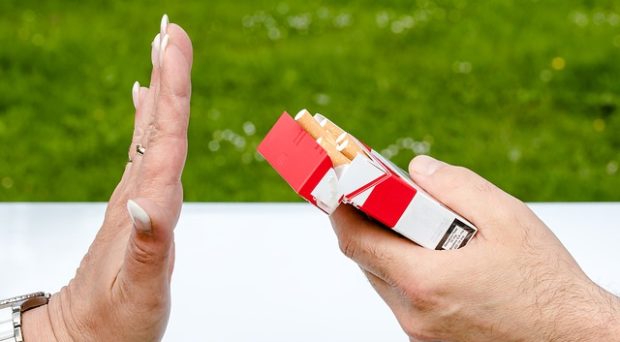 Saai, an organisation that represents the interests of family farmers, will be in the Western Cape High Court in early August 2020 on behalf of farmers and farmworkers to have the government's regulations on the banning of legal tobacco sales declared unconstitutional and invalid. The case will be heard together with nine other applicants, headed by British American Tobacco South Africa (BATSA) as the largest manufacturer of tobacco products in South Africa.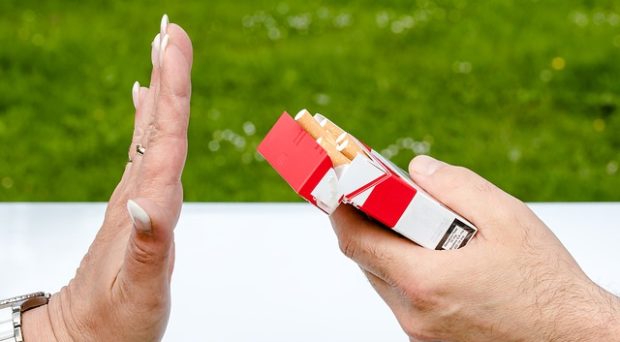 Saai said Friday that it has just learned that the court case will be heard on 5 and 6 August 2020 and not on 30 June 2020, as earlier reported.
BATSA was outraged by the delay, saying: "Postponing a case that has been agreed, by both sides, to be urgent is something that we believe is unprecedented and is very worrying." BATSA said during this time billions of illegal cigarettes will have been sold.
Saai said in a statement that "the curious case" of the prohibited tobacco trade in South Africa as part of the national strategy "to combat COVID-19", has left hundreds of tobacco farmers and many more farmworkers in despair.
"It has destroyed marketing opportunities, income streams, jobs and livelihoods in the primary production sector," says Dr Theo de Jager, Chairperson of Saai's Board of Directors.
"A lot of money has already been spent on input costs and infrastructure, as well as on salaries for farmworkers. These costs can only be recovered if farmers are able to benefit from the yield of their tobacco harvests.
"The ban on the sale of tobacco products does not only inhibit the likelihood of many farmers planting for the next season, but also adds a lot of financial pressure as most farmers will need further financing to sustain their operations," says Francois Rossouw, CEO of Saai.