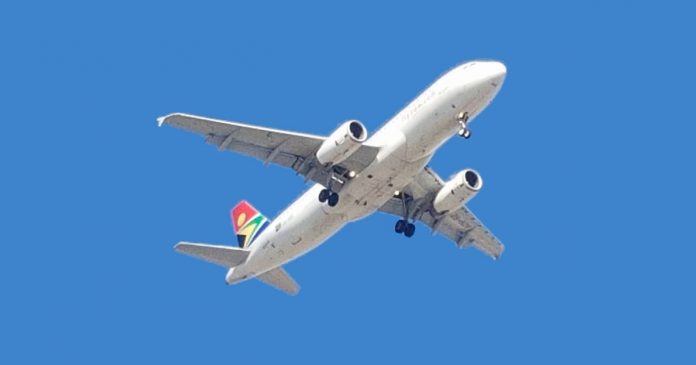 The South African cabinet has said it supports the establishment of a new airline out of South African Airways and has backed the concerted efforts to mobilise funding from various sources that could see the proposed carrier take off.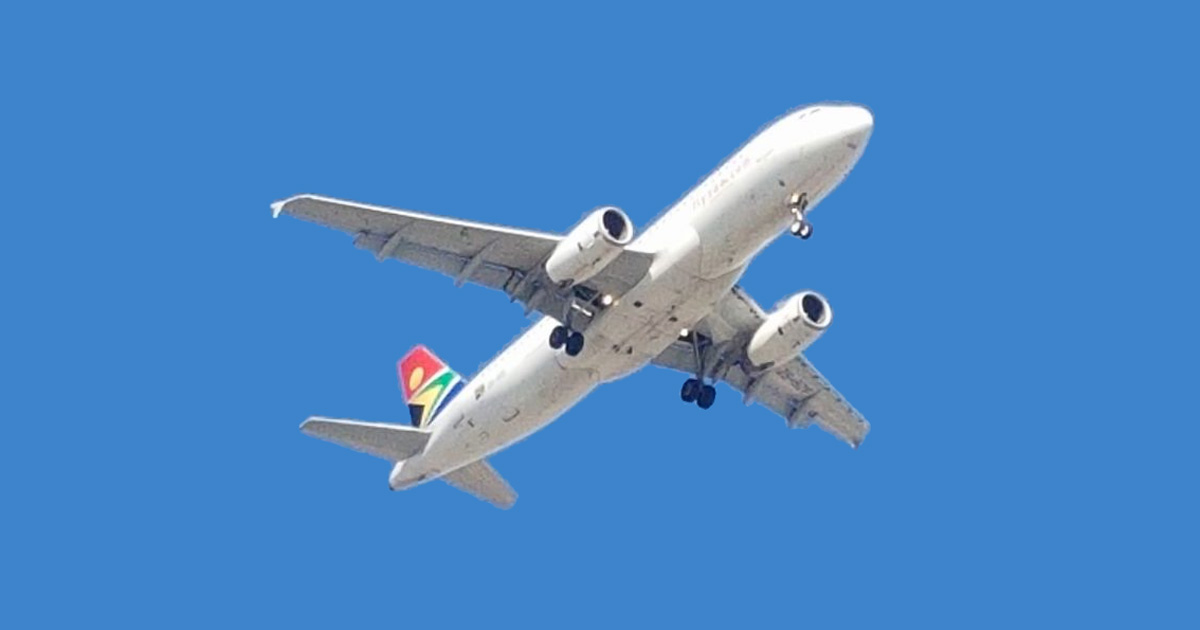 The mobilising of funding would include potential equity partners, government said in a post-Cabinet meeting statement.
At the meeting, which sat virtually on Wednesday, the cabinet received a progress report on the SAA business rescue process from the Inter-Minister Committee on SAA, chaired by the Public Enterprises Minister Pravin Gordhan.
In the statement, cabinet maintained that a positive vote from creditors to finalise the business rescue process was still the most viable and expeditious option for the national carrier to restructure its affairs, which include its business, its debt and other liabilities.
"Cabinet believes a restructured airline will pursue the transformational agenda, such as the lack of opportunities for the advancement of black pilots after 26 years into our democracy," it said.
Government said the proposal for a new airline is the only realistic pathway from which a new viable, sustainable, competitive airline, which can provide an integrated domestic, regional and international services.