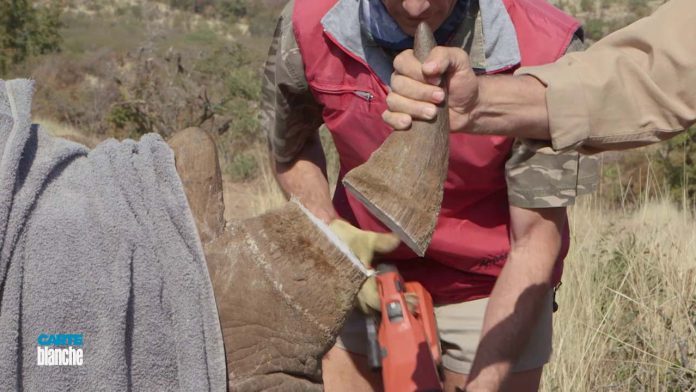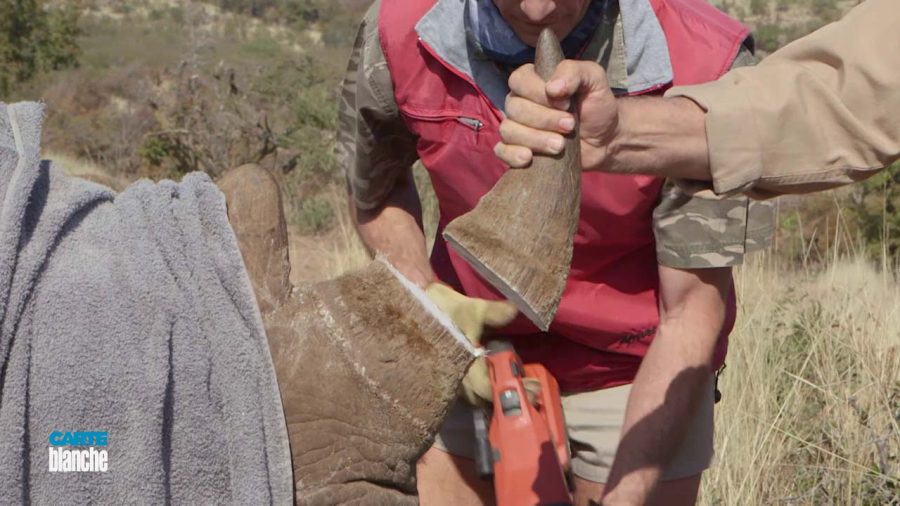 Nature intended rhino to have horns… but thanks to an insatiable and totally misguided belief that that horn can cure illnesses, the rhino in Pilanesberg reserve have just been dehorned in the world's largest rhino dehorning operation ever.
It took nine days, two helicopters and 30 ground support staff per team (there were two teams) for Rhino 911 to pull off this essential – but heartbreaking – rescue of the rhino; using the quiet time during Lockdown to get the job done and prevent South Africa's precious wildlife from being heartlessly poached.
Carte Blanche's Derek Watts was there with the investigative team to witness and film the amazing anti-poaching work for a day. These photos capture the lifesaving project that sadly requires the rhino to lose part of its body in order to gain a more promising future. Our hearts go out to all those involved in the heartbreaking task of cutting off a rhino's horn… to be kind.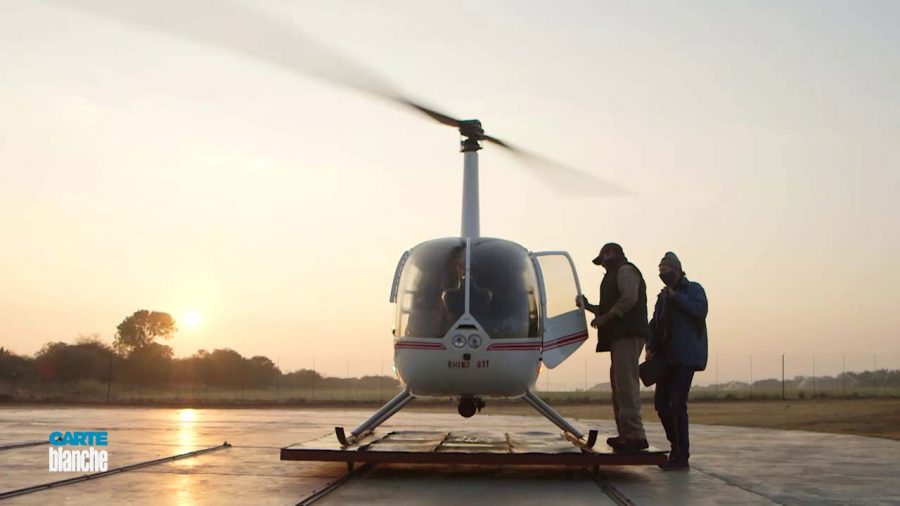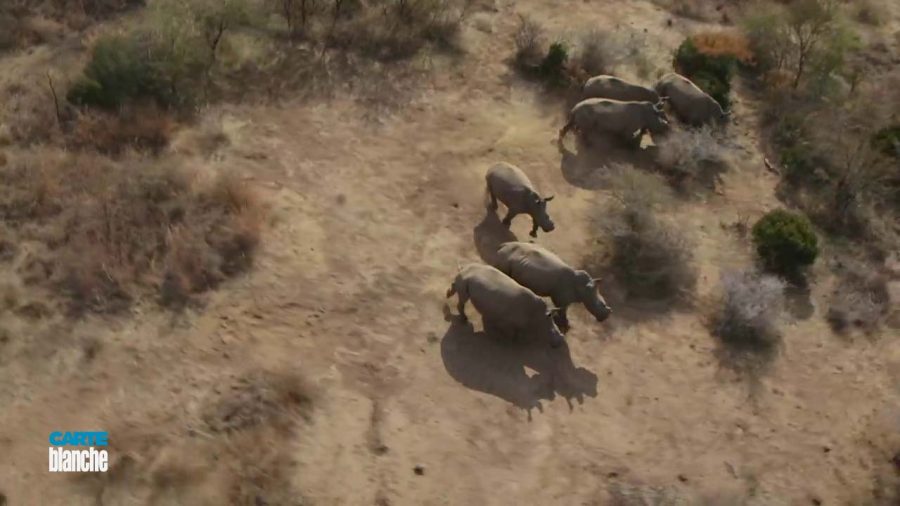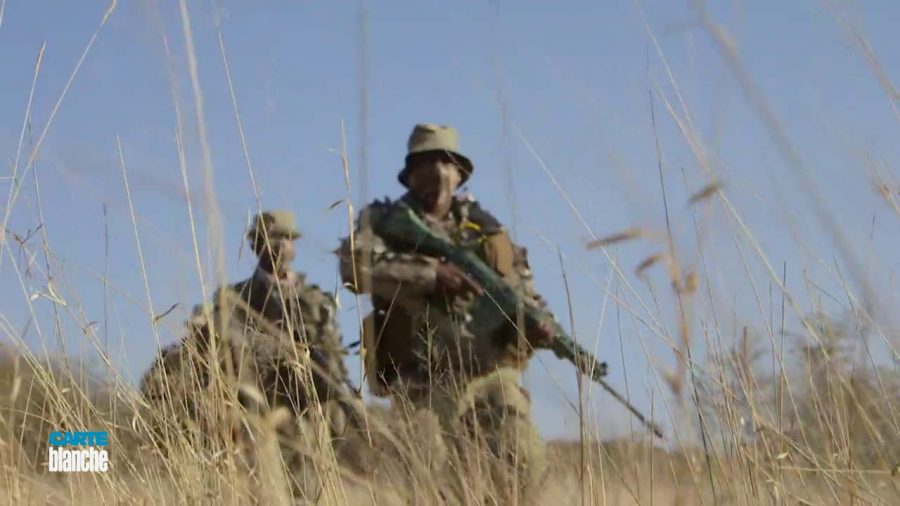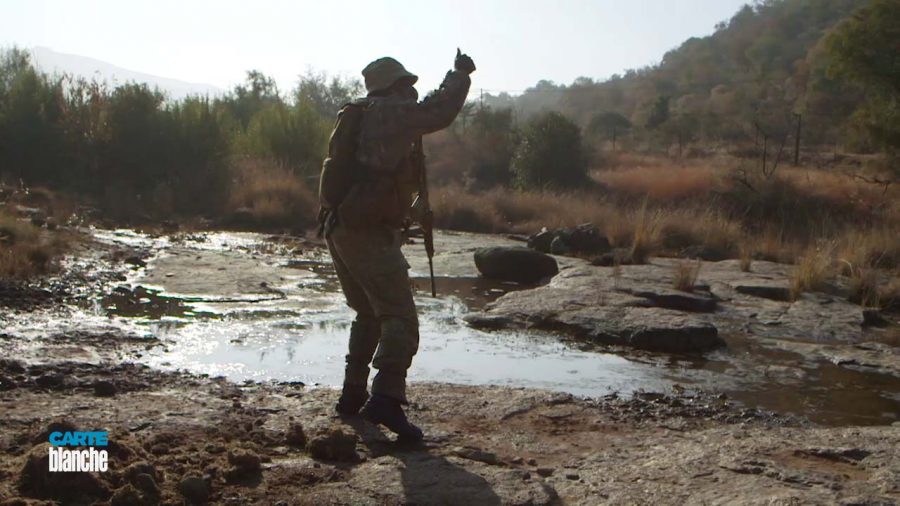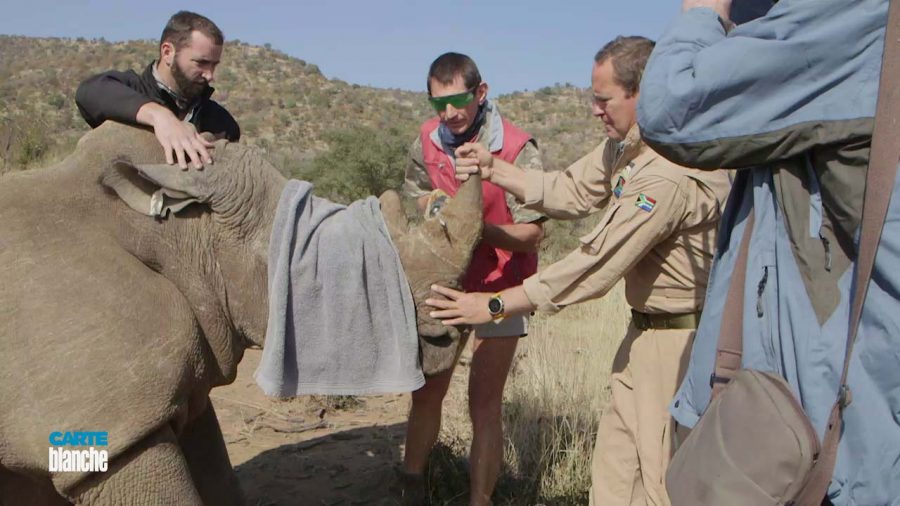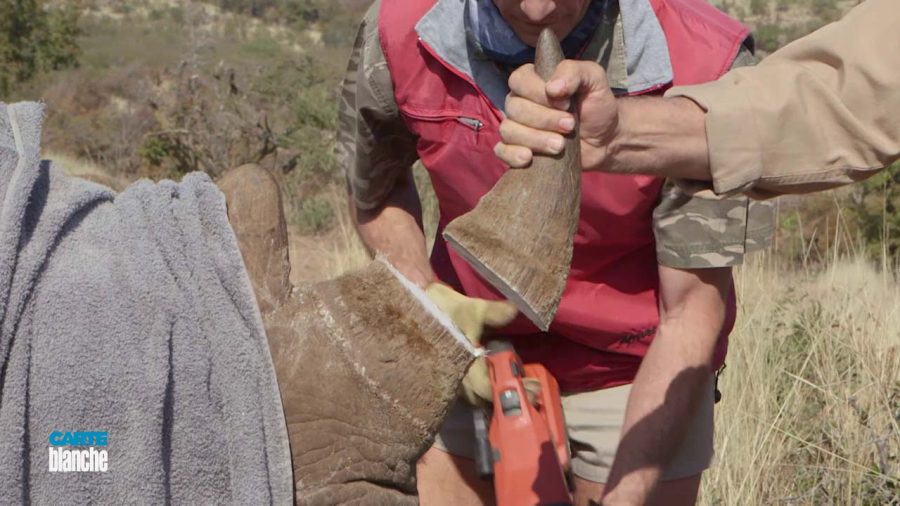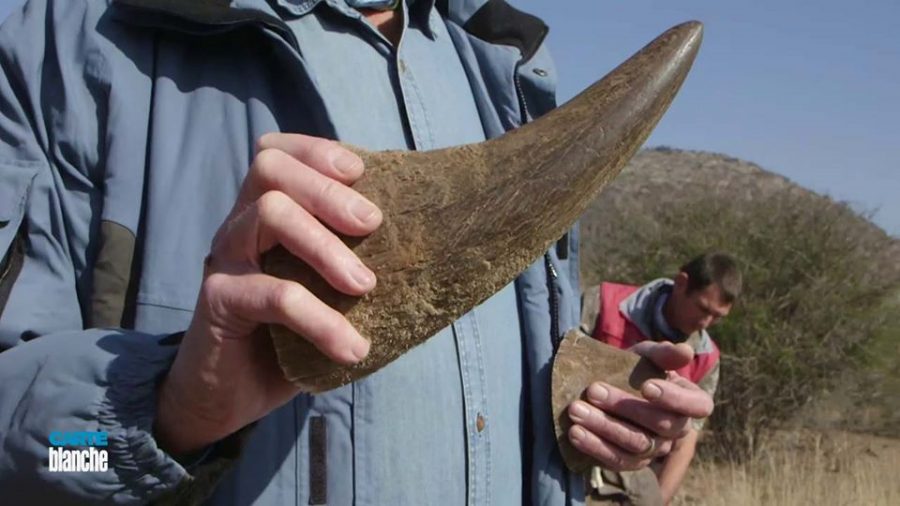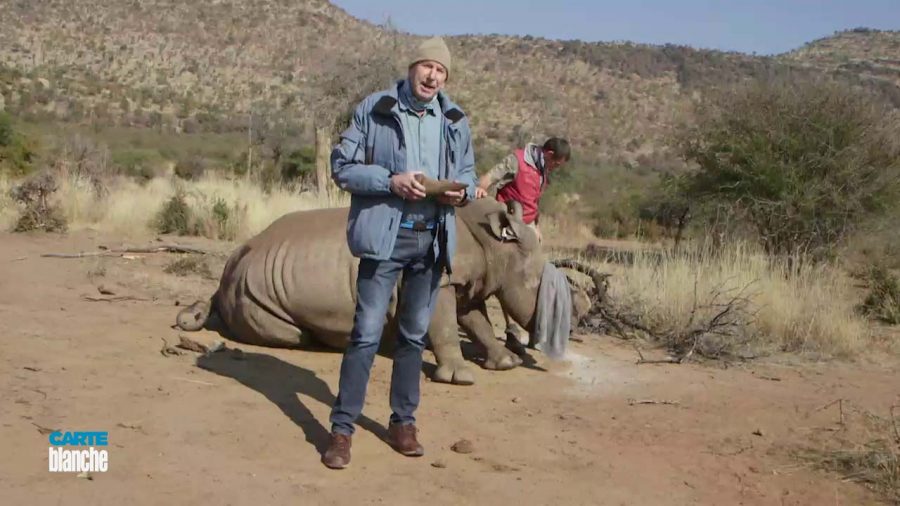 You can watch this episode of Carte Blanche tonight (Sunday 28 June) in South Africa on DStv Now or stream it overseas in most countries on Showmax International from Tues 30  June if you're abroad.
Click here to view what else is on Carte Blanche this week.