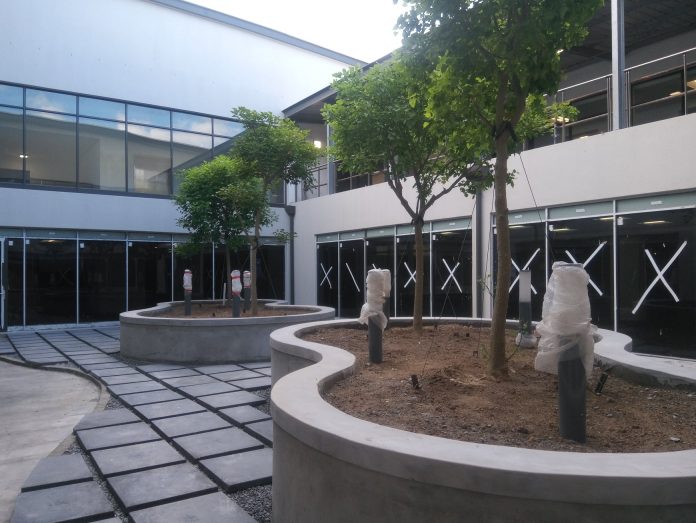 A nearly complete R281 million forensic pathology facility at Groote Schuur Hospital could help reduce South Africa's high number of unsolved crimes and cold cases.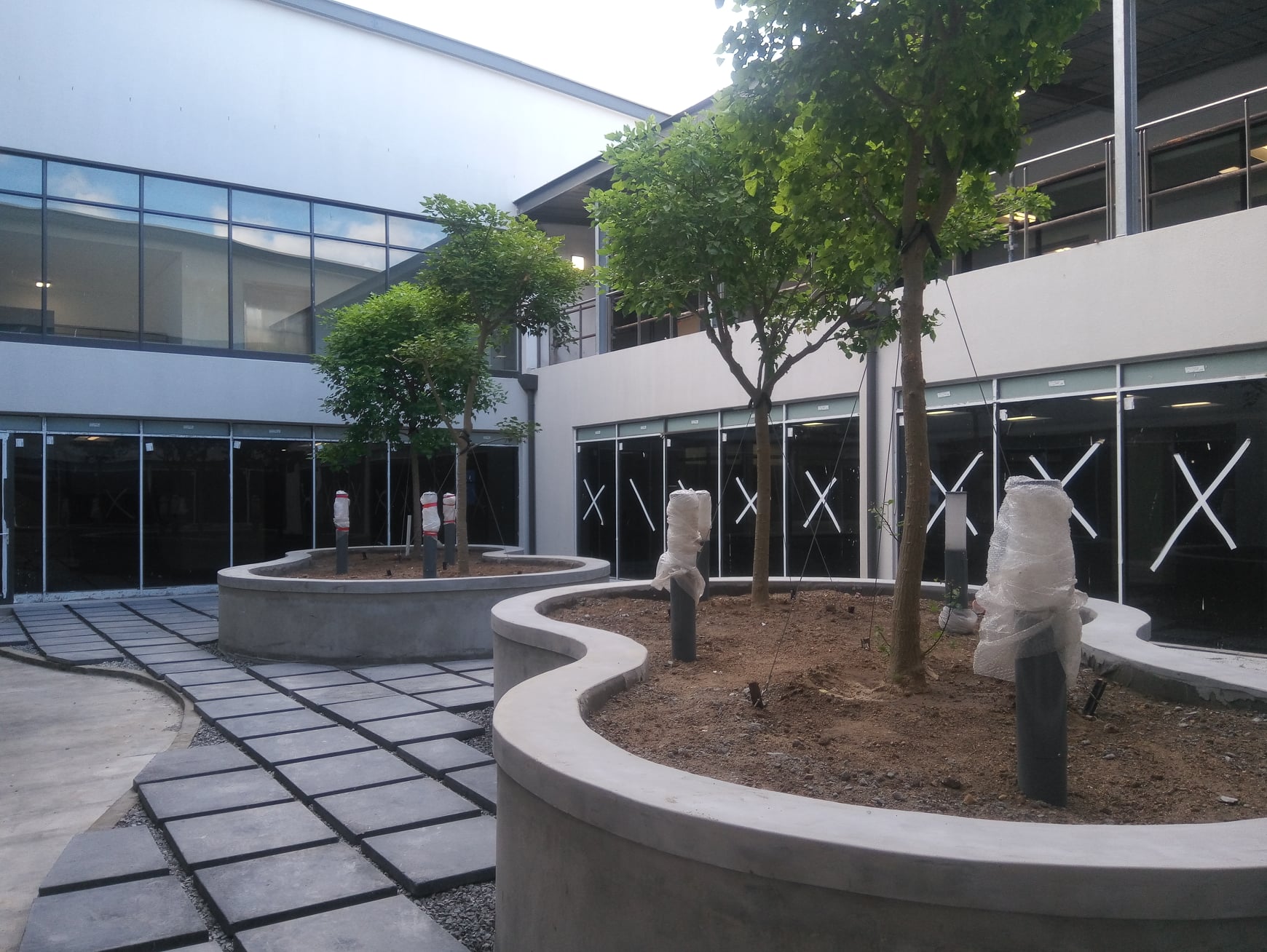 The Observatory Forensic Pathology Institute will be more than just a mortuary, the University of Cape Town's Department of Medicine says on its website, but will allow pathologists to be trained and work as expert consultants to investigators, courts, prosecutors and defence counsel.
"It will enable many unsolved or cold cases to be reopened and investigated with the latest technology and expertise. It will help provide answers and closure that ultimately honours the dignity of victims."
In the Western Province Metro region alone, over 6,000 cases a year are presented for examination, according to UCT, an exorbitant load that is shared between only two forensic pathology laboratories.
Western Cape Premier Alan Winde said in a statement today that the purpose-built 10,399 square meter facility, near the entrance to Groote Schuur, should be complete by the end of the year. "The expanded facility will set new standards within the Forensic Pathology sphere and enhance service delivery," he said.
"The latest technology will be provided for the medico-legal investigation of death, and staff are excited and look forward to the occupation day," says Professor Lorna Martin, Head of Clinical Department Forensic Medicine & Toxicology.