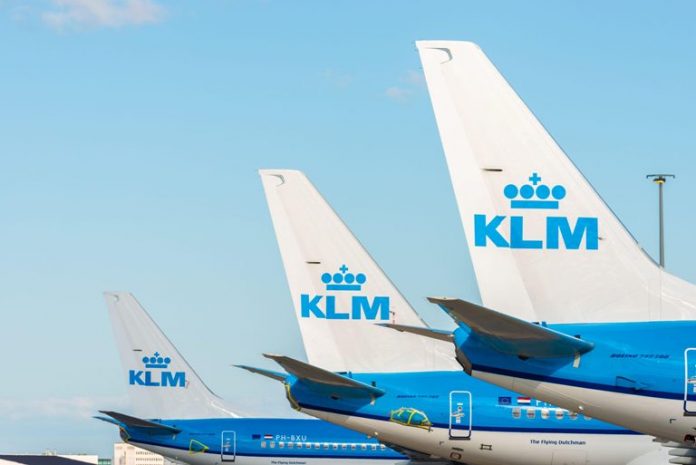 KLM has announced two more flights in July that South Africans in Europe can catch if they would like to be repatriated home to SA. KLM said today that on the flights from Amsterdam, it is able to bring South African nationals and permanent residents back home.
If you would like to be booked on 1 of these repatriations flights:
Please call  +27 11 790 0401 (open 24/7).
The flights to South Africa are on the following dates:
KL 597 / 10 July from Amsterdam to Cape Town
This flight will be closed on 05 July at 12h00
KL 591 / 11 July from Amsterdam to Johannesburg
This flight will be closed on 06 July at 12h00
Please note that you need to be cleared to travel by your South African Embassy and that you should make yourself known to the South African Embassy in order to get clearance.
Price of repatriation flight tickets:
• 970€ for Amsterdam-Johannesburg
• 970€ for Amsterdam-Cape Town
From all other cities, please contact the number above for more information.