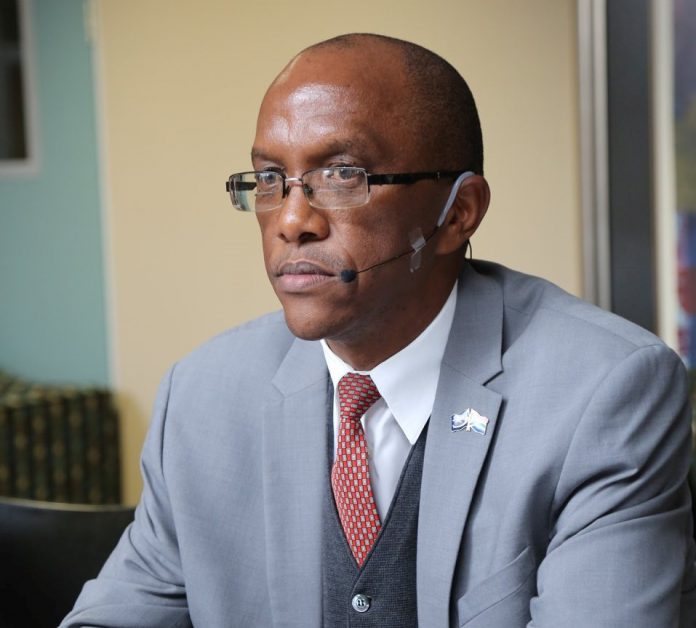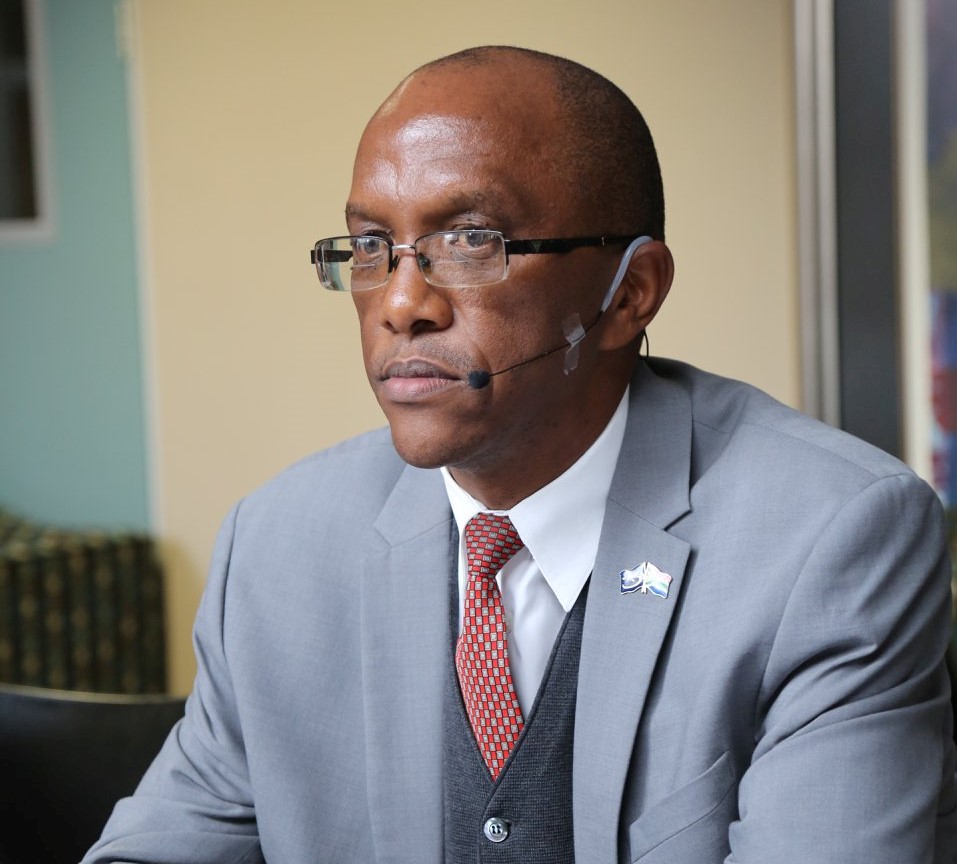 As the squandering of money by most municipalities went up yet again – from R25.2 billion to R32 billion – Auditor-General Kimi Makwetu in his latest report of the country's municipalities singled out the Western Cape and Gauteng for having developed characteristics of good governance.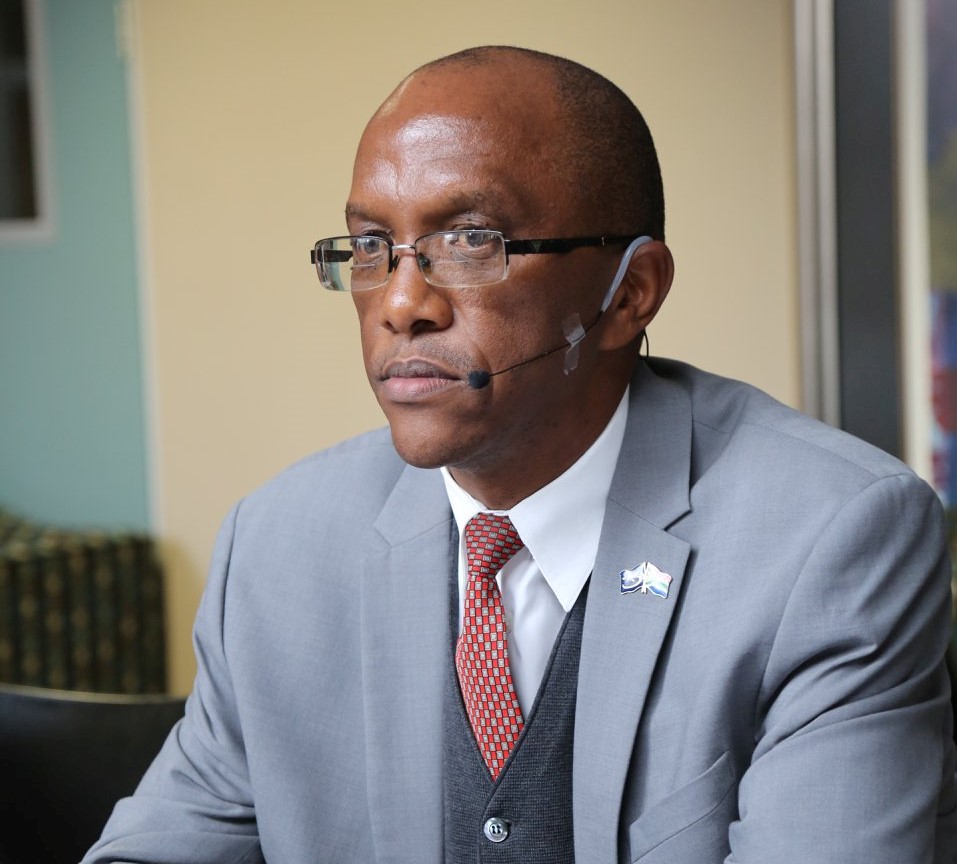 Makwetu said many municipalities were spending money "in ways that are contrary to the prescripts and recognised accounting disciplines". He strongly cautioned that these administrative and governance lapses "make for very weak accountability and the consequent exposure to abuse of the public purse".
The largest concentration of clean audits remained in the Western Cape (45 percent), with 93 percent of its municipalities receiving unqualified opinions on their financial statements. Eight municipalities kept their clean audit status – six of which have maintained this status for the past five years or longer.
The Free State and Eastern Cape are among the worst performers.
"Just looking at the map at a glance, you will see that the Western Cape and Gauteng are effectively the two provinces with municipalities that have developed characteristics of good financial management that have maintained disciplines of accurate and transparent reporting, that have been able to produce evidence with regards to a number of transactions that they have entered into and have reported on in the financial statements," he said.
Gauteng, according to the report, was the only province in which all the municipalities had unqualified audit opinions, but as in prior years, only Midvaal, controlled by the Democratic Alliance, obtained a clean audit opinion.
This, however, continued to elude the other municipalities due to good financial accounting but inadequate monitoring of the preventative controls necessary to ensure compliance with legislation and accurate reporting on service delivery achievements.
"However, if you look at the picture with regards to the rest of the other seven provinces,," he said, "it is a mixed bag and I am sure you will not escape the dominant number of municipalities with [qualified findings] and [disclaimer with findings].
"When the auditors scrutinise these financial statements of the lot of these municipalities in the seven provinces, barring the Western Cape and Gauteng, we found a significant number of control failures when it comes to the disciplines of financial management," he said.
– SAnews.gov.za