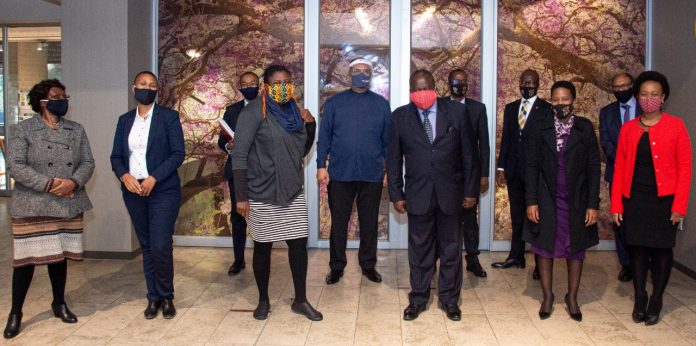 The National Treasury has reiterated its stance that it will not bail out South African Airways, apparently in direct conflict with Pravin Gordhan, who seems hell bent on saving the airline from liquidation.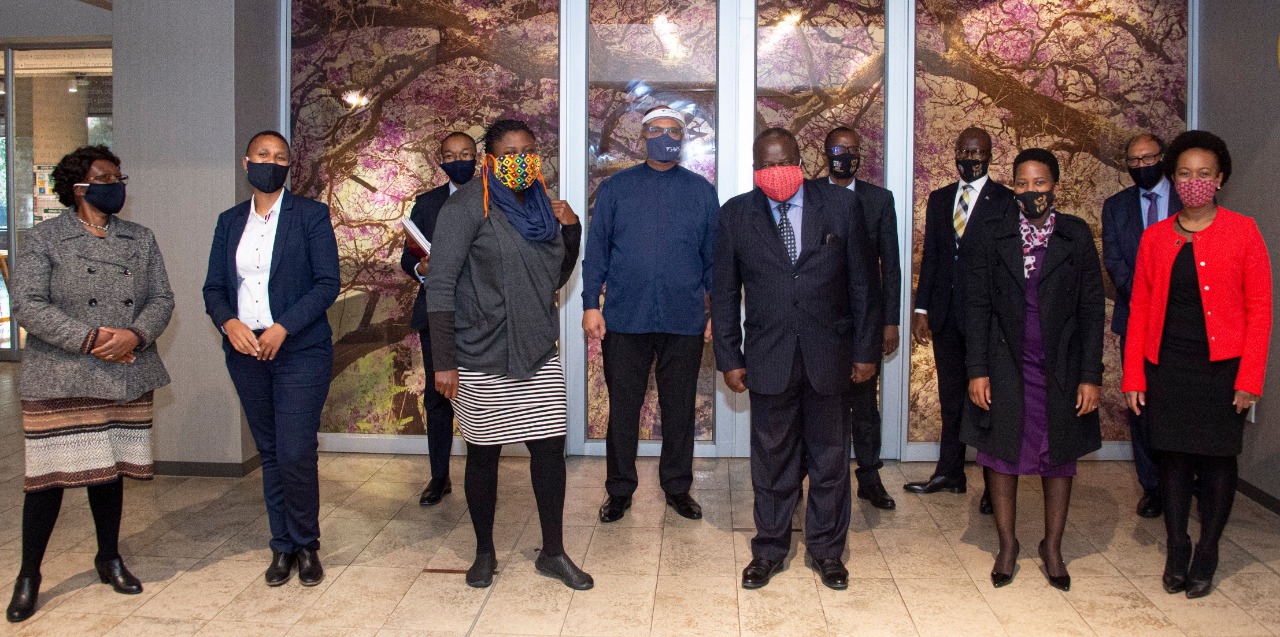 In its response to public submissions to the Supplementary Budget, the treasury today released a brief programme on what the next steps were for numerous state-owned enterprises, saying the intention was to close SAA, SA Express and the diamond mining company Alexkor.
"No further action required in terms of bail outs except settle guaranteed debt as entity is insolvent and BRPs (business rescue practitioners) have not released turnaround plans," it said.
Gordhan, the minister of public enterprises, has however repeatedly exhorted unions to accept a deal put forward by the BRPs that will supposedly save the airline from liquidation. Until today the three main unions had not signed. The airline has until 15 July to find financial backing for a plan to avoid liquidation.
Other SOEs mentioned in the report were Denel, Eskom, Transnet, the SA Post Office and the Landbank.