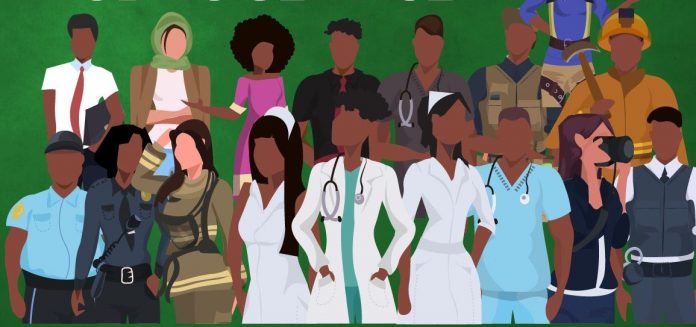 At least 1,544 public servants who were involved in doing business with the state are to have action taken against them, according to the minister of Public Service and Administration Senzo Mchunu.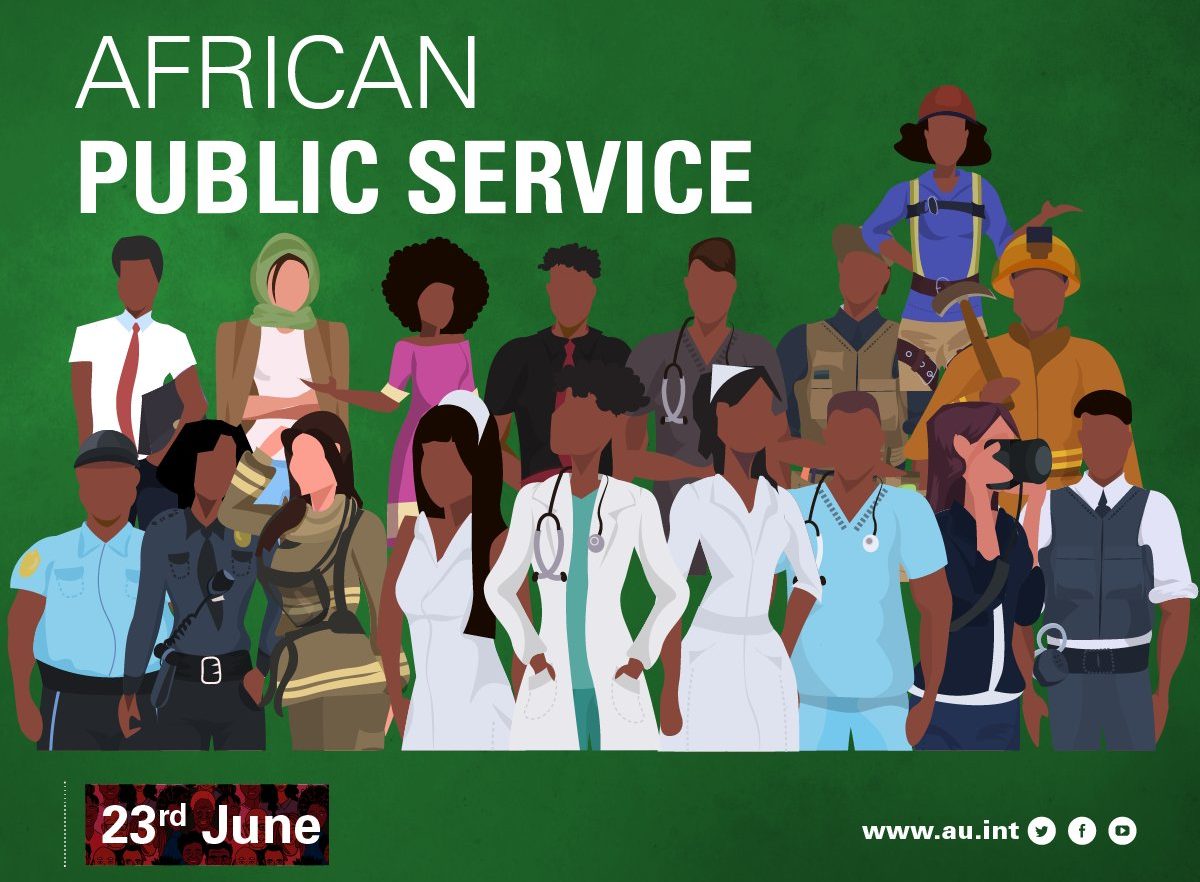 In June Mchunu said he had written to the government departments about employees who had failed to disclose their financial interests or the fact they did business with the government.
"The Minister's decision will ensure that there are consequences for wrongdoing," the Public Service Commission said in a statement today. "If found guilty, a public servant can serve a jail term for conducting business with the State.
"This will go a long way in ensuring adherence to the law and preventing public servants from conducting business with the State. This proves that no one is above the law and transgressors will be punished," it said.
– With reporting from SAnews.gov.za