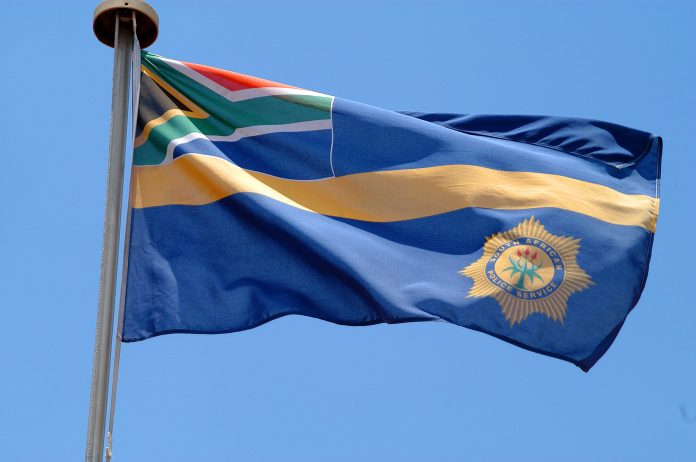 Four policemen in Worcester were arrested after allegedly taking money from shopkeepers to avoid being arrested for selling cigarettes.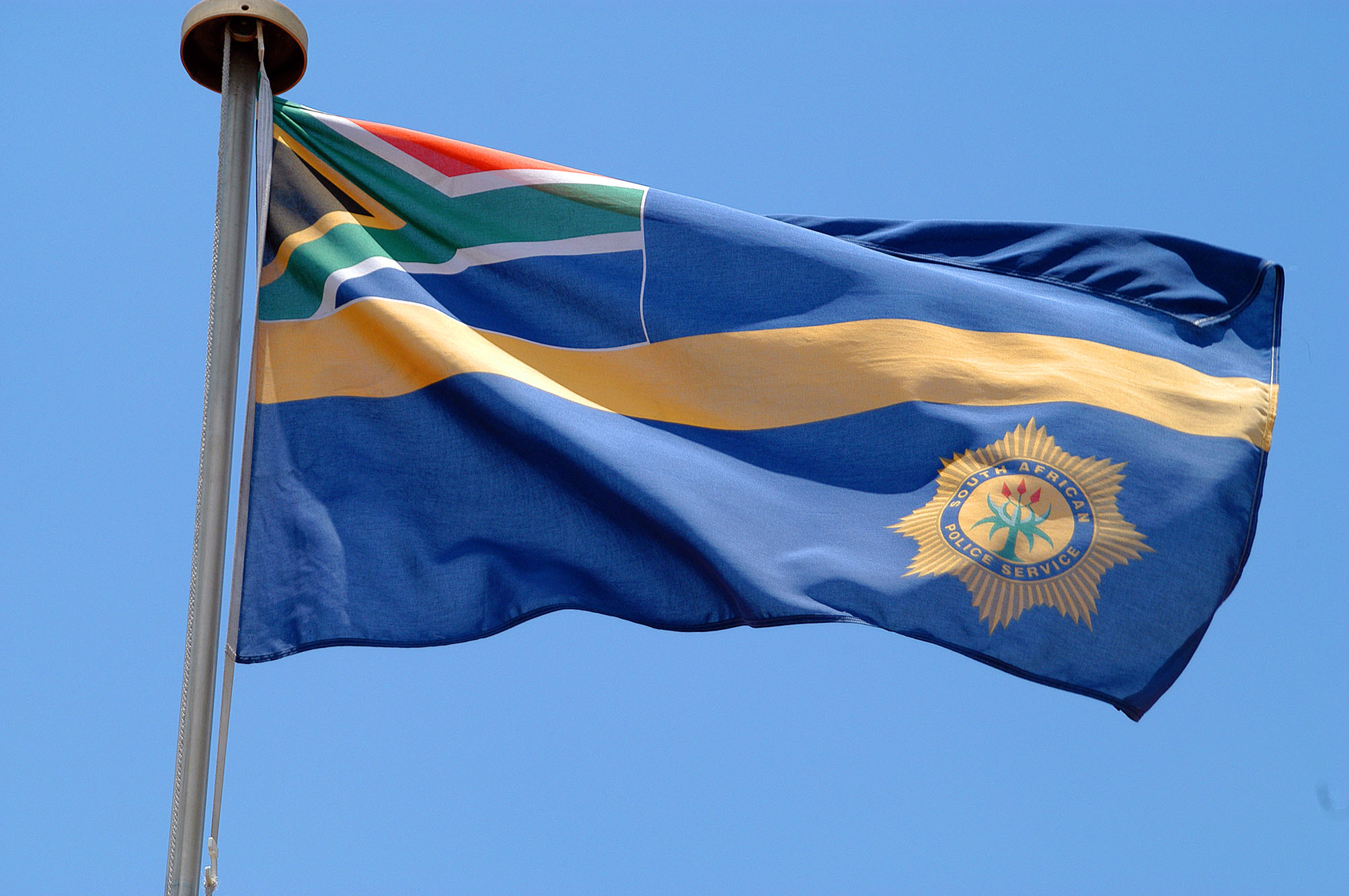 The police said today that detectives from the Western Cape Provincial Anti-Corruption Unit arrested two Warrant Officers, aged 45 and 48, and two Sergeants,, aged 43 and 53 on Monday.
The policemen were identified and linked to the incidents by means of witness statements, video footage, duty registers and automatic vehicle location reports. The National Directorate of Public Prosecution decided to prosecute them on charges of corruption, the police said in a statement.