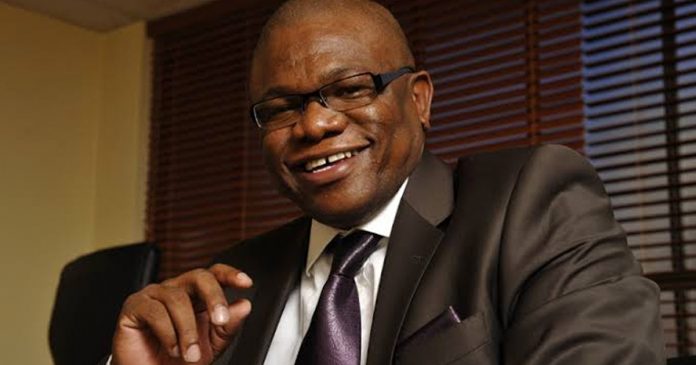 The mayor of Johannesburg, Geoff Makhubo, has been accused by his predecessor Herman Mashaba of giving himself a raise while cutting the budgets of numerous urgently needed services in the city.
"This proposed budget is nothing short of a disaster for the residents of Johannesburg, and promises the complete collapse of service delivery infrastructure," said Mashaba, head of The People's Dialogue.
The city has been unable to pass its latest budget, and has been given until Friday to do so. Mashaba said in a statement that the budget proposed cuts that would impact the electricity, road, water and sewer networks, among others. According to the budget, Makhubo would get a R106,000 pay rise, to a salary of R1.445 million.
According to Mashaba's statement, budget cuts include City Power (R1.021 billion to R738 million), road rehabilitation and reconstruction (R300 million over two years down to R113 over three years), installation of new public lighting (from R50 million to R30 million), plus numerous other utilities, including sewers.
"Johannesburg residents can now expect more electricity outages at a time when businesses are already suffering, more water losses, deterioration of our roads and less housing for those desperately in need. The next 12 months are going to be a period of regression, and suffering for the people and businesses of Johannesburg," Mashaba said.
He said that even though the pandemic had impacted municipalities, there had been no effort made to reprioritise expenditure in Johannesburg. Also, the budget proposed increases for Makhubo and the chief whip "above the maximum remuneration limits."
"So, while Mayor Makhubo is willing to slash spend on service delivery priorities of the residents, he managed to propose a salary increase for himself beyond the maximum prescribed in the regulations, and far above inflation."