More than 30,000 illegal firearms taken off the streets have been destroyed in smelters in Vereeniging, the South African Police said today.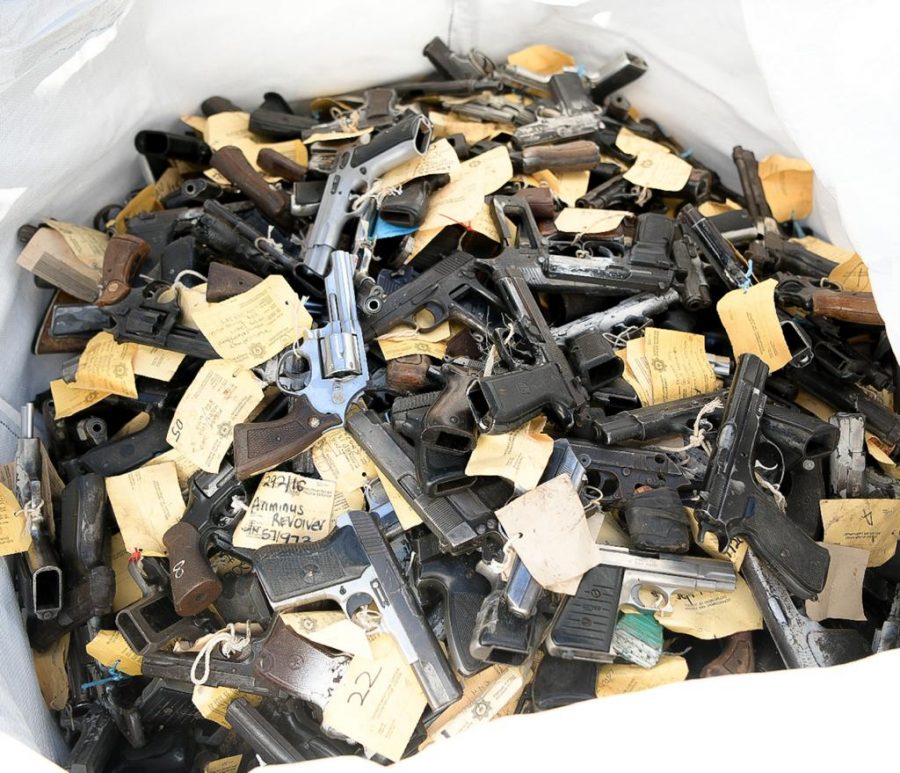 Over 33,000 firearms have been destroyed in the first half of 2020, including 30,913 handguns, 1,452 rifles and 894 shotguns, as well as 725 firearm parts. Most of the guns were seized during intelligence-driven operations and through tip-offs from citizens concerned with the proliferation and circulation of illegal firearms in their respective communities, the SAPS said.
In the last financial year, the SAPS destroyed over 52,000 firearms.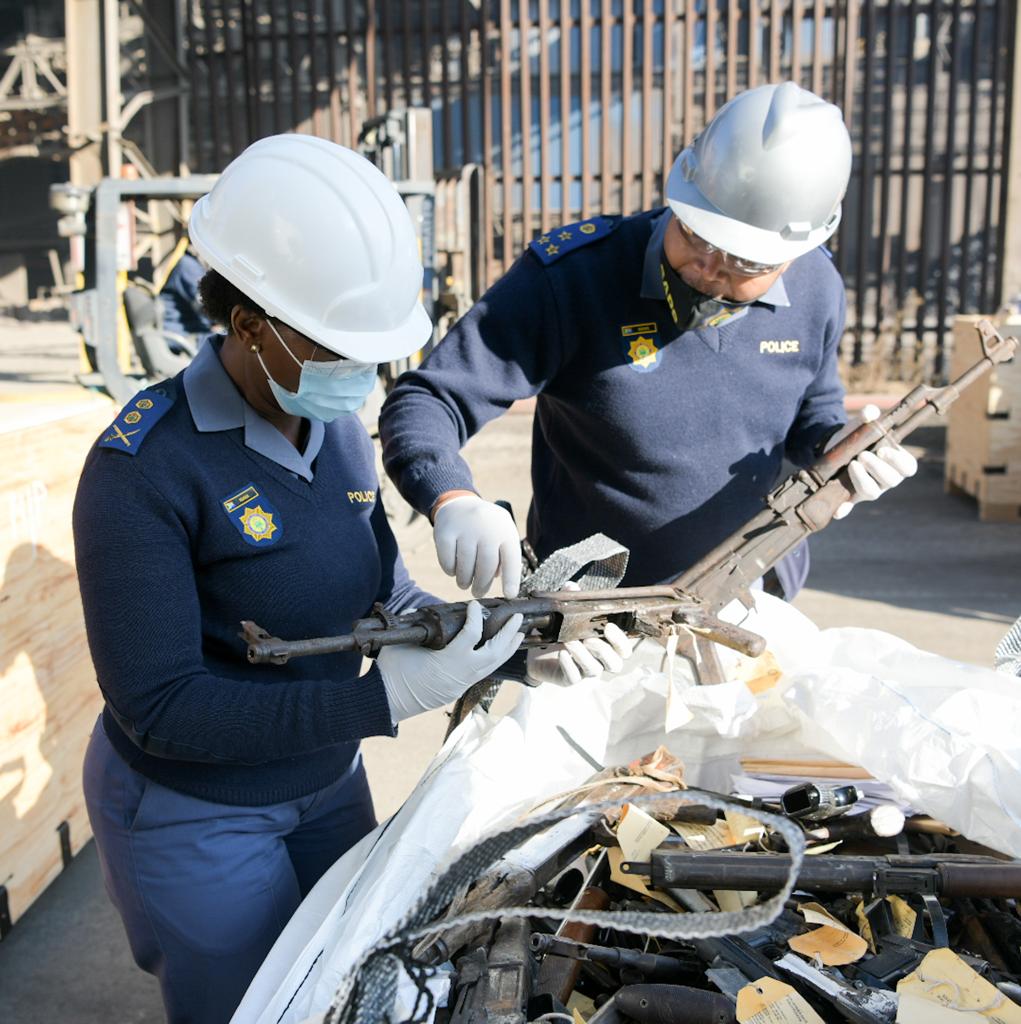 Interested parties were given 21 days to make representations why the identified firearms should not be destroyed. The police said no representations were received.
"The SAPS will continue to fight the proliferation of illegal firearms and ammunition as they pose a threat to the safety and security of the citizens of this country on a journey to a safer South Africa," it said.
The National Commissioner of the SAPS, General Khehla John Sitole has, as per the prescripts of the Firearms Control Act, 2000 (Act No. 60of 2000), issued a notice in the Government Gazette on May 13, 2020 of his intention to destroy these firearms. This notice was to allow interested parties, who may have had a valid claim to any of the firearms, an opportunity to make representations to the Registrar as to why the identified firearms should not be destroyed. The Registrar has not received any representations within the prescribed 21 days after the publication of the Government Gazette.
Over 33 000 firearms have now been destroyed for the first half of this financial year.
To send tip-offs, contact SAPS Crime Stop ‪086 00 10111 or the MySAPS App.