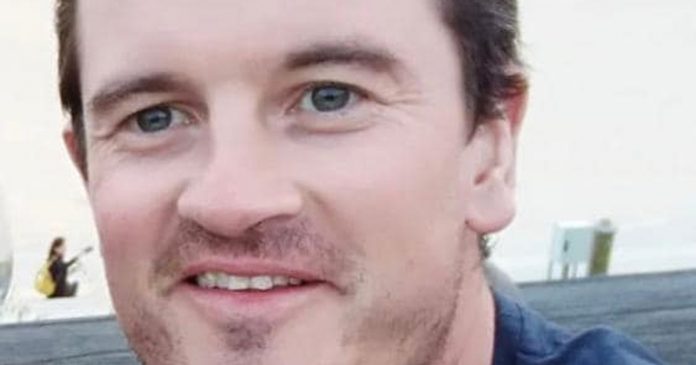 The body of missing Cape Town trail runner Ken Stephen has been found on Table Mountain in South Africa.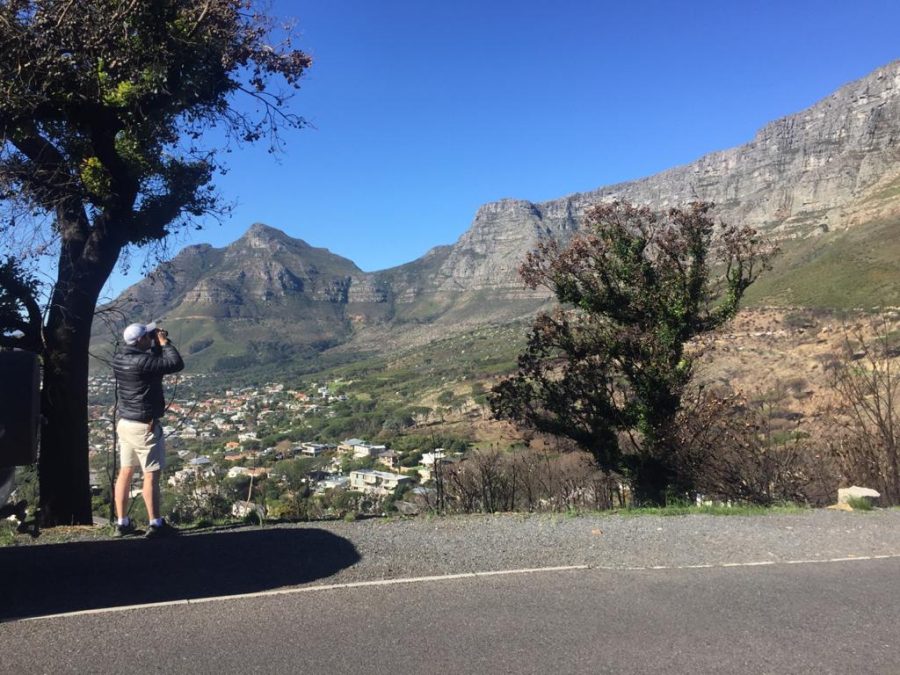 According to Johan Marais – Wilderness Search and Rescue (WSAR) spokesperson – the man's wallet, car keys and the clothes he was wearing confirmed his identity. He was found beneath Africa Face, and it's believed that he had fallen from a higher location above.
Marais said: "We can now confirm that the body of the person we have been searching for since 6 July 2020 has been found… The body will later have to be identified by the family."
Ken had gone missing on Monday after going for a run on Table Mountain at around 14h30. Since Monday, chopper and ground searches have been undertaken, and today approximately 500 volunteers joined Search & Rescue to assist in the hunt.
Air Mercy Service (AMS) said the search operation included the Western Cape Department of Health EMS/AMS rescue helicopter together with WSAR and volunteers. This was reportedly one of the biggest search and rescue missions ever conducted on Table Mountain.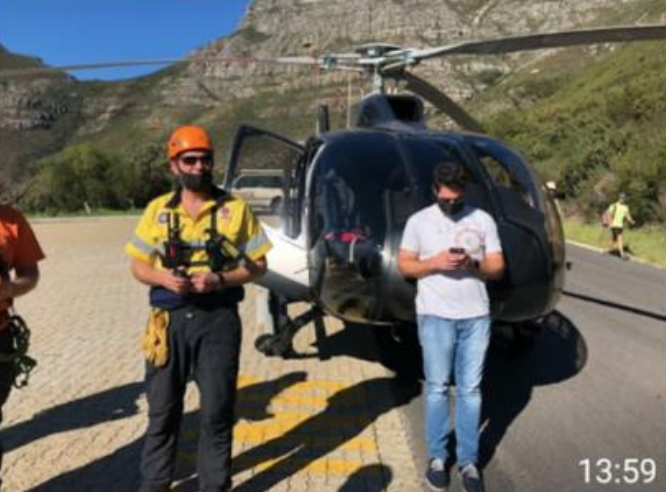 The missing man's body was found by a helicopter today, Wednesday. Photo: WhatsAppOur deepest condolences to Ken's family and friends.
Search and rescue teams recovers the body of missing #CapeTown trail runner on Table Mountain @TimesLIVE @TableMountainNP @SAPoliceService pic.twitter.com/ljNARFhAZW

— Esa Alexander (@ezaap) July 8, 2020