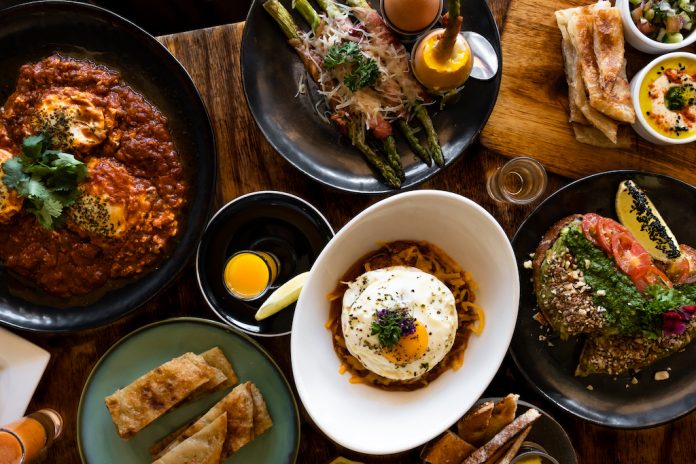 A corner restaurant in Johannesburg well known for its brunches and its name, Pablo Eggs-Go-Bar, has become the latest victim in the food industry of an economy devastated by the COVID pandemic.
Other well-known restaurants, especially in Cape Town, like the popular Jason Bakery on Bree Street, Karen Dudley's very popular The Kitchen in Woodstock – which had crowded tables daily for its always changing menu – and The Shack in Gardens have also closed.
"We are sad to say that Pablo Eggs Go Bar is closing its doors," the owners said on Twitter. "It's been a wonderful four years on that magical corner but in these uncertain times we have decided to consolidate our financial exposure and we simply lack the financial needs to reopen."
The group still has a nearby guesthouse in Melville, Pablo House. Nearby Koljander also closed.