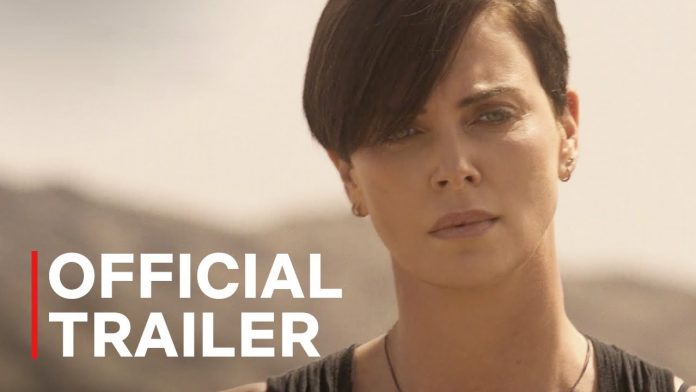 The new Charlize Theron movie, "The Old Guard," on Netflix from today is already getting rave reviews around the world.
Watch The Old Guard trailer starring Charlize Theron:
Based on the acclaimed graphic novel by Greg Rucka (who also wrote the movie script) and directed by Gina Prince-Bythewood ("Love & Basketball"), "The Old Guard" is a gritty, action-packed movie about a covert group of tight-knit mercenaries with a mysterious inability to die and have fought to protect the mortal world for centuries. They are led by Andy (Theron).
When the team is recruited to take on an emergency mission and their extraordinary abilities are suddenly exposed, it's up to Andy and Nile (KiKi Layne, from "If Beale Street Could Talk"), the newest soldier to join their ranks, to help the group eliminate the threat of those who seek to replicate and monetize their power by any means necessary.
The New York Times, which chose the movie as a Critic's Pick, said the action is "fast and fierce." National Public Radio in America said, "If you miss the blockbuster and the star vehicle and the big action sequence, and if you want something that can be all those things while still having humanity and thought and a point of view, this is your film."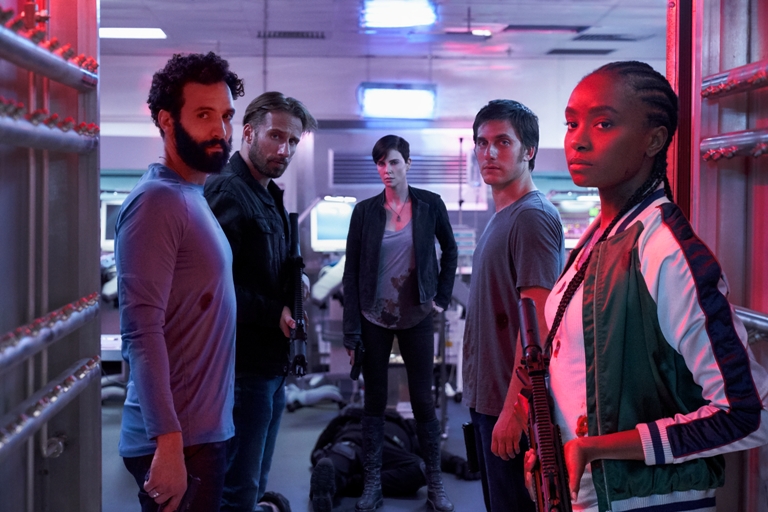 Love streaming? Check out what's new on Showmax this month.