At least five people died and 30 people were arrested during a hostage situation at the International Pentecost Holiness Church at Zuurbekom, on the West Rand, earlier today.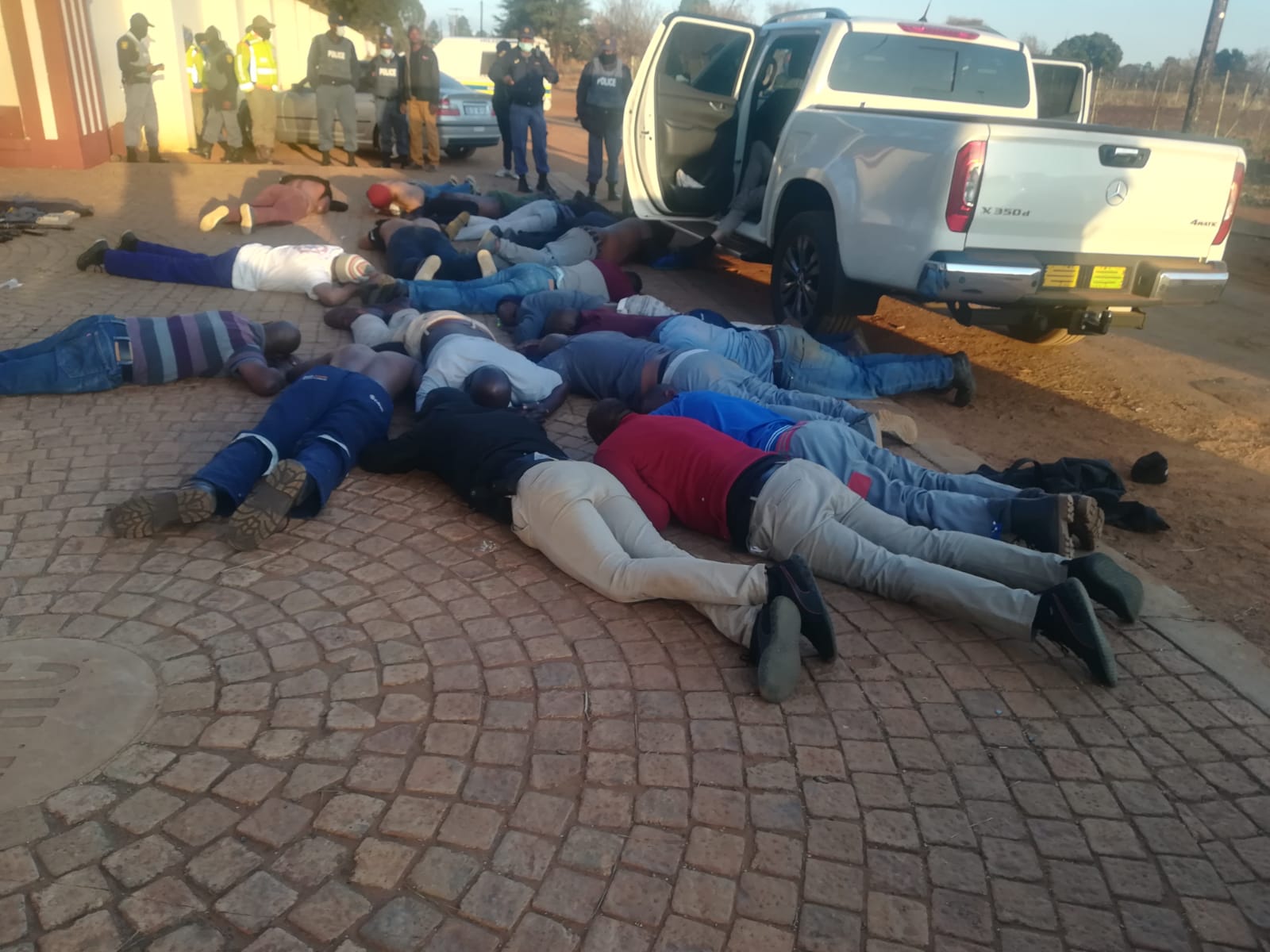 The South African Police said hostage negotiators were still on the scene and that they had seized more than 25 firearms. Further details were not given about the cause of the hostage drama.
"Early hours this morning #SAPS was alerted to a hostage situation & shooting @ International Pentecost Holiness Church, Zuurbekom, 30 suspects arrested & seized more than 25 firearms. 5 fatalities are confirmed. The scene is still active with SAPS Hostage Negotiators," SAPS tweeted.
Several legal tussles have recently involved IPHC, said to have three million congregants.
It was reported in the Sowetan last year that after the death in 2016 of the founder of the church, Glayton Modise, who was known as "The Comforter," he did not leave behind a proper will.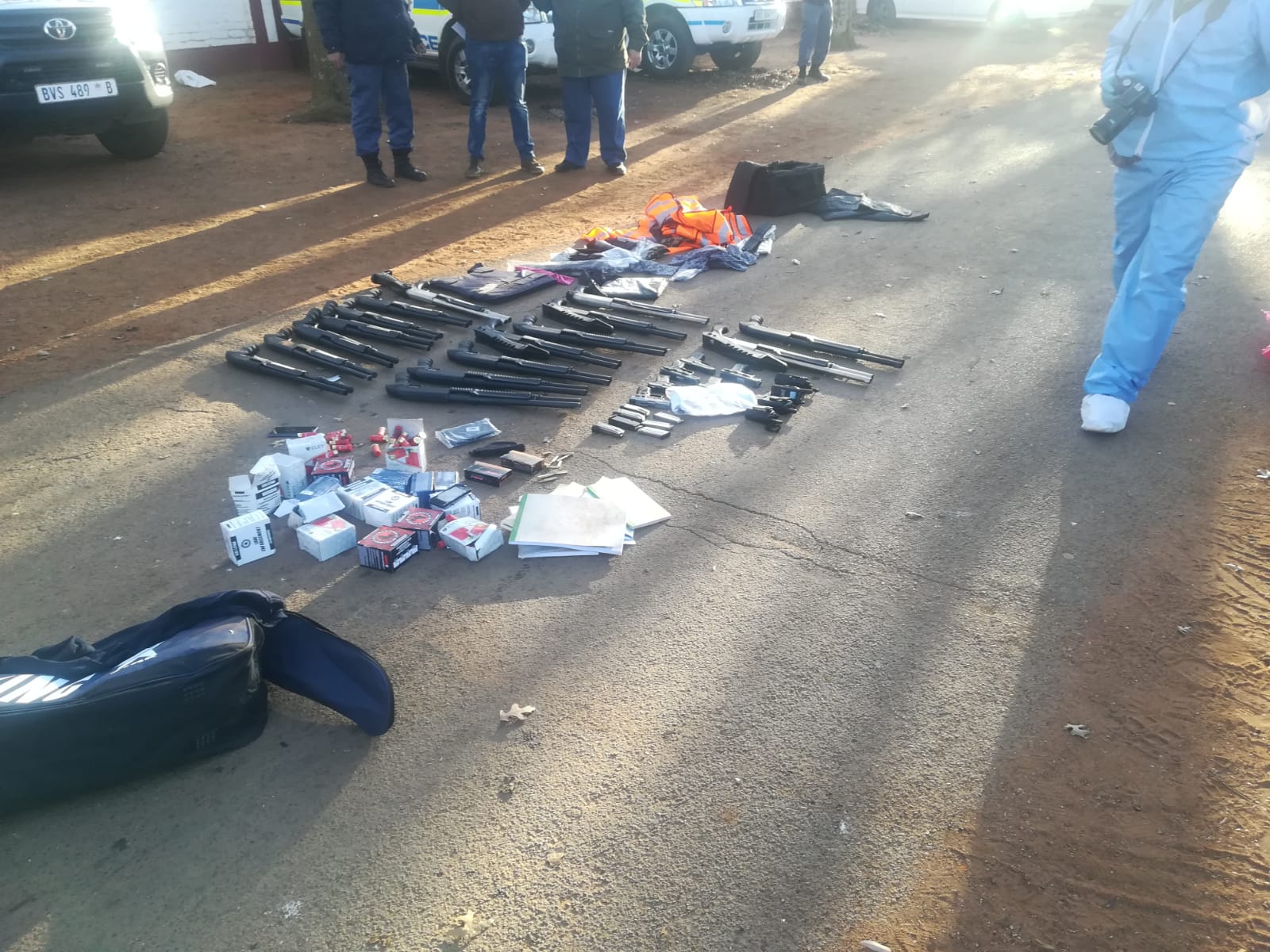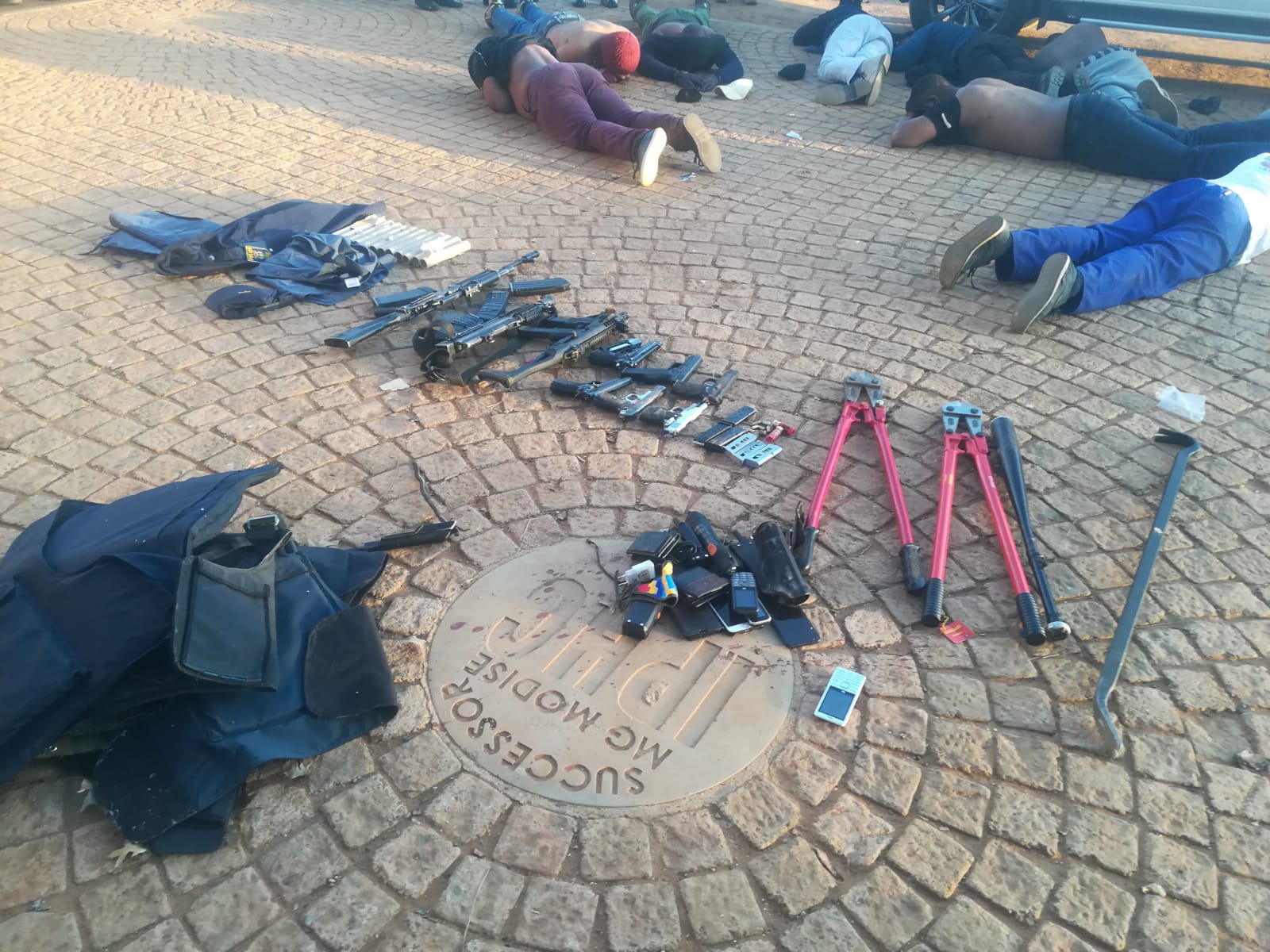 The paper also reported in January 2019, that Modise's second wife Pearl Tafu "has hauled her church before court, urgently seeking an order that it continue to cover her R200,000 monthly stipend and other expenses amounting to more than R300,000 for her work and responsibilities in the church, including being a 'good role model' to the church's congregation."