South Africa's Ambassador to Denmark, and daughter of former President Nelson Mandela and Winnie Madikizela-Mandela, Zindziswa (Zindzi) Mandela (or Mandela-

Hlongwane)

has passed away at the age of 59.
While Zindzi's death has been confirmed by her family, the cause of her unexpected death has not yet been revealed. A family statement is expected shortly, according to the SABC. According to The Presidency, she passed away in the early hours of Monday morning in a Johannesburg hospital.
This morning the Nelson Mandela Foundation had posted a tribute to her brother, Nelson Mandela's eldest son Madiba Thembekile (Thembi), who died today – 13 July – in a car accident in 1969. (Update: Read the tribute to Zindzi from the Nelson Mandela Foundation.)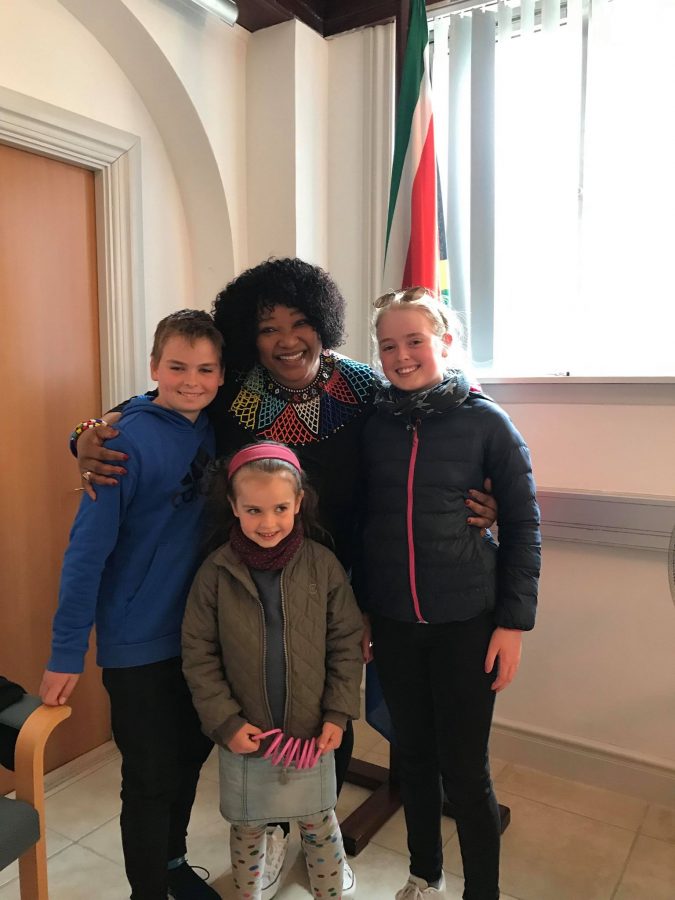 Zindzi, who was an activist since a young age when she became spokesperson for her imprisoned parents, was embroiled in controversy last year when she was criticised by some for controversial tweets about land and race in South Africa.
UPDATE The Mandela Family has issued the following statement: "It is with great sadness that we announce the death of Mama Zindzi Mandela, youngest daughter of the late ANC Stalwarts Nelson Rolihlahla Mandela and Winnie Madikizela-Mandela.
"She is survived by her children and grandchildren. Memorial service and funeral arrangements to be announced in the course of the week."
WATCH VIDEO SA's Ambassador to Denmark Zindzi Mandela passes on unexpectedly