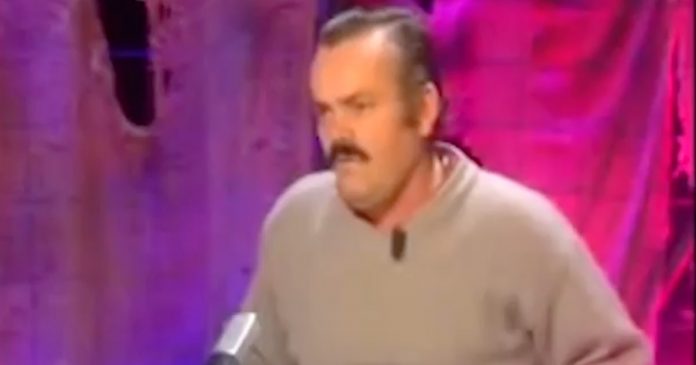 The Kiffness – aka David Scott – has done it again, with a spoof that helps South Africans laugh at the current situation they find themselves in – still under Level 3 Lockdown but without alcohol or the promised cigarettes.
The Kiffness posted the video yesterday, after President Cyril Ramaphosa's address to the nation about new lockdown restrictions on Sunday evening. Scott said: "I don't know whether to laugh or cry 😂 😭"
The spoof is based on a well known video clip from a Spanish show (although the Kiffness refers to it as Mexican) in which the contestant laughs uncontrollably whilst talking, causing the show's presenter Jesús Quintero to double over with laughter himself. Apple were the first to use the funny Spanish video in 2015. It was first uploaded to YouTube in 2014.
WATCH If Cyril were Mexican (or Spanish!)