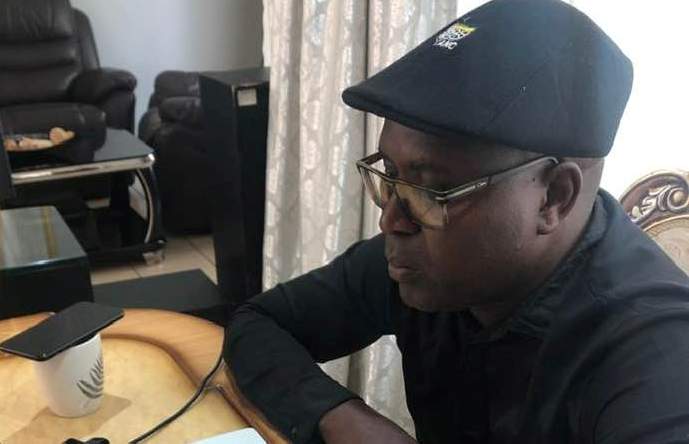 Gauteng's Community Safety Portfolio Committee Chairperson, Mapiti Matsena – who fought tirelessly for the safety of the province's residents – was allegedly stabbed to death at his house in Doornpoort, Tshwane in South Africa on Wednesday evening.
The motive for his murder is as yet unknown, and the suspect (who has not been identified) is still at large.
The Democratic Alliance (DA) in Gauteng said it is saddened by the "senseless" murder of Matsena, adding in a statement that "the fact that Matsena was stabbed to death at his place of residence once again indicates that no one is safe in their own homes in South Africa".
John Moodey MPL – DA Gauteng Shadow MEC for Community Safety – paid tribute to Matsena, saying he was  dedicated and committed to fighting crime and ensuring the safety of all Gauteng residents.
"We call on both the Gauteng MEC for Community Safety, Faith Mazibuko, and the Gauteng SAPS Provincial Commissioner, Lieutenant General Elias Mawela, to launch a manhunt for the suspect and to ensure that no stone is left unturned," said Moodey.