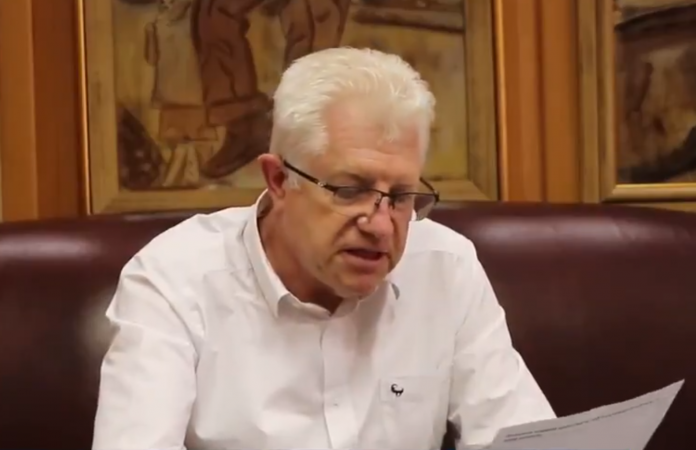 Western Cape Premier Alan Winde has recuperated from COVID-19 and is back in the saddle today, at the same time that the Western Cape's new positive cases have dropped to below three other provinces.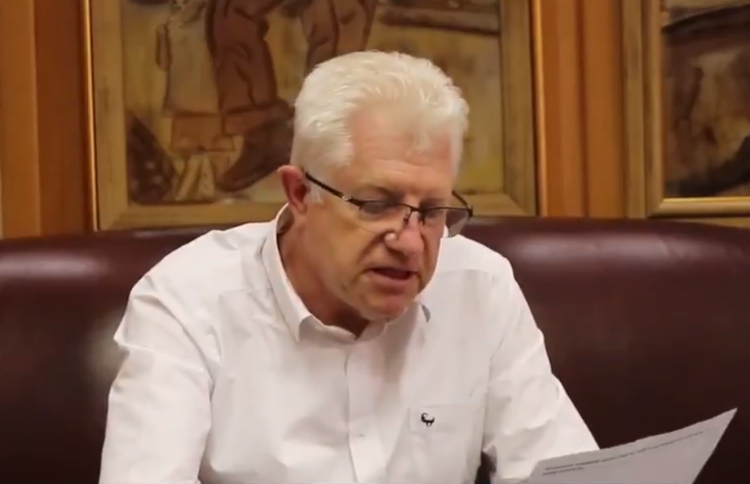 The Western Cape was the epicentre of the virus in South Africa early on during the pandemic, mostly because of – different to the other provinces – it focused on hot spots rather than testing randomly, according to statements by the province. But statistics from yesterday show that the most positive new cases are now in Gauteng, Eastern Cape and KwaZulu-Natal.
Winde, who announced 12 days ago that he was positive and would isolate at home, thanked the hundreds of people who sent messages to get better when he appeared on one of his first post-isolation Facebook videos today. Soon after Winde got COVID, the premiers of North West and Gauteng also announced they were positive.
Winde has been the most active premier when it comes to keeping his province informed and implementing measures to fight the virus. He has also been behind a safe opening of the economy. Yesterday, in his usual pro-active form, he thanked people who had contributed 1 million masks for Mandela Day to be distributed to people who couldn't afford them.
Winde's recuperation comes at the same time that the Western Cape's number of recuperated COVID cases reached its highest level. Of the province's 83,948 positive cases by Sunday, there were 68,001 recoveries (or 81 percent). The national rate is 52 percent, according to a statement yesterday.
Good morning, Western Cape ??
Here's a look at my week ahead, and a special message of thanks to everyone for the kind messages wishing me a speedy recovery. It was truly appreciated. ?https://t.co/R7b6JZF1IF

— Premier Alan Winde (@alanwinde) July 20, 2020
??COVID-19/Coronavirus Status and Updates South Africa ??
As of today, the total number of confirmed COVID19 cases is 364 328, with 13449 new cases. The total number of deaths is 5 033 with 85 new deaths and the total number of recoveries is 191 059. pic.twitter.com/oArOnRWbLx

— Patrick Emek (@14wombat1) July 20, 2020