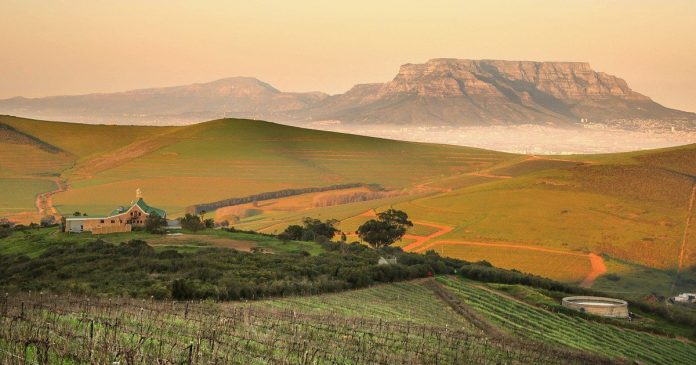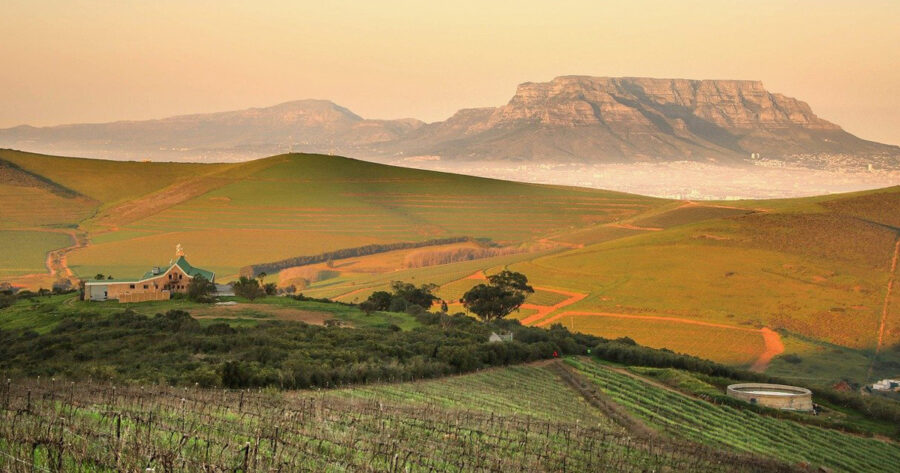 A debate on farm murders and attacks will take place in Parliament on a date still to be announced, a move that has been welcomed by the Democratic Alliance, which has been pressing for more action to be taken by a government it believes has been turning a blind eye to this decades-long problem.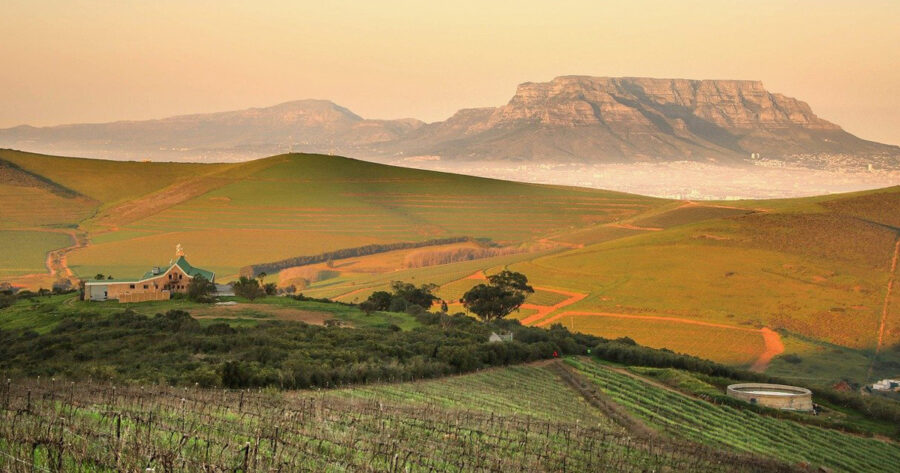 "It is critical that Parliament uses its platform to highlight the dangers of living and working in our rural communities," the DA said in a statement reacting to the announcement by Speaker Thandi Modise. "There has been a significant upsurge in the number of reported incidents of farm attacks since the start of this seemingly endless lockdown. These attacks have been particularly heinous in nature, with brutal torture being commonplace."
The DA blamed the "denialist stance" of the African National Congress for the continued threat to the security of the country's agricultural sector, not least of which was President Cyril Ramaphosa's statement in 2018 that there were no farmers being murdered in South Africa.
Not only were farmers facing the hardship of lockdown, the DA said, but they had to carry losses of R10 billion as a result of agricultural crime in 2019, and an expected R20 billion this year.
"The ANC government has been content to simply turn a blind eye to the tortures, rapes and murders of men, women and children of all races in our rural areas since the ANC suddenly shut down the SANDF Commando Unit in 2003. The DA, on the other hand, is of the belief that these attacks are a national emergency and must be addressed as a matter of urgency.
"One month ago we began an awareness campaign, to force this issue onto the front burner. Requesting this Debate of National Importance was just one of the 16 points in our plan to ensure the safety of farmers, farmworkers and visitors to farms. During the past four weeks we have, amongst other actions:
Reported more than 20 hate-filled social media posts to the South African Human Rights Commission
Created a national Watching Brief team, covering all nine provinces, to assist those attacked through the Police and Court procedures
Sourced various institutions with a view to requesting a new study on Rural Security and the causes of the attacks and tortures of the farming community
Called for and been granted this debate of national importance in the National Assembly
Been working with various farmers and Agricultural Unions on security matters
Been driving for land ownership, and the financial support of emerging farmers
Been pulling together all the improvements needed to ramp up rural security from the side of the SAPS, including declaring farm attacks to be determined to be Priority Crimes and the introduction of specific Specialised Units
"It is the DA's hope that the collective experience of the Members of Parliament who partake in the Debate of National Importance, will inform Government's sourcing of international best-practice methodology to keep our farmers and farmworkers, and their families, safe, while they toil to feed our nation."