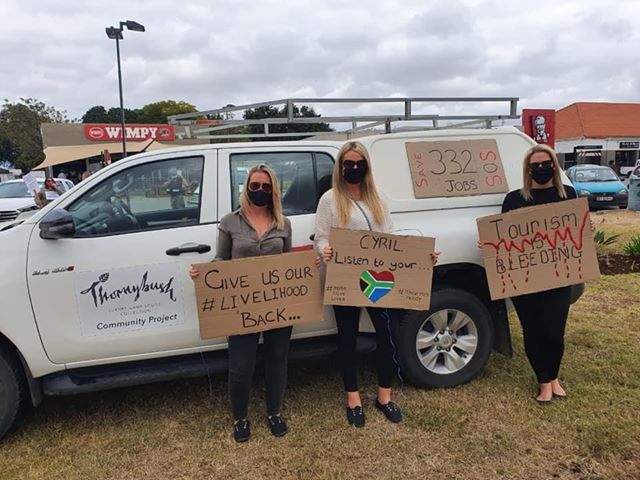 The town of Hoedspruit is "on its knees", say lodge owners, fearing that the enduring Lockdown regulations in South Africa could cripple not only the nation's famous safari industry… but lead to rampant poaching of the country's precious wildlife. Yesterday morning between 10am and noon, desperate residents – from private game reserve owners to restaurant staff – joined the Serve Us Please protests that were held around the country, to plead for tourism to be opened up again. Hoedspruit – close to the world famous Kruger National Park – depends massively on tourism.
The peaceful protesters included owners and staff from private game reserves, lodges, tour companies, B&Bs as well as restaurants and shops, including arts and crafts, that all survive off the tourism industry. They carried banners like "SA Tourism Matters", "No Alcohol Means No Clients" (referring to the alcohol ban in SA), "Tourism is Bleeding" and "No TERS" (referring to the UIF-Covid-19 TERS National Disaster payments for which they are not deemed eligible). The photographs on this page – taken by Brent Abrahamse Photography are heartbreaking.
"This town can only survive if tourism comes back; there is nothing else for us," one Hoedspruit lodge owner told SAPeople.
At the moment lodges in South Africa are only allowed to accept business guests, and then only from within their own province, so Limpopo in the case of Hoedspruit accommodation venues.
"The costs of opening say a Timbavati lodge are huge – you can't open for 1 or 2 guests; it's not feasible," a lodge owner told SAPeople.
She says conservation is being hit hard. "We rely on international tourists to help pay for the huge anti-poaching and the conservation of our heritage, our wildlife, so with no tourists there is no wildlife and without wildlife we might as well leave and switch the lights off."
There are about 250 lodges in Hoedspruit and its surrounding area. "This industry employs hundreds of thousands who stay here," she says.
The Kruger day trips are not benefiting anyone, she says. "We need leisure overnight travel back in the Kruger and all of South Africa." If the government were to open up tourism, she believes the industry would responsibly wear masks, sanitise facilities and maintain good social distance… instead of the current situation in which "we have starving people and conservation on the brink of collapse."
All photos by Brent Abrahamse: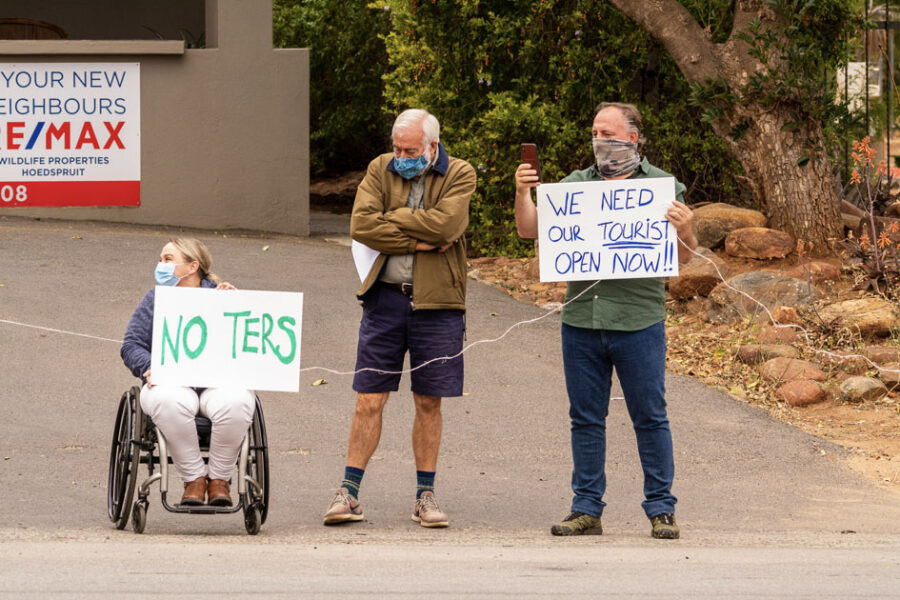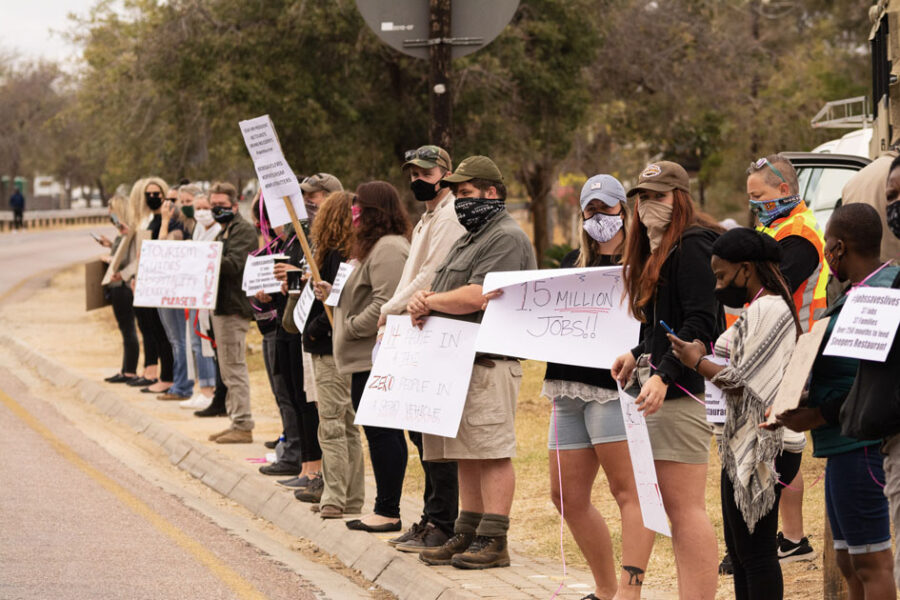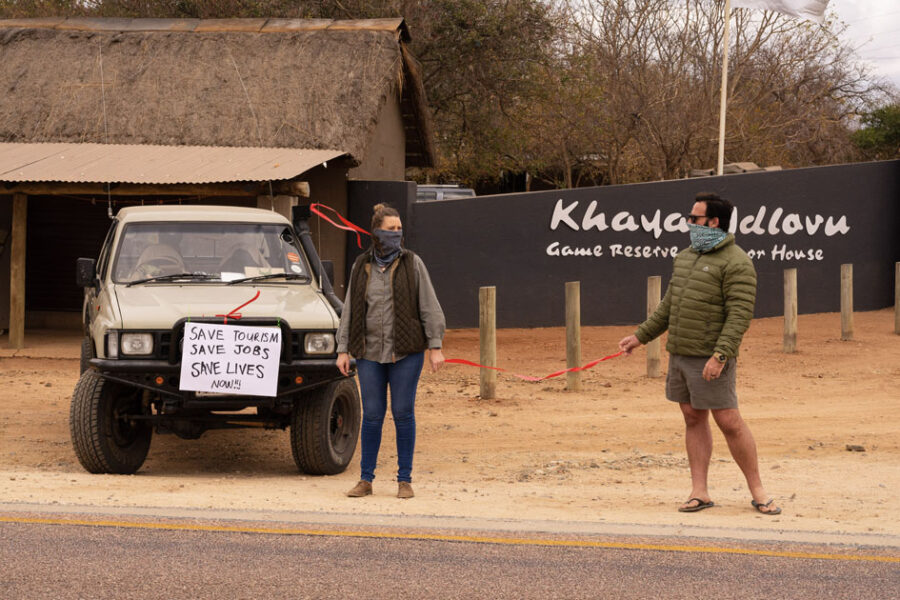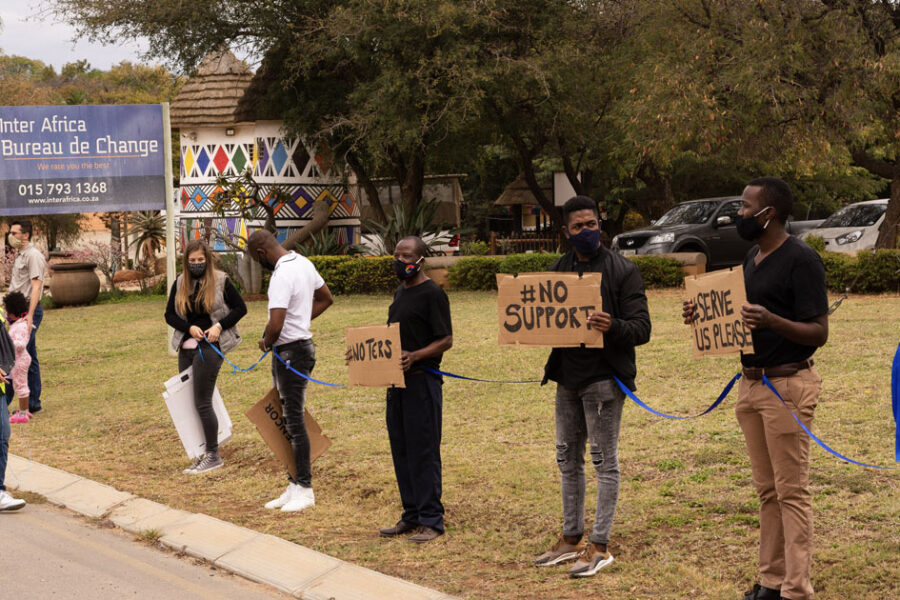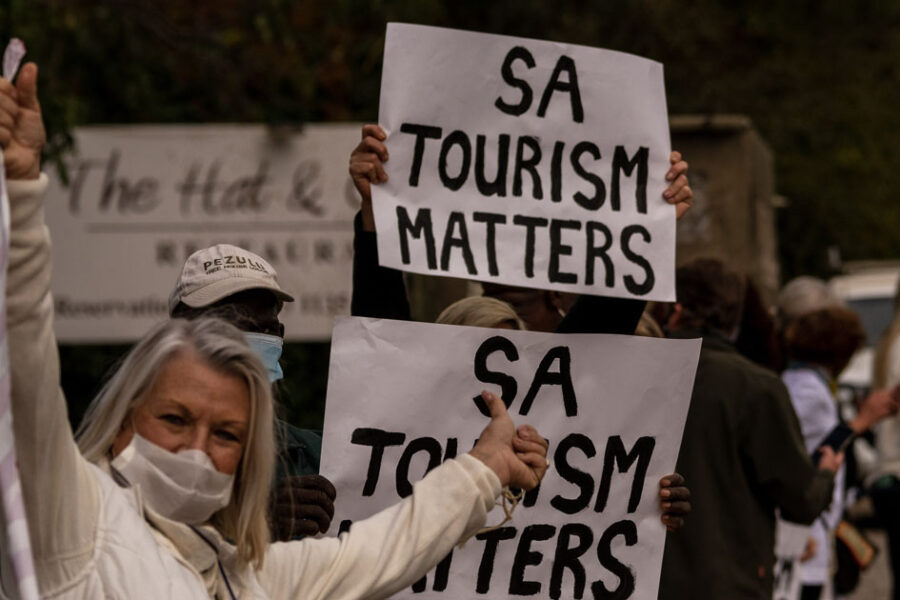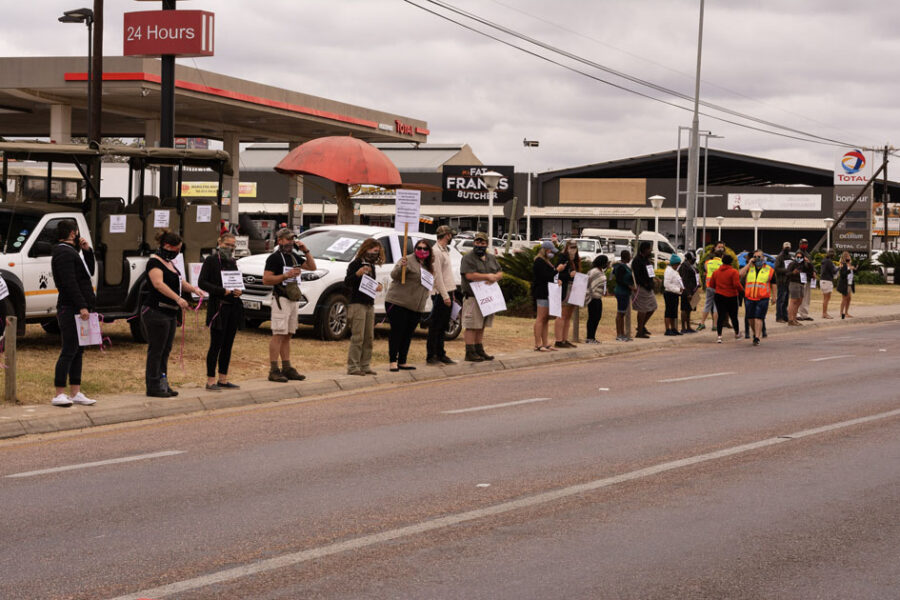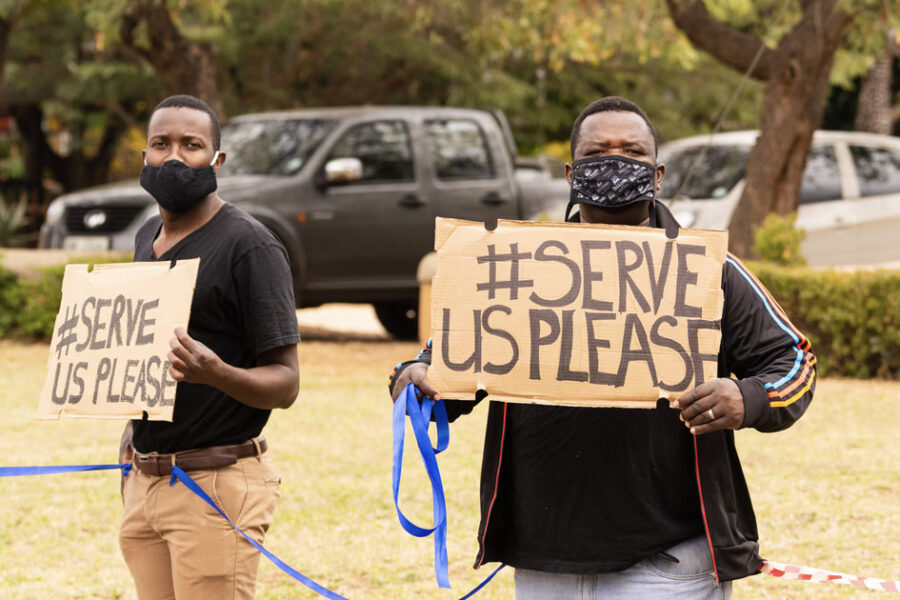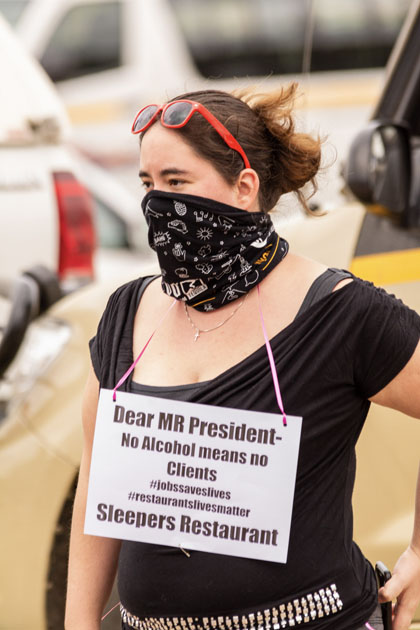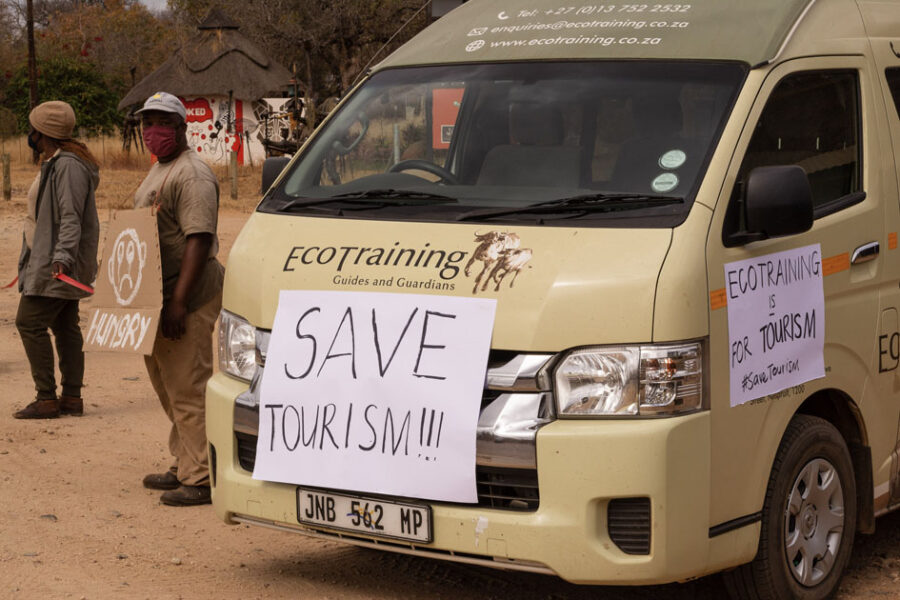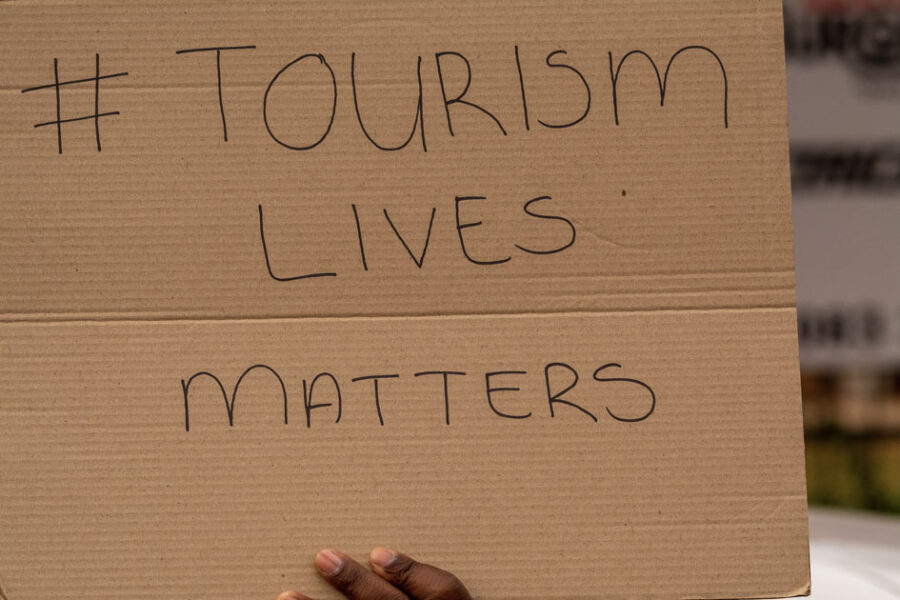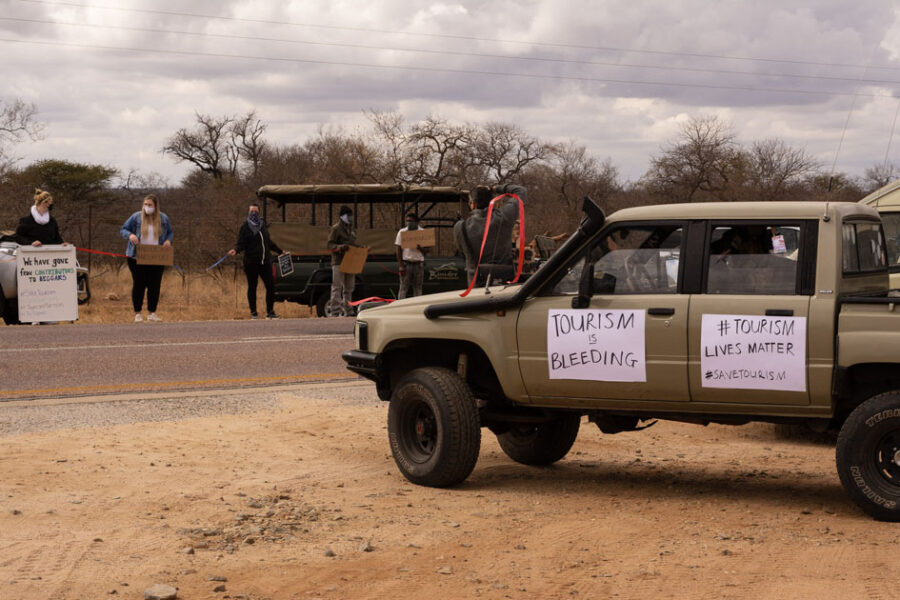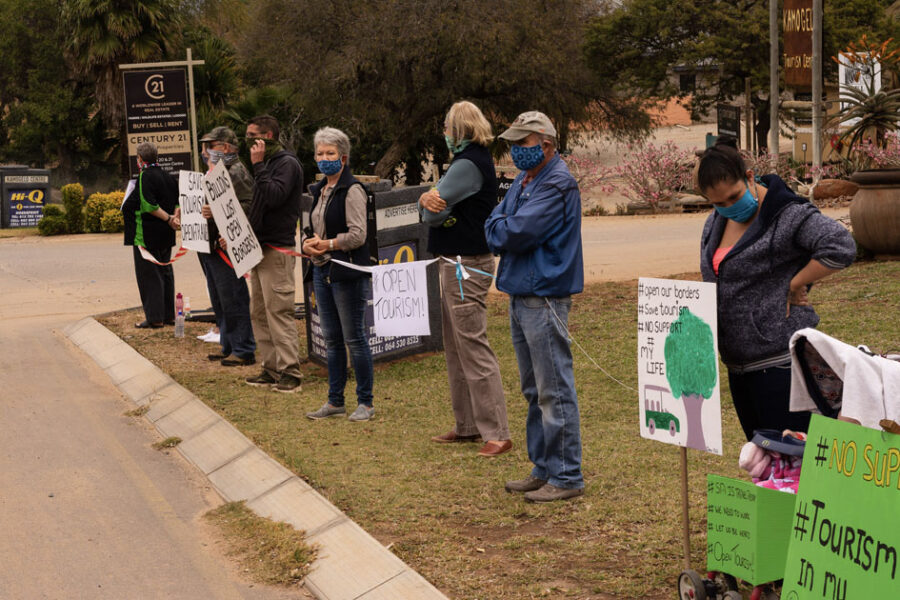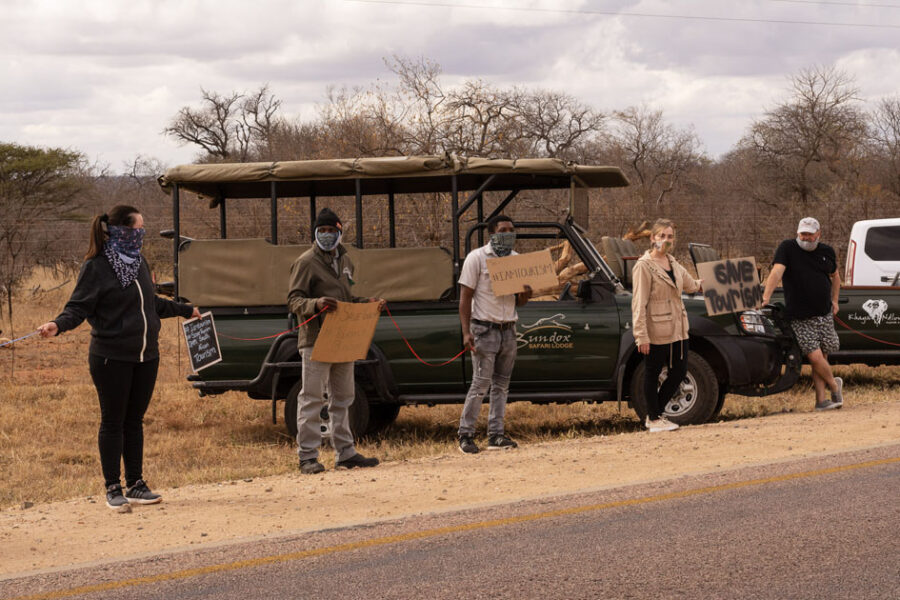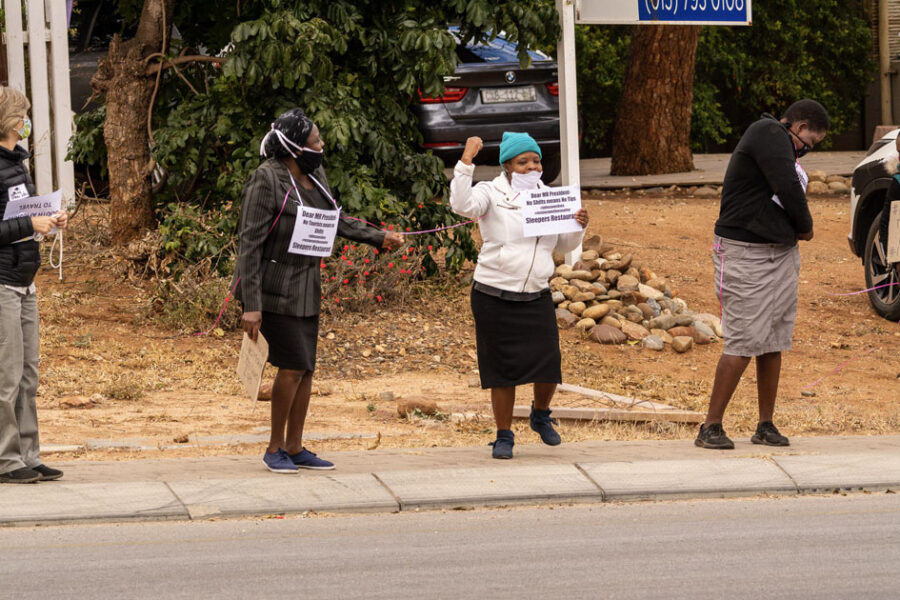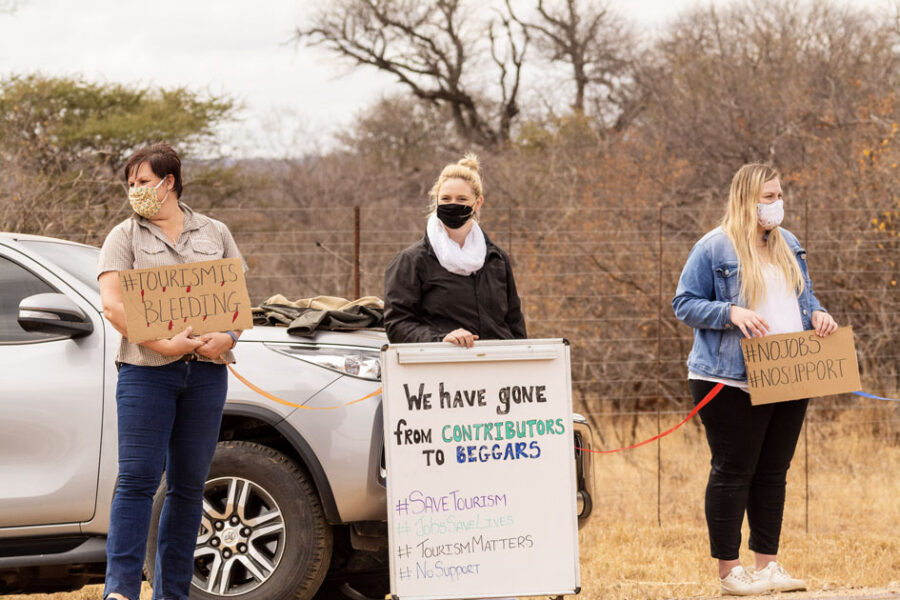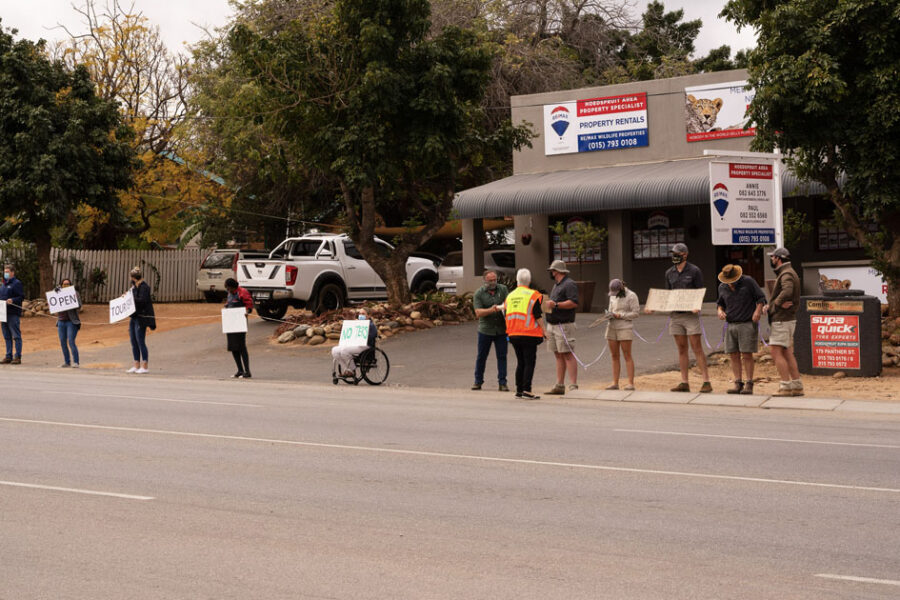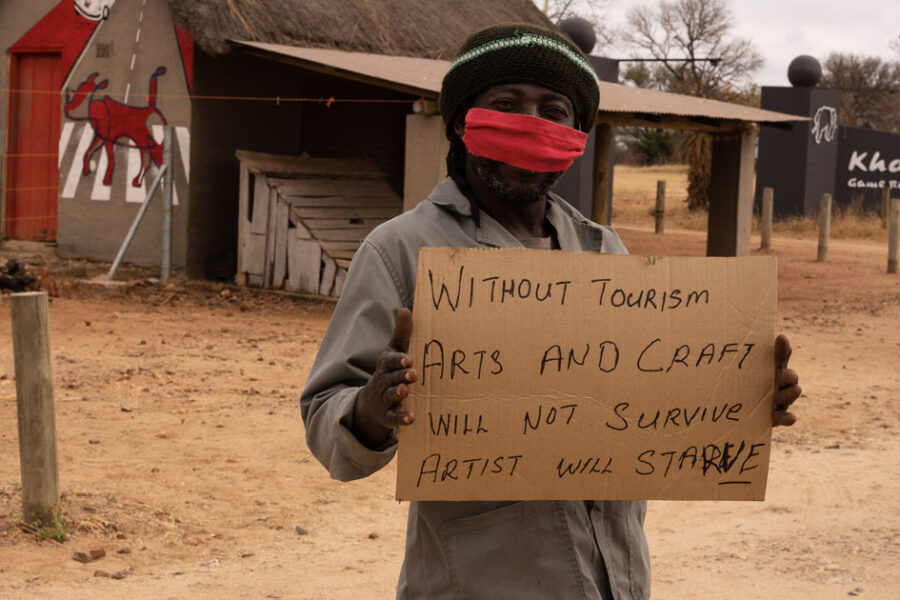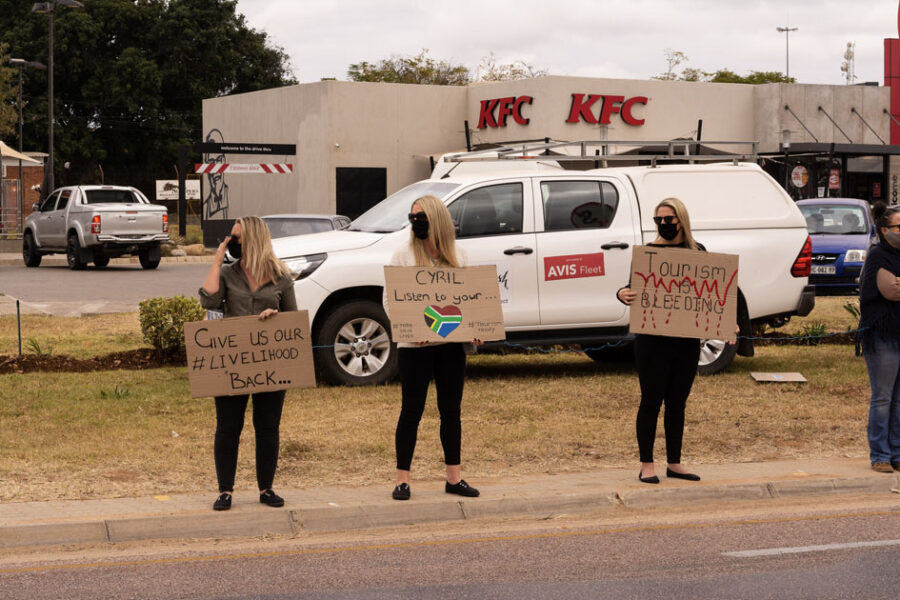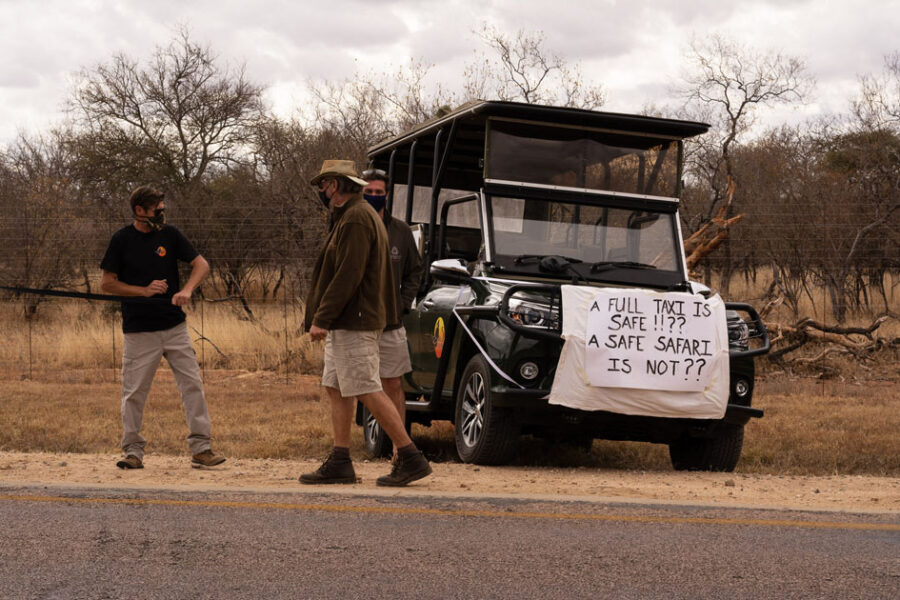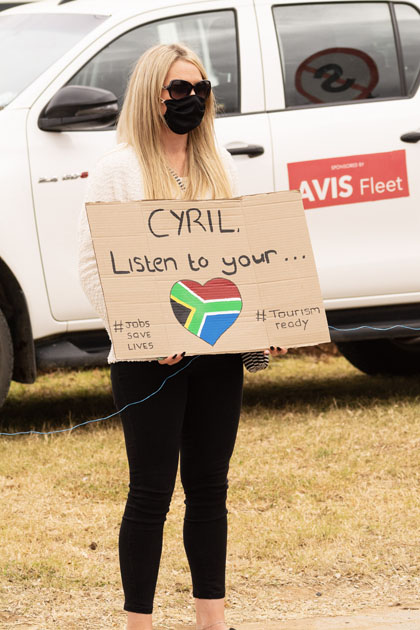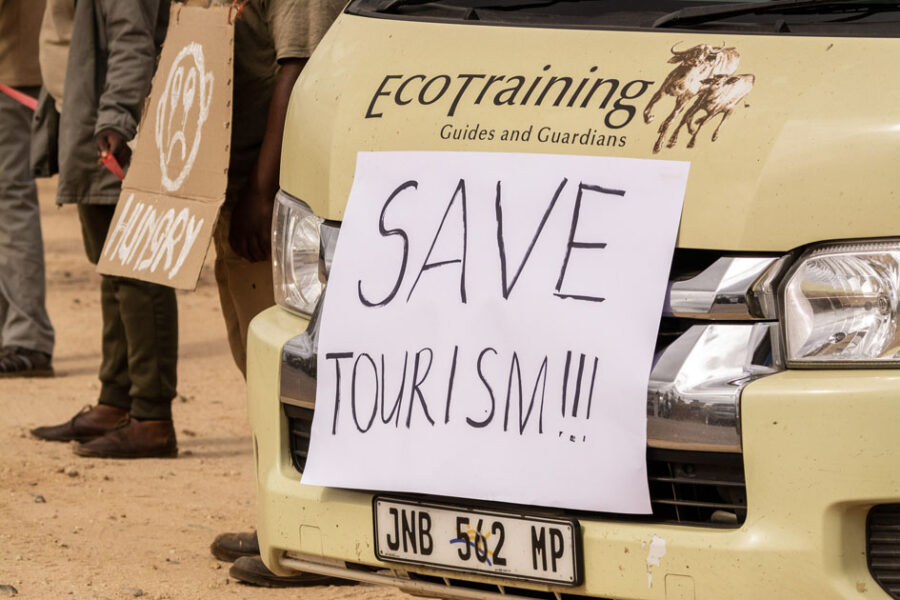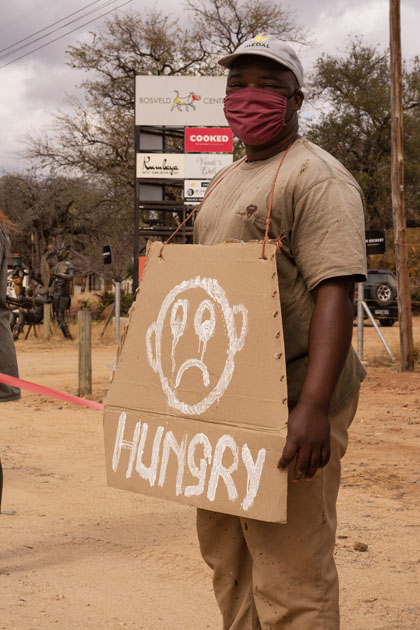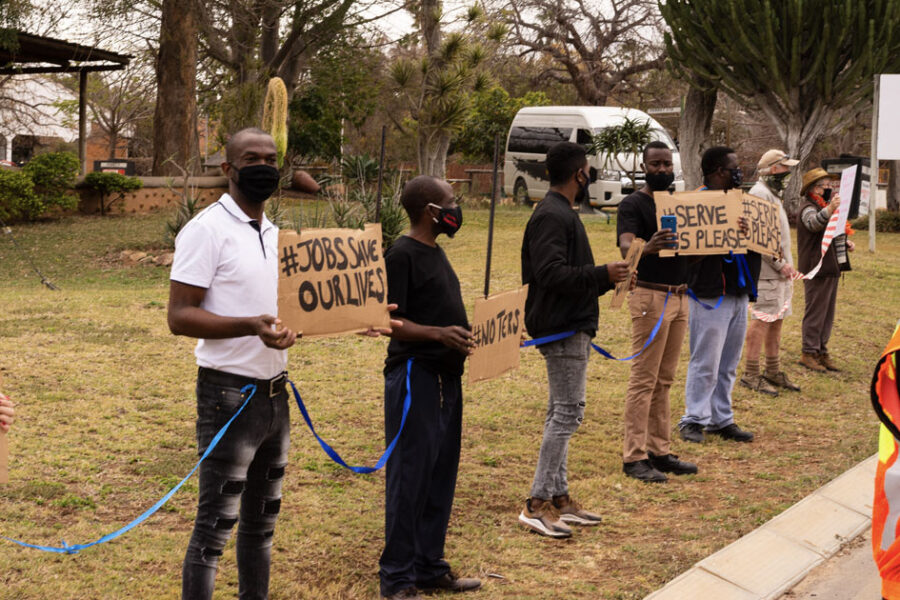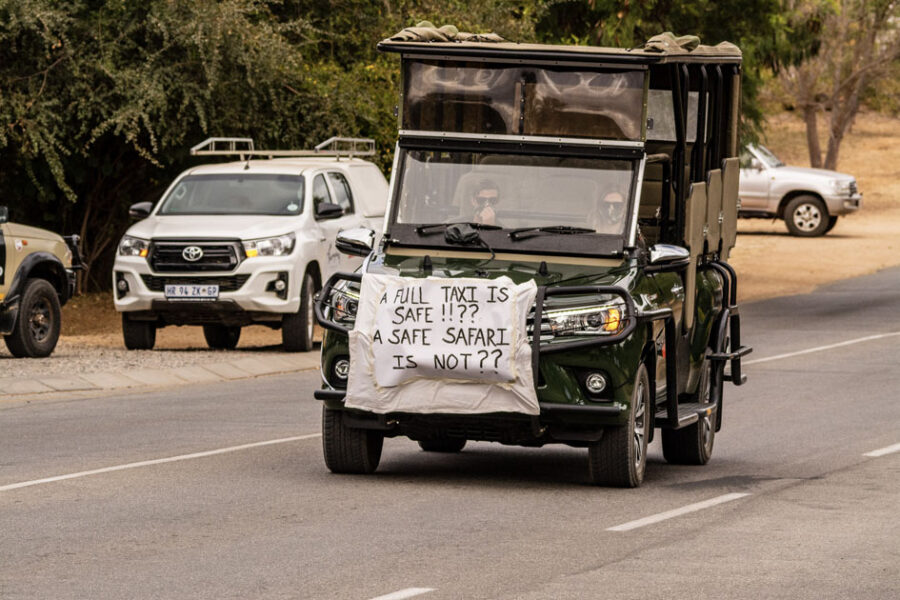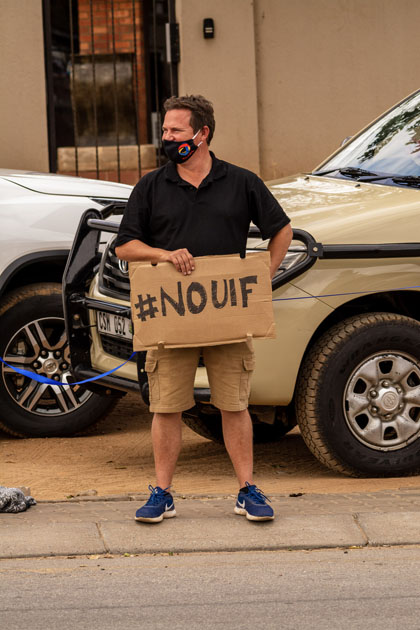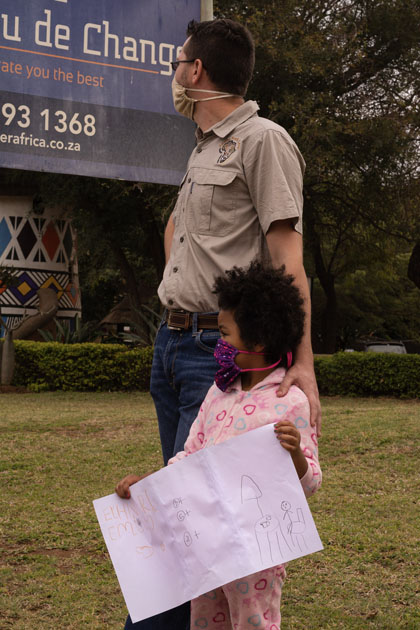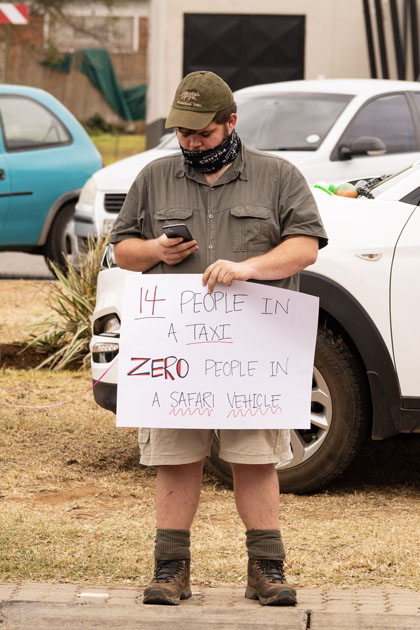 PLEASE NOTE: If you would like to use any of these photos, please contact admin@sapeople.com for rates.