A possible R125 million deal for Protective Personal Equipment by the husband of Cyril Ramaphosa's spokesperson and a Johannesburg councillor – coming only days after the president said severe steps would be taken against people who questionably benefit off the government's R500 billion budget to deal with COVID-19 – has raised the ire of opposition parties and others. So grave are the allegations that the spokesperson has taken a leave of absence.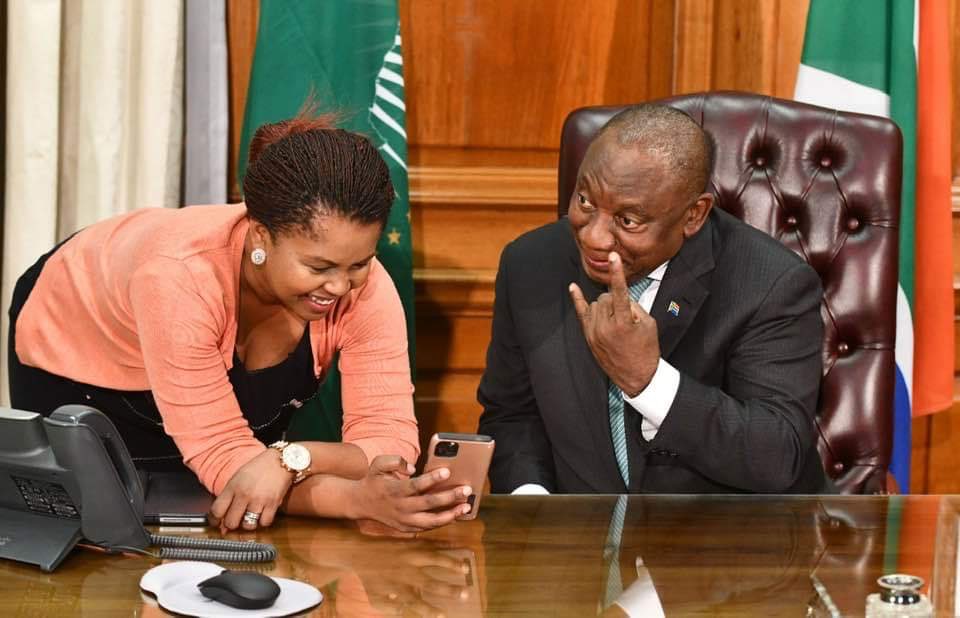 The possible connection between the two, councillor Loyiso Lugayeni-Masuku and Thandisizwe Diko, who is married to spokesperson Khusela Diko, was exposed in the Sunday Independent yesterday. It concerned the sale of PPE to the Gauteng department of health.
"ANC sources allege that the award of contracts to Thandisizwe Diko's company Royal Bhaka Projects (RBP) was part of a fundraising strategy to assist Clr Lugayeni-Masuku to win the position of Chairperson of the ANC Johannesburg regional conference. She also seems to be ambitious to be Mayor of Johannesburg," the Democratic Alliance said in a statement today.
According to the statement, Masuku is the wife of Gauteng Health MEC Bandile Masuku, raising further suspicions about the contract, and the Masuku and Diko families are close friends who attend events together, and the wives were bridesmaids at each other's weddings.
In a statement by the presidency late today, it was announced that Diko had requested a leave of absence from all official roles in government, pending investigations on the "allegations involving her and her husband in tender irregularities in the Gauteng Department of Health."
News 24 quoted Economic Freedom Fighters spokesperson Delisile Ngwenya saying the party was disgusted by the apparent conflict of interest that resulted in the awarding of the tender.
Gauteng Premier David Makhura has promised to announce details of Special Investigating Unit (SIU) investigations into questionable COVID-19 contracts this week, although the DA said it was skeptical.
"We have seen far too many investigations drag on and never get to court. Ten years ago President Jacob Zuma signed a president proclamation for a SIU investigation into R2 billion fishy contracts at the Gauteng Health Department which implicated former Health MEC Brian Hlongwa, but no one has yet been charged. And where are the criminal charges against those who were culpable for the deaths of 144 mental health patients in the Life Esidimeni tragedy?"