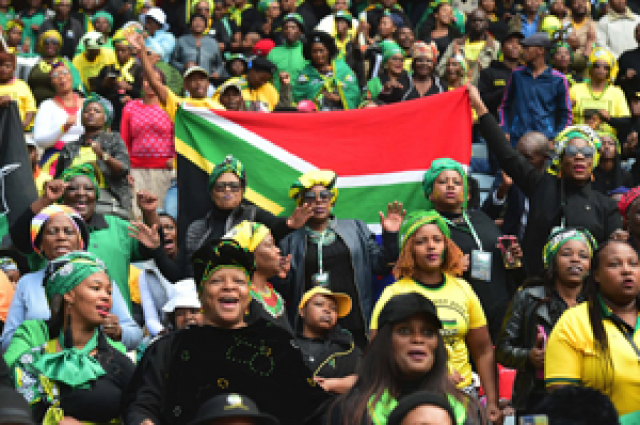 The director general of the Department of Public Works and Infrastructure, Sam Vukela, had been placed on precautionary suspension after being implicated in massive overspending on three state funerals and appointing unqualified people in the department.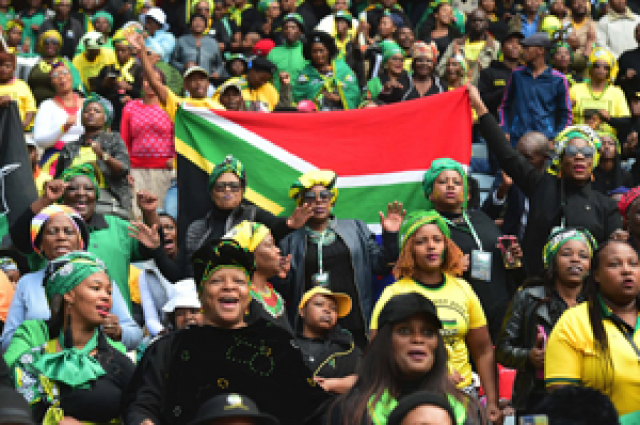 A Price WaterHouse Coopers report implicated Vukela in the R76 million expenditure on the state funerals of Winnie Madikizela-Mandela, ANC executive member Zola Skweyiya and ANC veteran Billy Modise. According to news reports, PWC found that the department had allocated only R7 million for each province for funerals. According to the report, one item alone cost R7 million – padded chairs.
De Lille confirmed in a statement today that she had placed Vukela, an advocate, on immediate suspension, pending the finalisation of the disciplinary processes instituted against him.
On 17 March President Cyril Ramaphosa delegated powers to De Lille to initiate disciplinary processes against Vukela, which led to the PWC investigation and an another one by the Public Service Commission, looking into allegations of irregular appointments in the  department.
PWC recommended that action be taken against Vukela and his assistants at the time, all of whom are still working at the department, according to a report in TimesLive. Crocia Events was a company whose name came up in the report as an organiser of the funerals that received inflated payments. Crocia is the same company that organised the funeral this week of Rivonia trial member Andrew Mlangeni.
The PSC report last year found Vukela had signed off on irregular appointments during a hiring spree in 2017 and early 2018. Among 739 appointments investigated, 12 senior officials were found to not be properly qualified, reported TimesLive.
 – Additional reporting by SAnews.gov.za