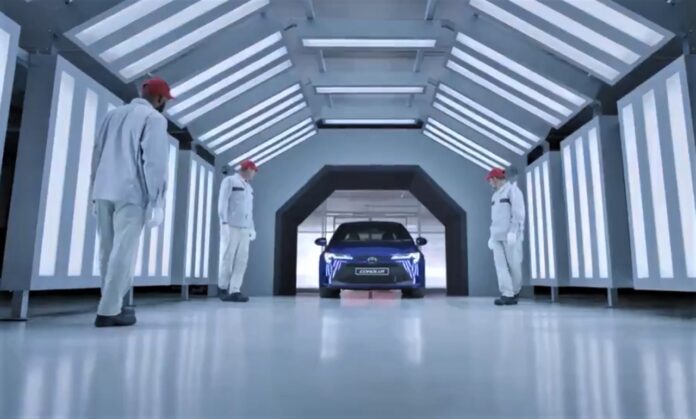 Toyota South Africa is to invest R2.5 billion on the production of 'hybrid synergy drive' or petro-electric cars at its Prospecton plant in Durban, its first hybrid in Africa, a move that was today welcomed by the KwaZulu-Natal government.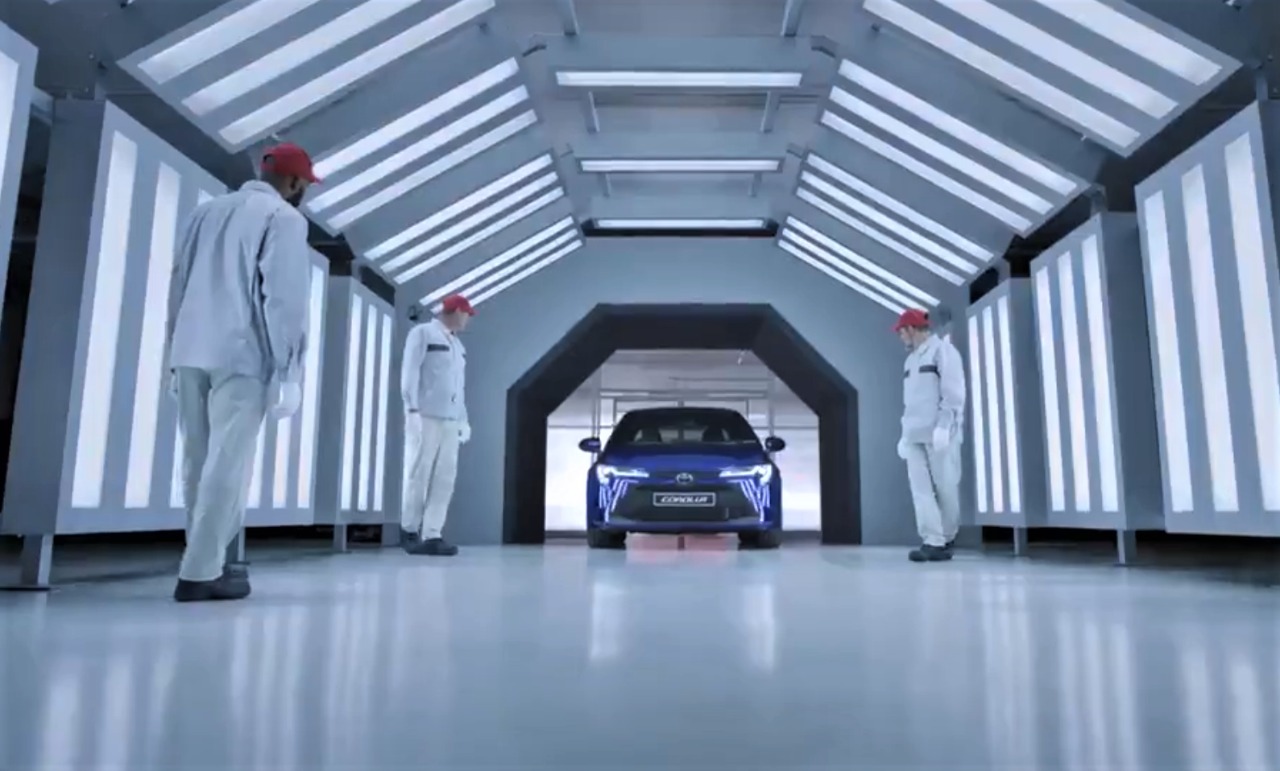 Ebrahim Patel, the minister of Trade, Industry and Competition, said during his department's budget vote last week that Toyota would build Africa's first hybrid vehicle in South Africa within 18 months.
Andrew Kirby, Toyota SA CEO, confirmed on Tuesday that the hybrid would go into production in late 2021. While it would be Toyota's first hybrid car produced in Africa, Mercedes-Benz South Africa has produced the hybrid C-Class model at its East London plant.
"Our new Toyota model, including a hybrid version, will replace the Corolla sedan production line at our Durban factory, which came to an end earlier this year. We are still producing the Corolla Quest locally," Kirby was quoted saying in Tech Central.
"I cannot mention the name of the new Toyota model that will go into production in South Africa next year, but what I can tell you is that it is not going to be a sedan," he added.
KwaZulu-Natal Economic Development, Tourism and Environmental Affairs MEC, Nomusa Dube-Ncube, welcomed the investment.
– Additional reporting by SAnews.gov.za