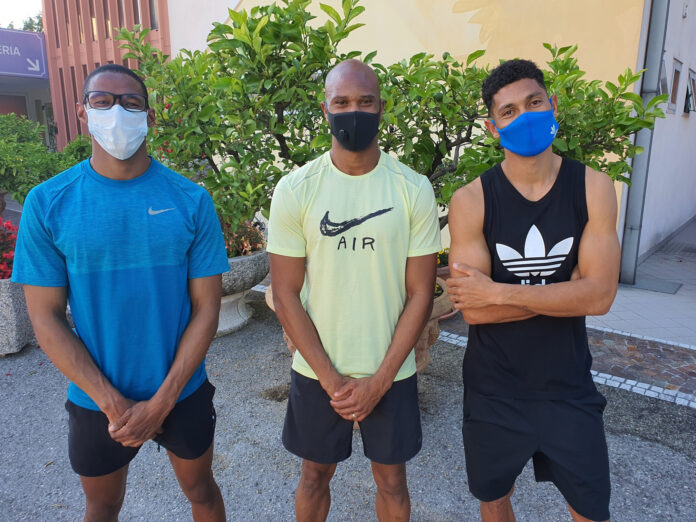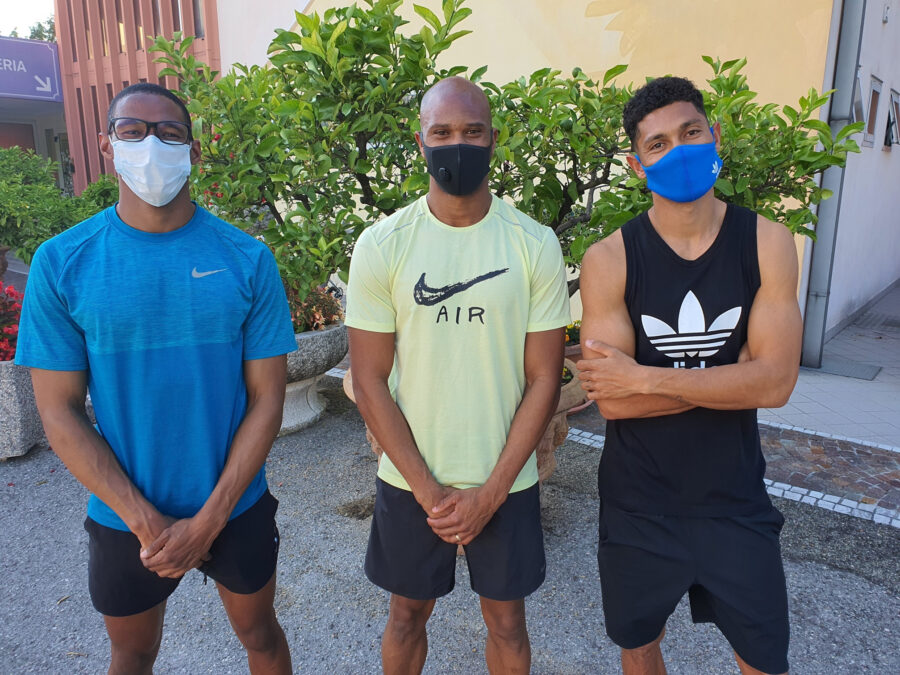 World record holder Wayde van Niekerk had to put his comeback on hold after a day of drama in which he tested negative for Covid-19 after originally producing a positive result.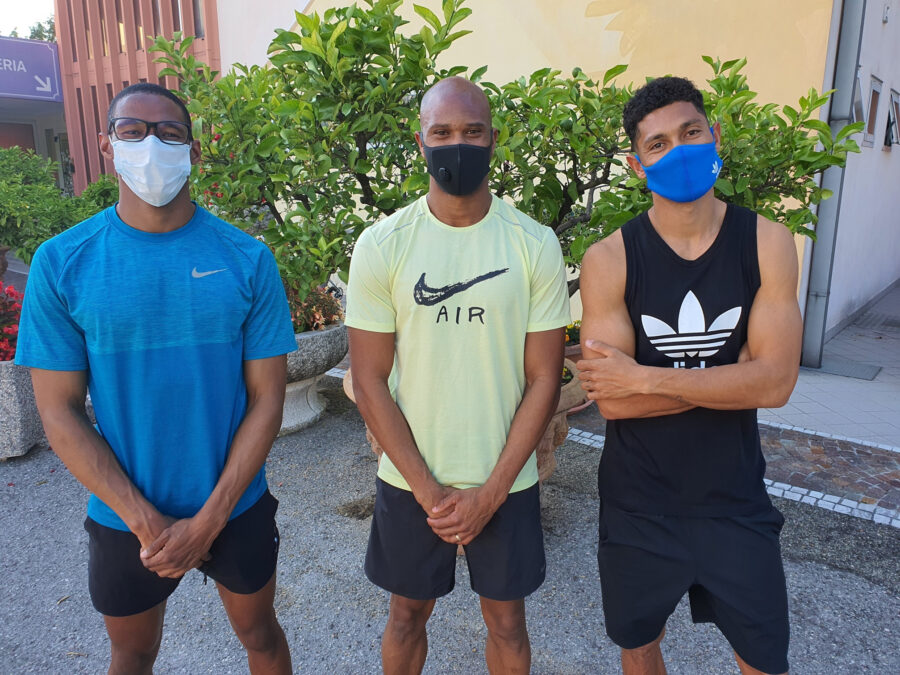 The 28-year-old had tested positive for Covid-19 earlier in the week and tests on everyone else at a South African training camp in Gemona, Italy had returned negative results for the respiratory disease. However, Van Niekerk had shown no ill effects of symptoms and requested a second test. This turned out to be negative, but it was too late for him to compete in the low-key meeting in Trieste.
Van Niekerk was scheduled to run the 100m and the 400m.
Italian newspaper La Gazzetta dello Sport is reporting that South African 400m world record holder Wayde van Niekerk has tested positive for the novel coronavirus pic.twitter.com/1F3rQsyLRc

— Trackalerts.com (@trackalerts) August 1, 2020
His training partner Antonio Alkana, who finished fifth in the 110m hurdles, said that their entire group, who are based in Gemona del Friuli for the European summer months, have been tested four times over the past two weeks: just prior to their departure from South Africa, again two days after their arrival on 19 July, this past Tuesday and again on Friday.
In the Olympic final at Rio 2016, Van Niekerk ran the fastest time in history – 43.03sec and his time broke the previous record of Michael Johnson, who posted 43.18 in the 400m final at the 1999 World Championships in Seville in Spain.
Since tearing his anterior cruciate ligament in 2017 (during a rugby celebrity match), the South African has suffered further setbacks and only returned to action in the early track season prior to the Covid-19 pandemic.
Long jumper Rushwahl Samaai recorded a DNF.
Source: www.teamsa.co.za