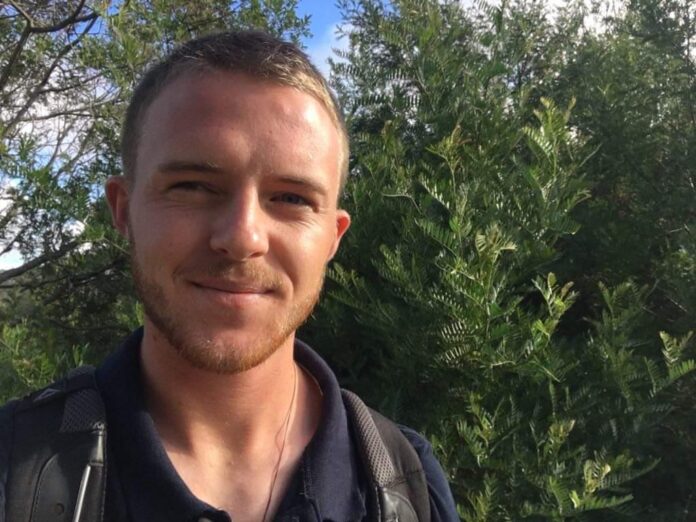 Customers and staff at Jakes restaurant in Tokai, Cape Town are gutted today, following the tragic death of one of the restaurant's young waiters – Braden Cannoo – who bravely pursued brazen thieves, only to have his life cut short by their cowardly and heartless desperation to flee after the robbery.
The "horrific incident" took place at Jakes in the Village early in the evening, at around 18h15, according to David Ellis, Owner of Jakes Restaurants in Tokai and Noordhoek. "We had a petty theft incident within Jakes where the posing customers stole a cell phone," explains David. "A young waiter (BRADEN CANNOO) was immediately informed by another customer. Braden responded by following them out to their car. He jumped on the bonnet and they proceeded to race off at high speed through the Steenberg village parking."
Unfortunately Braden slipped under the car, and got stuck, as the robbers sped towards the Reddam / Consulate traffic circle "where he was eventually freed from under the car" but it was sadly too late, and the brave young Capetonian student tragically succumbed to his injuries. "Very tragic and sad," says David.
Tributes have poured in from customers who remembered being served frequently by the super-friendly young waiter. One said: "Such an incredible human. So brave and such a hero. RIP Braden. ❤️" Another said: "Absolutely senseless loss of a young man's life !!! 🥺 We live next door to Jakes Restaurant and our community are heartbroken 😭!!! RIP Braden Cannoo." Some lit candles last night.
Jakes Restaurants this morning posted a photo of Braden with a message saying: "Braden was a young enthusiastic student and a valued water and friend of all at Jakes. He was gentle, thoughtful and a real hero! Our thoughts and prayers go out to his family and friends. Braden, you will be sorely missed. Love from us all. Jakes."