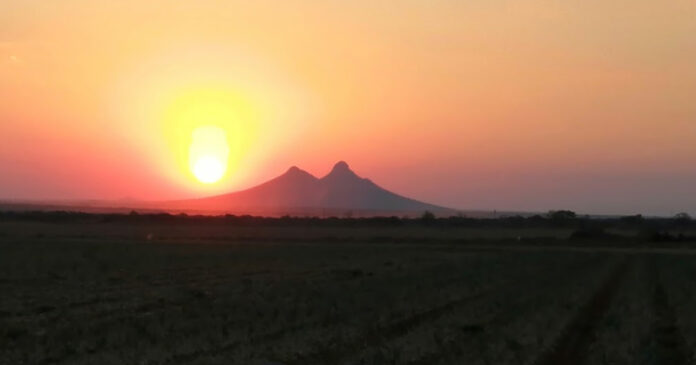 The South African Police Service (SAPS) has been commended for its swift reaction in apprehending three armed suspects following a brutal farm attack last night outside Mogwadi (formerly Dendron). The suspects were found in Polokwane (formerly Pietersburg) early Wednesday morning during an altercation in which two were arrested and one was fatally shot.
Jacques Smalle – DA Provincial Leader Limpopo – said the suspects had broken into the farmhouse of an elderly couple in the Bylsteel area at around 01h00 this morning.
"During the violent altercation the lady was raped and shot in the leg, and her husband was seriously assaulted with pipes," said Smalle in a statement. "They were taken to a hospital in Polokwane by helicopter and are in a serious, but stable condition. A 96 year old woman who was also in the house, was spared any physical injuries."
It has been confirmed that the suspects robbed the household of their two-way radios used by the farmers in the area for emergencies, and fled in the victims' vehicle.
"Swift action by the SAPS and the community led to the suspects' apprehension in Polokwane," said Smalle.
Last month – July 2020 – the Limpopo province had 8 farm attacks and shared the highest number of incidents nationally with the Western Cape (8 farm attacks) and Gauteng (8 farm attacks).
On 3 August 2020 the DA in Limpopo launched a Court Watching Brief specifically to assist victims and their families and to ensure that all cases are heard in court.
"Farm attacks are terrorising our rural areas and as long as the attackers get away with their crimes, the horror is just going to continue. With this initiative, the DA seeks to ensure that criminals end up behind bars as soon as possible and the violence comes to an end," said Smalle.
The DA recently launched websites dedicated to preventing farm attacks, and urged South Africans to sign an open letter calling on President Ramaphosa to address the plight of SA's farming communities.