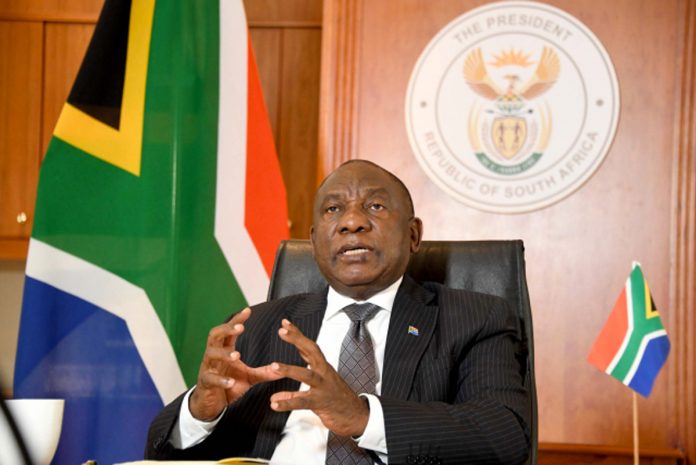 In the midst of an ongoing avalanche of negative press  questioning his seriousness in dealing with corruption, President Cyril Ramaphosa today announced a committee of six cabinet ministers to deal with allegations of corruption surrounding the country's response to the COVID pandemic.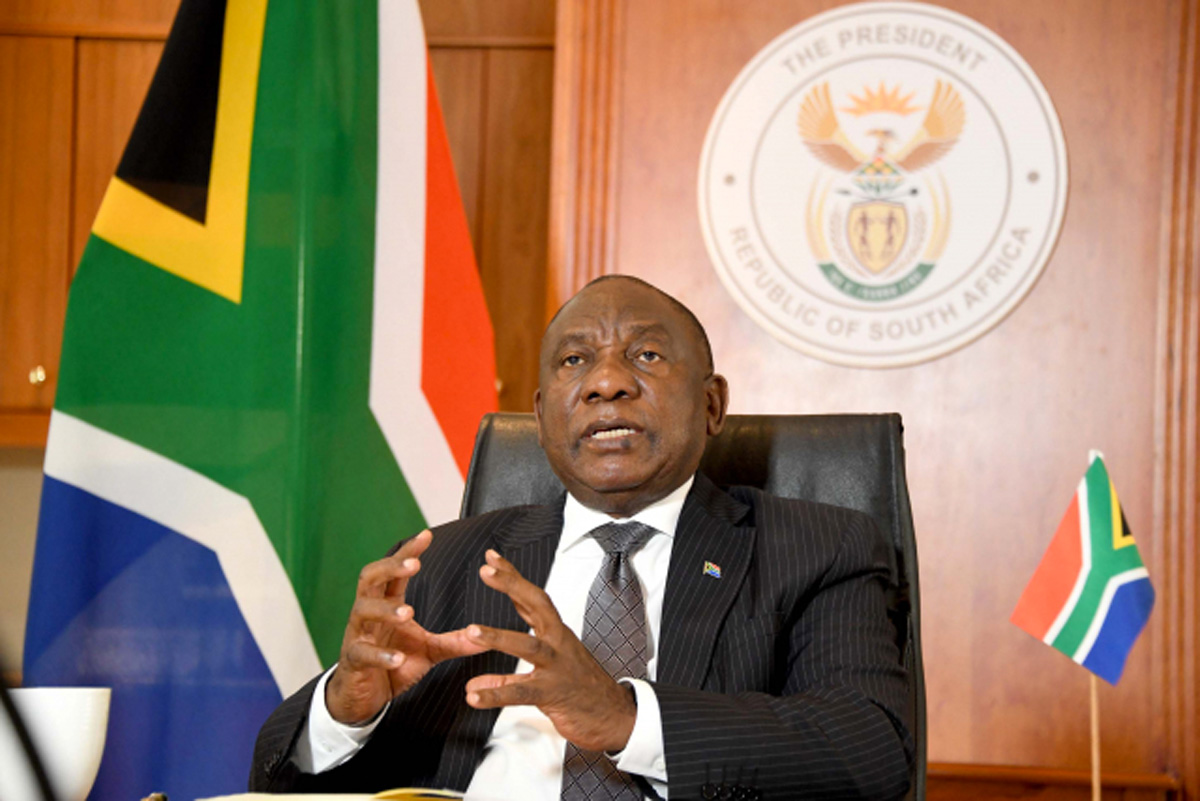 The public response has been less than positive – more cynical than anything else, in fact – with many questioning how members within the African National Congress can be expected to honestly and impartially police other members of the ANC, such as secretary-general Ace Magashule and former minister Mosebenzi Zwane, who have both been implicated in corrupt deals.
Numerous newspapers have carried reports over the last few days saying Ramaphosa does not have the mettle to deal with corruption within his own party, despite all his statements to the contrary.
"Stand up to the ANC mafia Mr President, or say goodbye," wrote columnist Peter Bruce.
"While we welcome this action by @PresidencyZA, we would like to know where + when can civil society share input on #COVID19 #corruption" tweeted OUTA. "Also, those lists should be made public + implicated staff suspended immediately + fired ASAP. No matter their position in govt or the #ANC."
According to Ramaphosa's statement today, the committee is to look into corruption in the procurement of goods and services sourced for the purpose of containing and responding to the pandemic, including the purchasing of personal protective equipment (PPE). Ramaphosa's own spokesperson has taken a leave of absence after it was alleged her husband profited off a R125 million PPE deal. Others in government have also been named.
The committee, chaired by Minister of Justice and Correctional Services, Ronald Lamola, the Minister in the Presidency Jackson Mthembu, Finance Minister Tito Mboweni, Police Minister Bheki Cele, Minister for Public Service and Administration Senzo Mchunu, and Minister of Cooperative Governance and Traditional Affairs Nkosazana Dlamini Zuma.
"To assist the committee (Ramaphosa) has requested all Ministers and Premiers to provide information on the names of companies and details of tenders and contracts that have been awarded in national departments, provincial governments and public entities during the period of the National State of Disaster."
This was a matter of urgency and the report would be released as public information, he said.
– Additional reporting by SAnews.gov.za