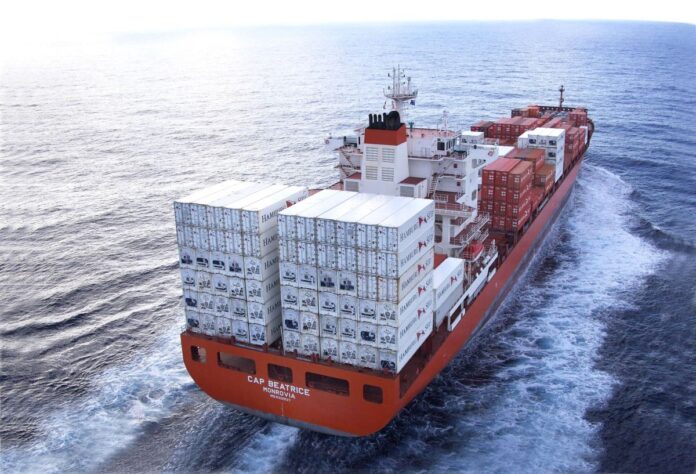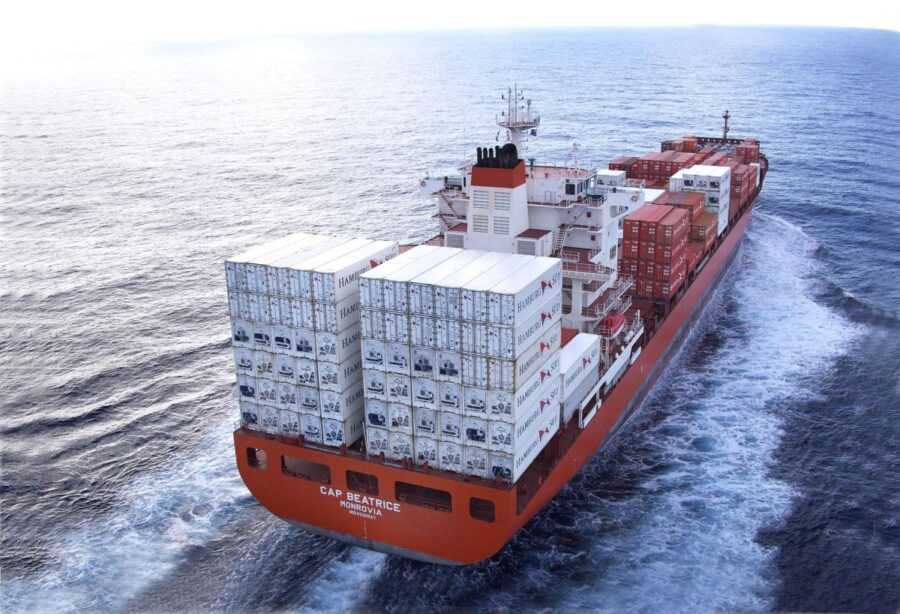 Thanks to improved service at Cape Town harbour, the wine industry, badly affected by the months-long lockdown and prohibition of alcohol sales in South Africa, was able to export 38 million litres of wine in July, 12 million litres more than in June.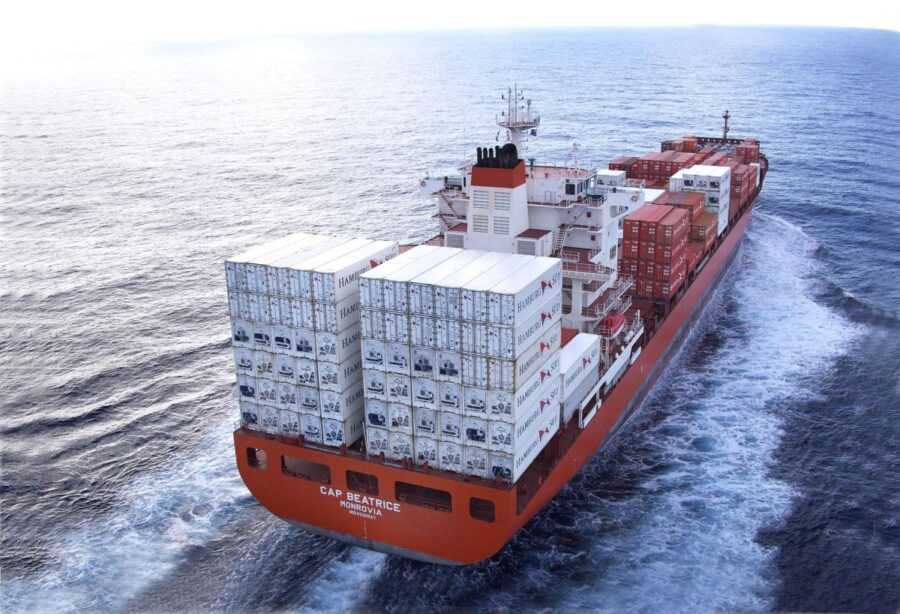 Rico Basson, the MD of Vinpro, which represents 2,500 wine producers, thanked Transnet's port division was improving its turnaround times so the larger amount of wine could be shipped.
The Western Cape Minister of Finance, David Maynier, earlier this week welcomed Transnet's improvements at the port, after he had criticised the facility for making ships wait at anchor for up to 20 days. Maynier held discussions with Transnet, and now ships are berthed in as little as one day.
Because liquor sales in South Africa are still banned, organisations and restaurants around the world – as well as articles in newspapers like The Telegraph – have been exhorting people abroad to buy South African wine to boost sales.
It was reported last week that the South African wine industry lost R4.5 billion in income over the past 14 weeks while 18,000 people stood to loose lose their jobs because of the lockdown. The total amount of wine exported in July is still 12 percent down on 2019, Basson said.
Well done @TPT_Transnet for your dedication to ensure that the capacity and turnaround times at Cape Town port improved! This enabled the wine industry to export 38 million litre of wine in July '20 vs 26 million litre in June '20. YOY volumes still down 12% #drinksouthafrica 🇿🇦 pic.twitter.com/tndNx7nldj

— Rico Basson (@RicoBasson) August 7, 2020