While no one was looking, downtown Johannesburg has been getting some incredible TLC and a few facelifts. A new live-work-play precinct – Jewel City – has not only taken shape but shops and residents have already started moving in. And nearby, one of downtown's tallest and most well-known buildings, Absa Tower, has been transformed into an apartment building called Towers Main.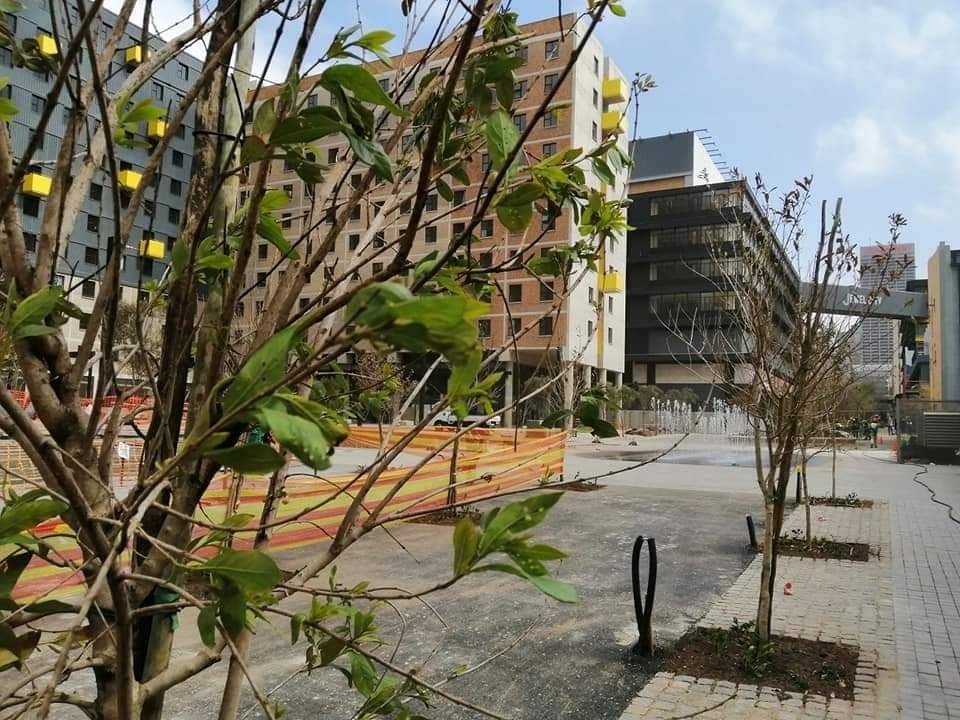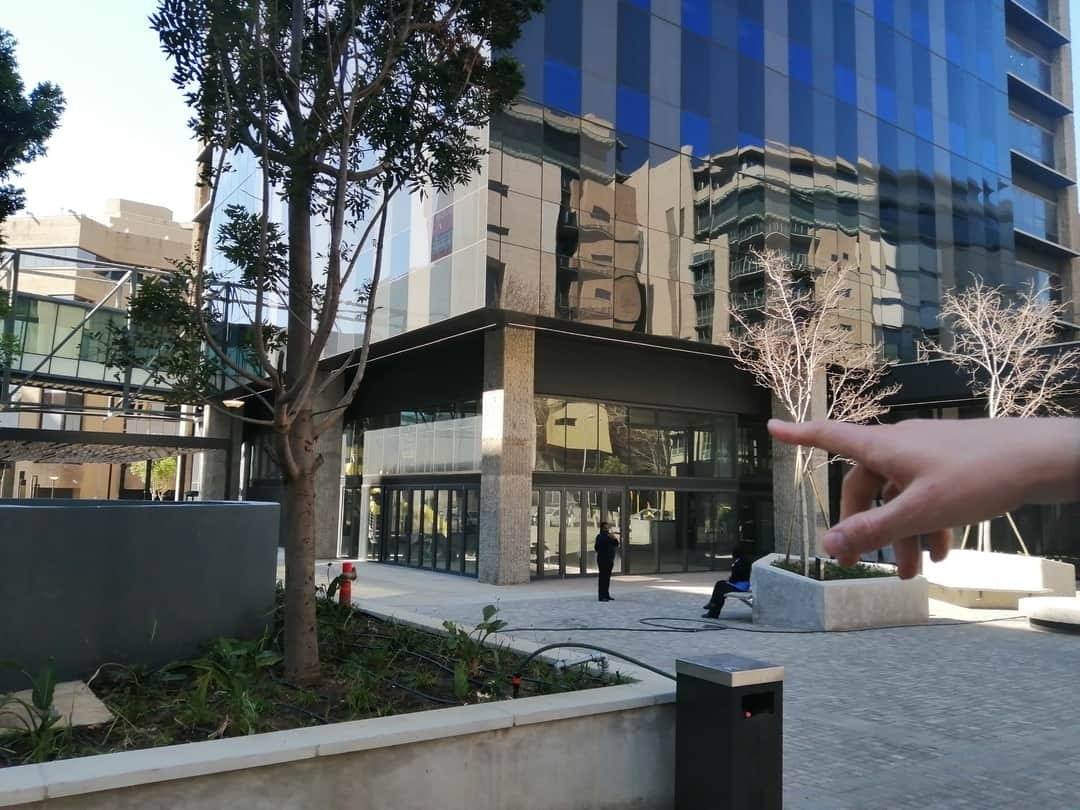 Jewel City, which will eventually stretch over six blocks, has been built around the headquarters of the original Jewel City, a centre for the diamond and mineral trade. The property has sat walled off for years, as downtown was vacated by many residents and businesses, and replaced by crime and diminishing services. About two years ago, property developers Divercity announced plans to develop the area.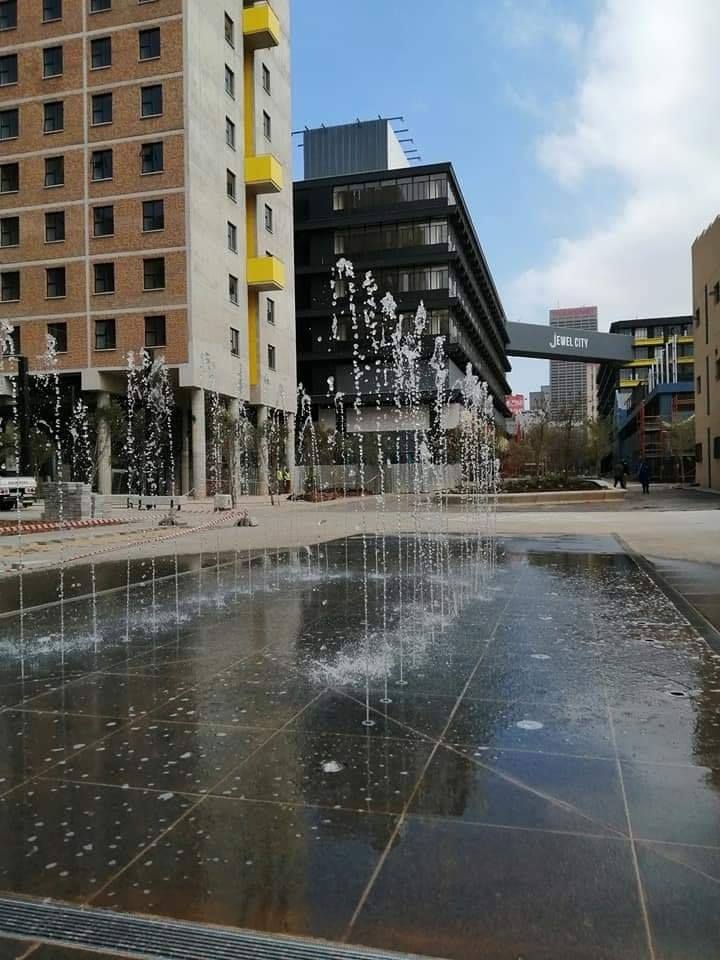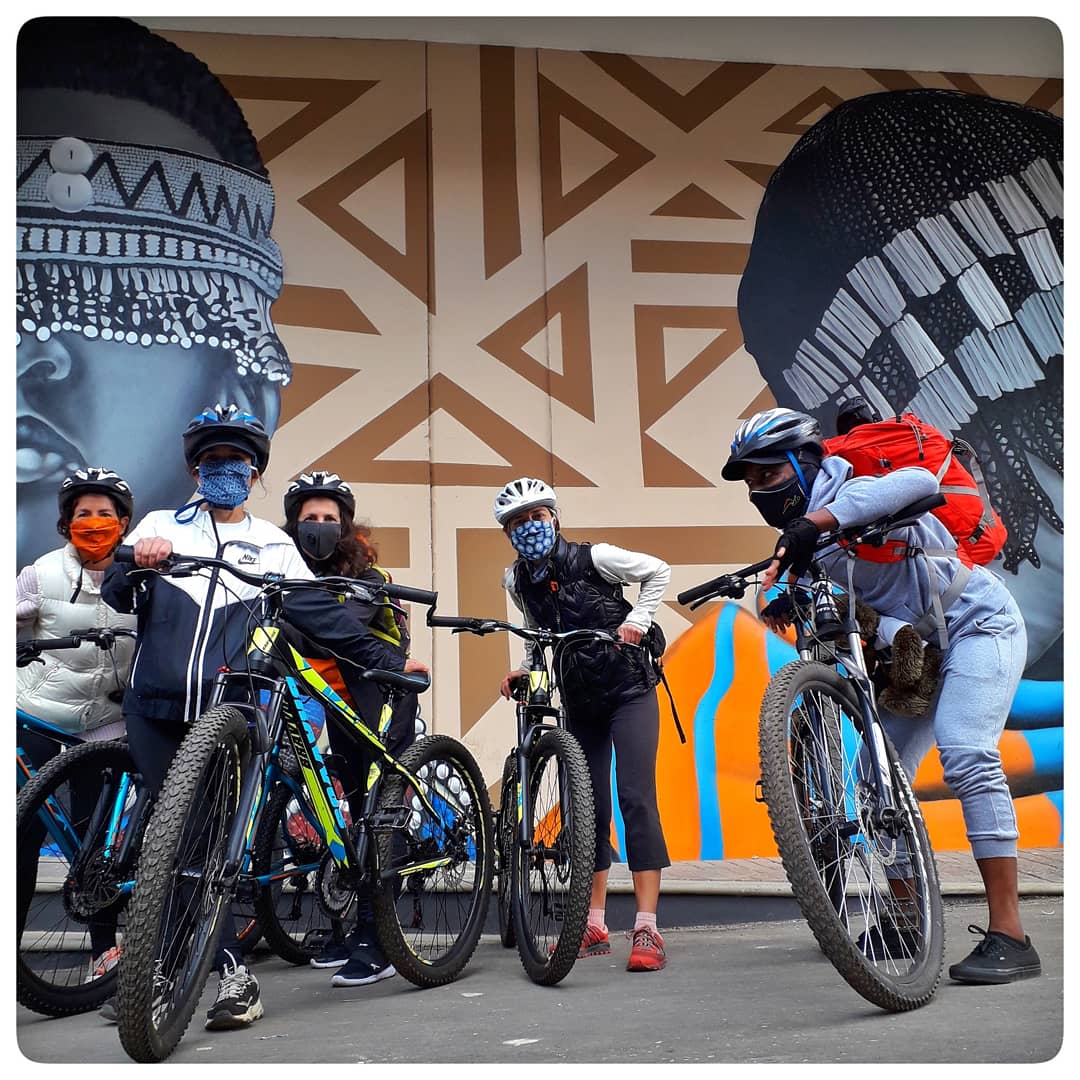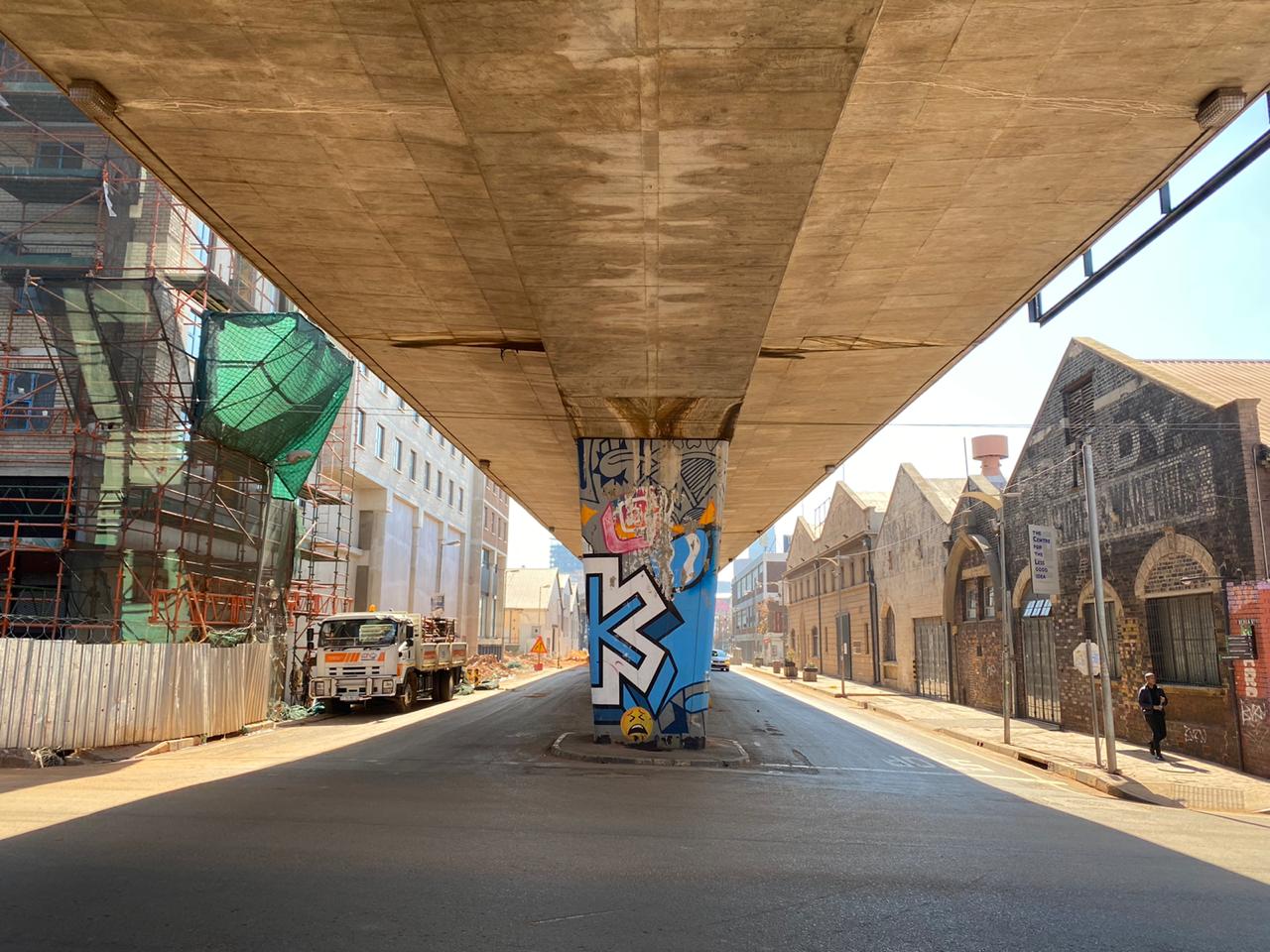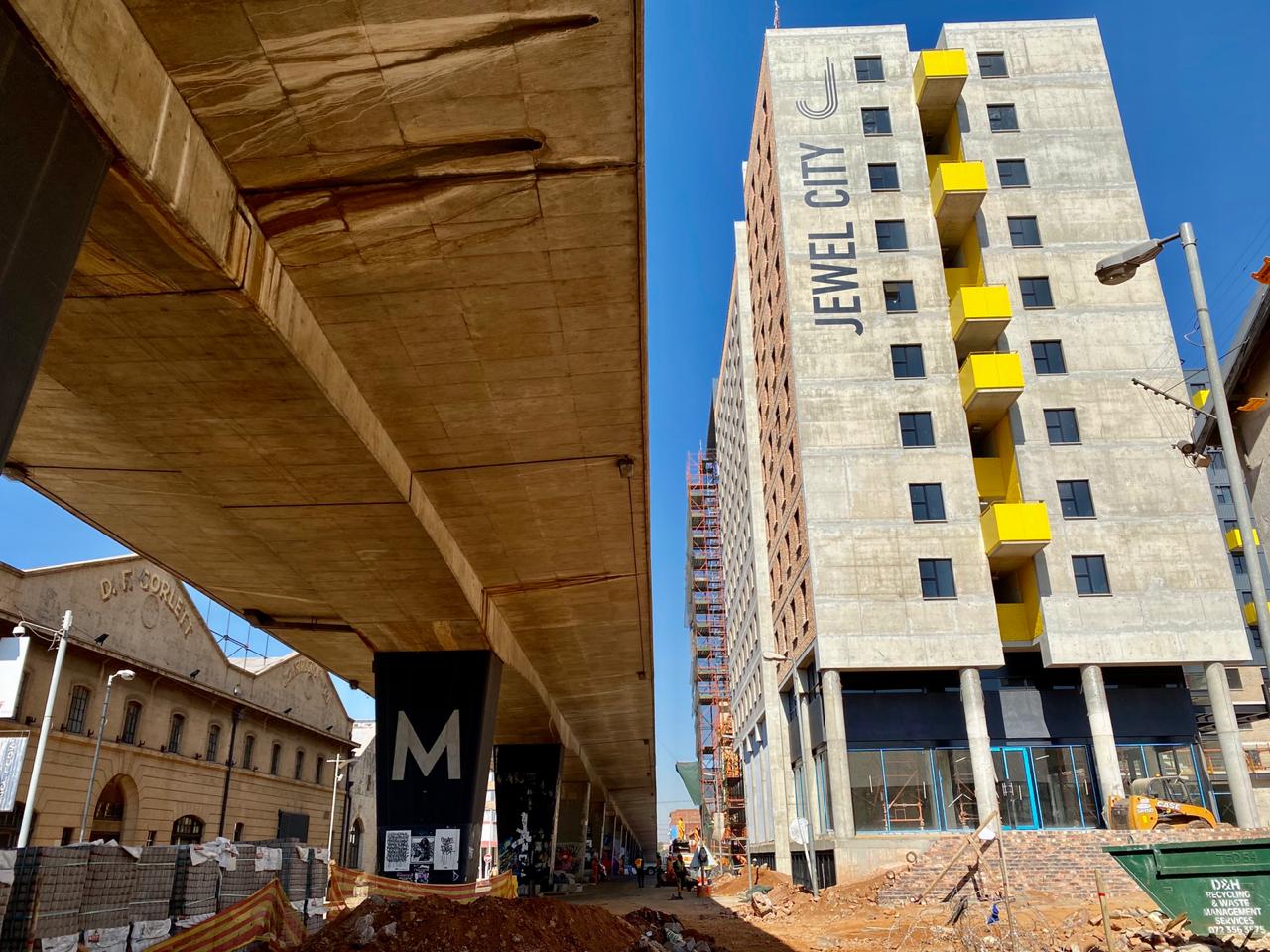 Lying west of the M31 off-ramp, Jewel City is adjacent to the well-known Maboneng precinct, which lies on the other side of the flyover. Maboneng was for a long time the go-to area downtown – for its sidewalk cafe culture, galleries and the Arts on Main weekend market – but has gone through a rough time in the past year or two, after developer Propertuity sold off its assets. Maboneng will no doubt benefit from Jewel City, as the two areas complement each other.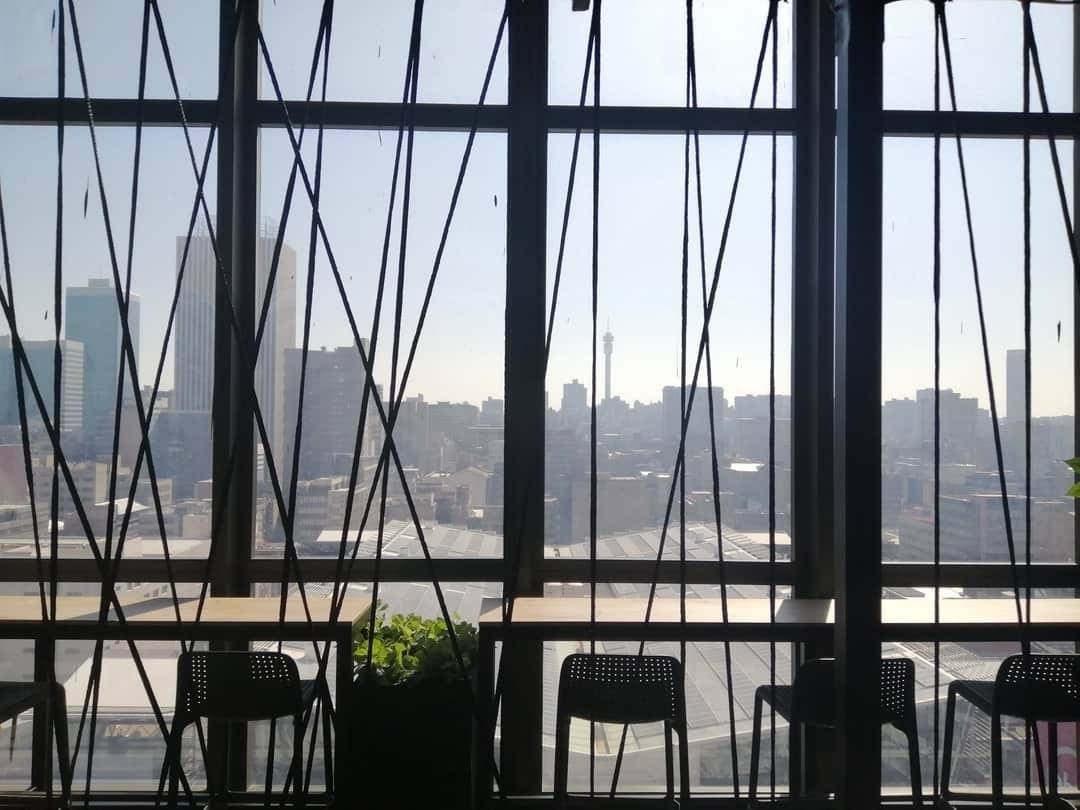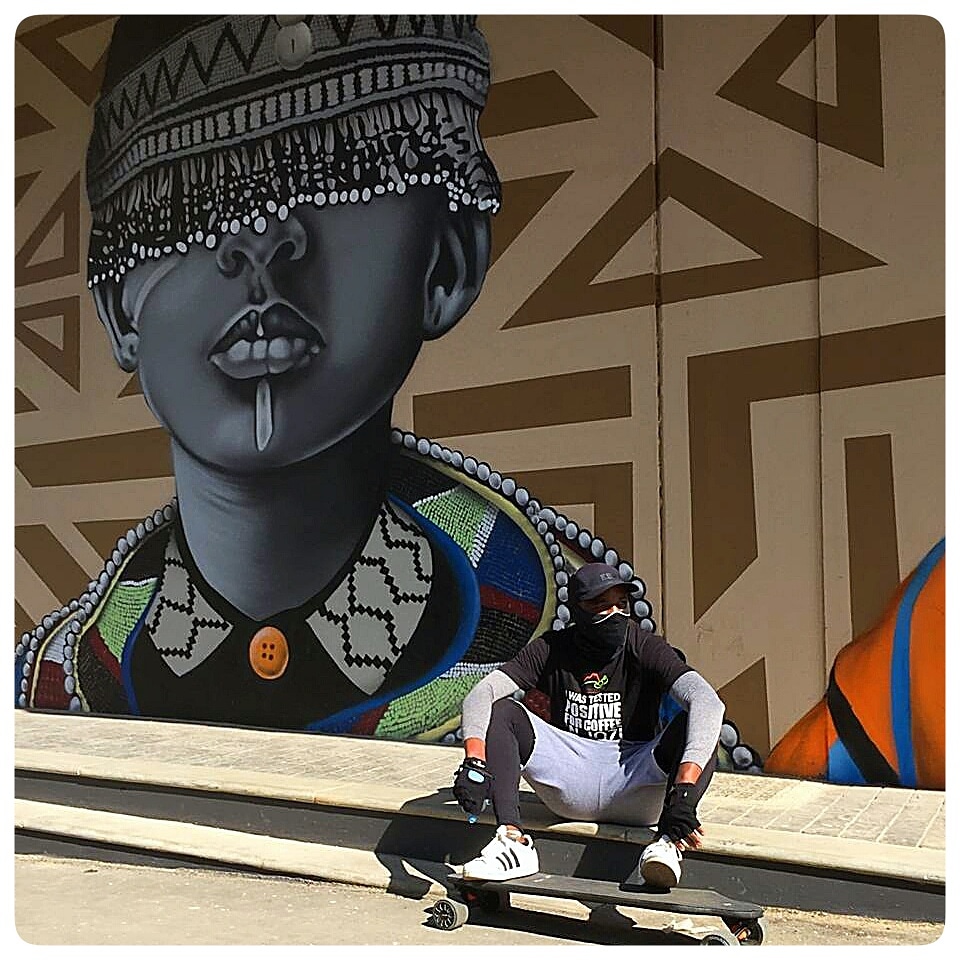 Many of the 1,000 flats in Jewel City (there will eventually be almost 3,000) have already been occupied, and clients like Clicks and PostNet have moved in. One of the city's best coffee shops, Flight Coffee, which already has a popular branch in Bank City, will open an outlet here.
As a further part of the redevelopment on the east side of downtown, and lying halfway between Jewel City and the Carlton Centre and Gandhi Square – hopefully creating a safer pedestrian thoroughfare – Absa Tower has also undergone a massive facelift and refurbishment. Its new named is Towers Main. The top 20 floors will be residential, with more than 500 apartments, many of which are already being rented, and the bottom 10 for offices, mostly occupied by Absa.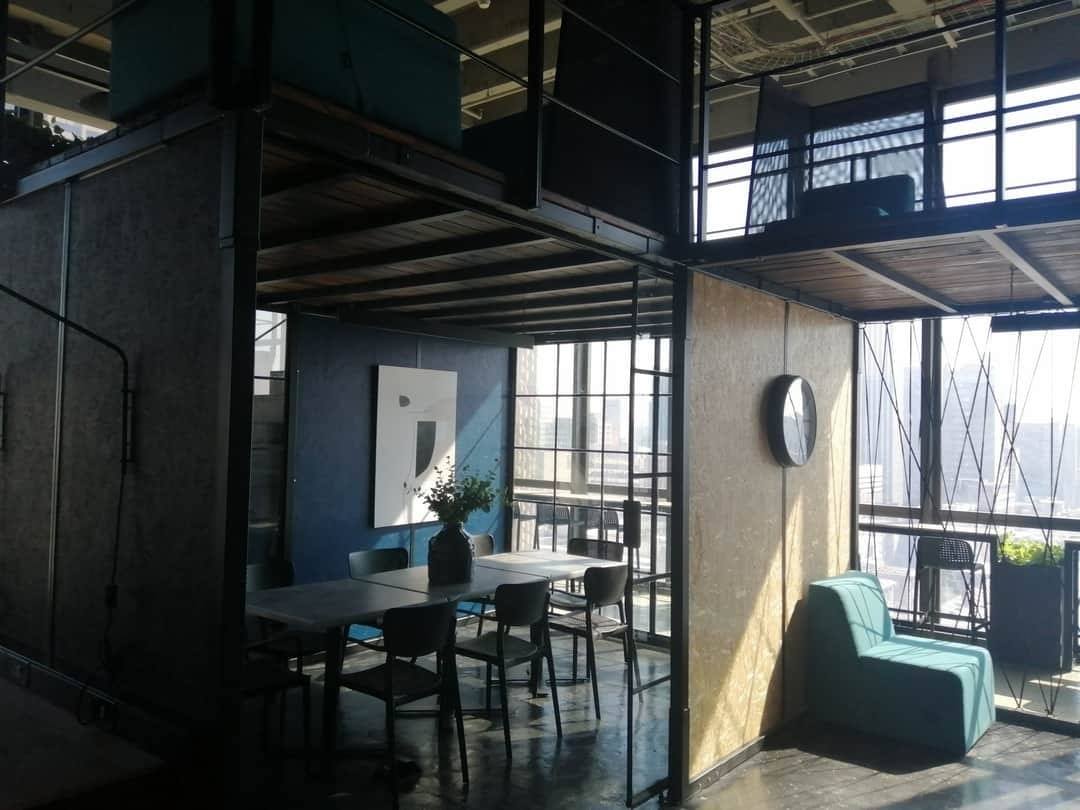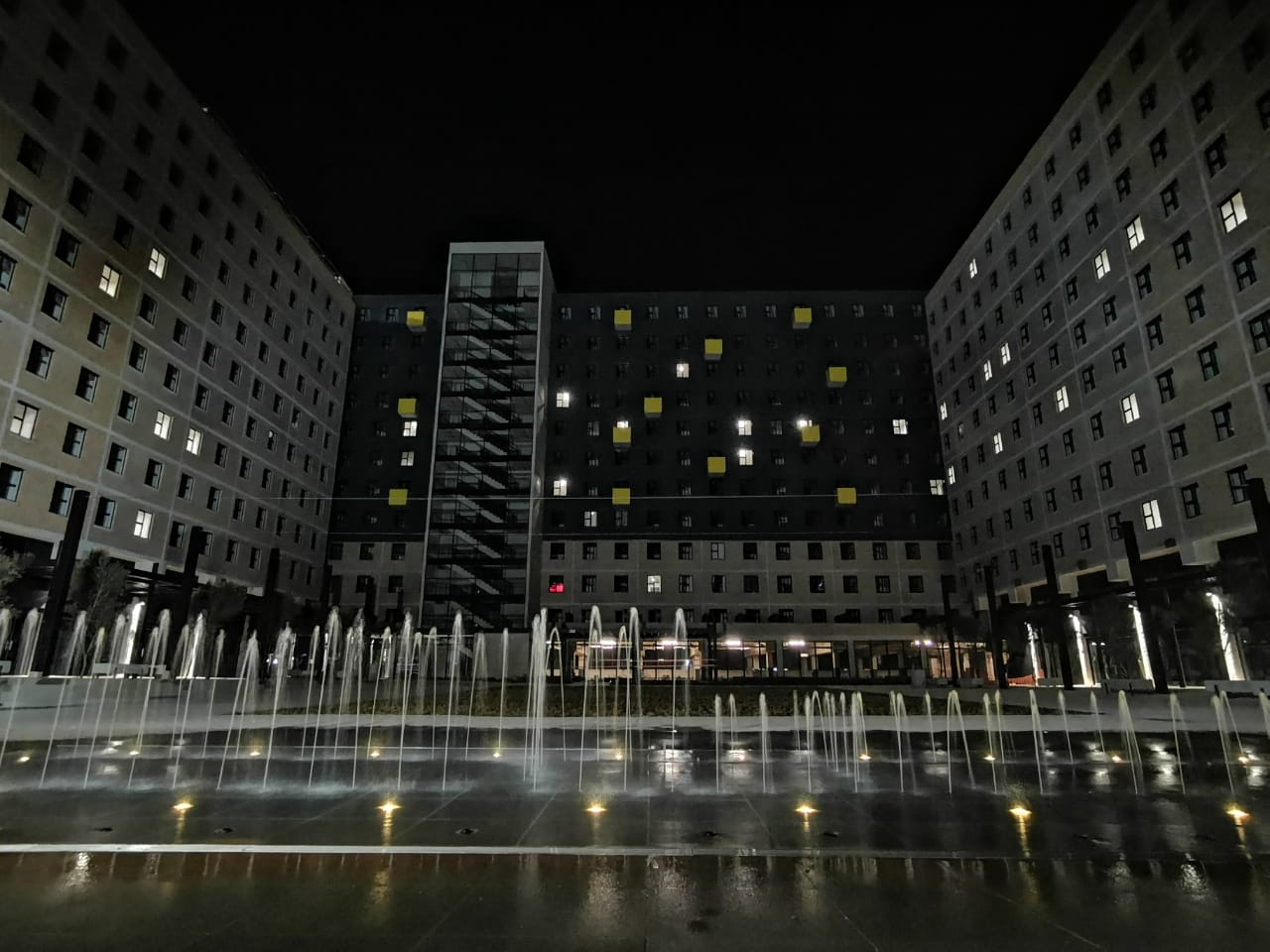 "Having now seen the inside," JoburgPlaces' Gerald Garner wrote about Towers Main on Facebook, "I can report that trendy apartments have been retrofitted to the top part of the building, while the bottom part has been refurbished into smart office space. Towers Main gives me hope for the inner-city."
The Towers Main precinct is to have retail facilities, childcare facilities, a public park, integrated public transport facilities and "a wealth of public art."